How the team at dmb Builders can help me in improving the look of my home?
The team at dmb builders are the perfect option for everyone, who are seeking to expand their home. Starting from a single family residence to the 1200 square feet, it is the best idea for those people. They are the best medium to enhance the look irrespective of the size of the area. Give a new value to your area with one and only dmb builders and generate more income with dmb builders. Do as much as along with your property with dmb builders.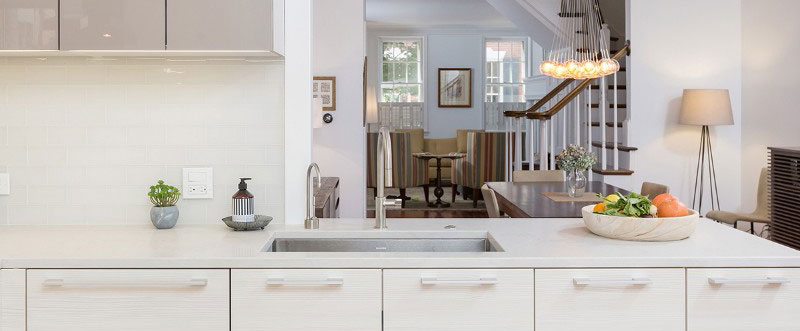 Zoning & Planning
The dmb builders are the best idea for all those who are having their residential property. Give a practical look to your residential property with dmb builder. Notice that since these two constructions are arranged on a solitary property, they must be sold together at whatever point the mortgage holder chooses to auction his property. This fundamentally builds the worth of the property. Throughout the long term, there have been various names given to these extra homes. This incorporates granny level, carriage house, minimalistic home, garden cabin, visitor house, casita, studio condo, in-law suite, among others. Because of the drafting codes of San Diego, land owners would now be able to decide to develop additional residence units on their property. As per the drafting codes, property holders can remember a full kitchen and different extras for the unit. This makes it extremely simple and lawful to lease.
Advantages
There are many benefits of choose the services from dmb builders. Beside this, you can easily earn can amazing benefits by converting them into cash. Do not sell your house without earning cash from your house. dmb builder is the way who can offer you a cost-effective solution for housing across the area of San Diego.
The services at dmb builder is the best medium to all such people who want to earn money or want to increase value of their home. Then for them, dmb builder is the best as well as affordable solution. So, do not wait get started right now.
The Process
There are two stages for the development for the process of dmb builders. The one is design stage and other construction stage. But the biggest thing that you should understand the vision for the development process for the dmb builders. The overall process includes planning, processing, and ensure that there will be seamless services offered to the customers.