dmb Builders Inc
Transform all your unique ideas into reality with our kitchen & bathroom remodeling services
It is the interior designing process that serves as an extremely powerful and at the same time credible medium in order to communicate with the consumers. This is what makes it an ideal technique for assisting the clients in achieving their goals. Interior designing serves as a way communicate with the clients and establishing the relationship with them. This serves as an important component of the ultimate marketing strategy of our organization.
Our innovative designs are customized according to your unique lifestyle
With our kitchen & bathroom remodeling solutions, possibilities are almost endless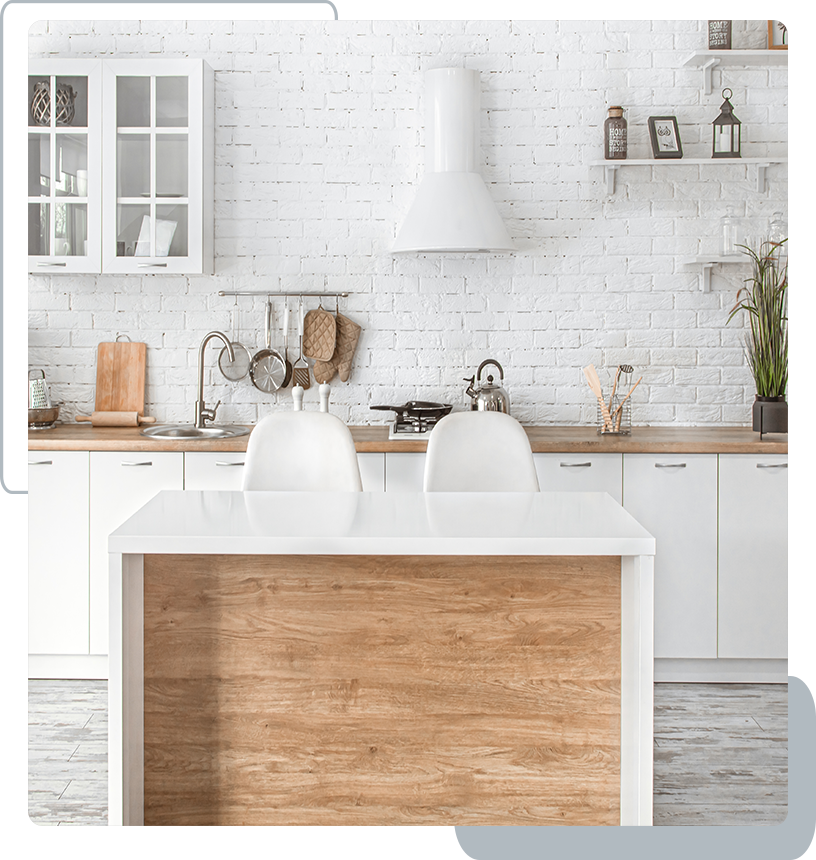 It is our comprehensive perspective and a thorough understanding about the interior designing that facilitate us to create unique and extraordinary designs.


He promptly returned my phone calls and made sure everything was handled in a timely manner, keeping my project on track. I highly recommend Dan, and the entire team at dmb Builders!
I love my kitchen and I couldn't wait to share pictures of the completed project!
Gayle T.

Dan was our project manager for our recent whole house renovation. He was professional and really took the time to listen to what we needed to make this place "our home".
We highly recommend Dan and will definitely use him for future projects!
Christine D.

During the course of my renovation Dan made himself consistently available for any questions or concerns that I had. He made sure our project was completed smoothly within 6 weeks. We could not have survived this renovation without him.
Highly recommend
Martin