San Diego Kitchen Remodeling Services
San Diego Kitchen Remodeling Contractors
San Diego Kitchen Remodeling Services
San Diego Kitchen Remodel
Make your Kitchen Modern with dmb Builders
Achieve all your dreams of having a top-class kitchen with dmb Builders services – San Diego Kitchen Remodeling Contractors. We have specialization in offering affordable services and giving a new look to the existing kitchen. With us, you can make your kitchen more spacious, beautiful, and more functional. For all those, who want to grab everyone's attention with the beautiful look of their kitchen, we have a perfect solution for all those.
Our innovative designs are customized according to your unique lifestyle
With our kitchen & bathroom remodeling solutions, possibilities are almost endless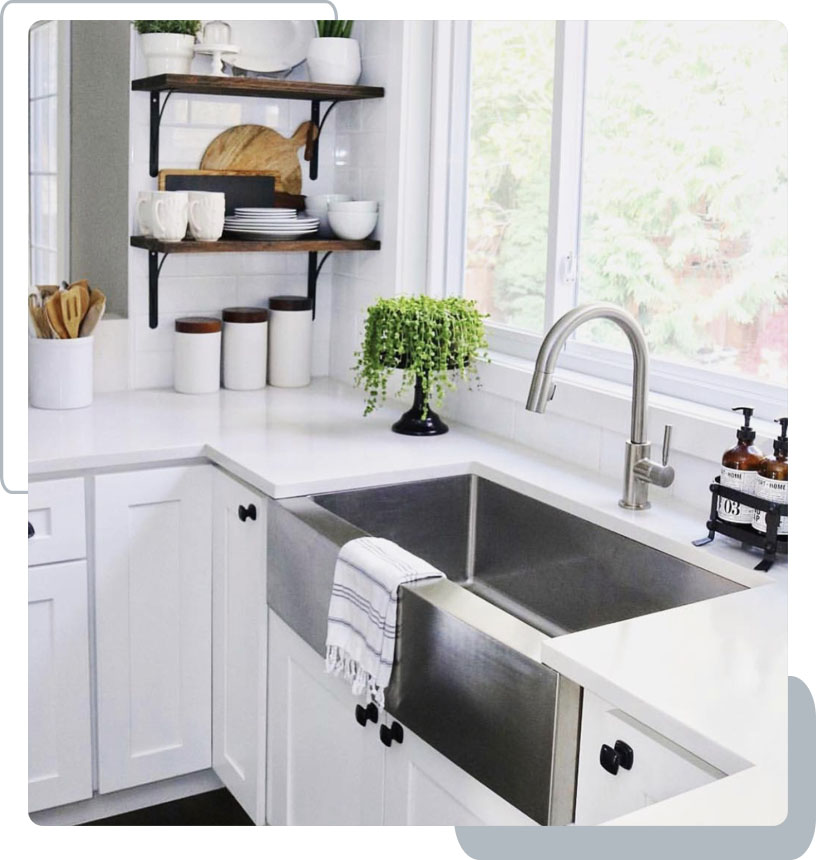 San Diego Kitchen Remodeling Services

No matter which type of kitchen you are having, you will always achieve the best services along with us. While you are choosing us, then you will not need to compromise on your budget, as we always have the best and affordable San Diego Kitchen Remodeling Services. So, do not wait ask us for the free price quote today!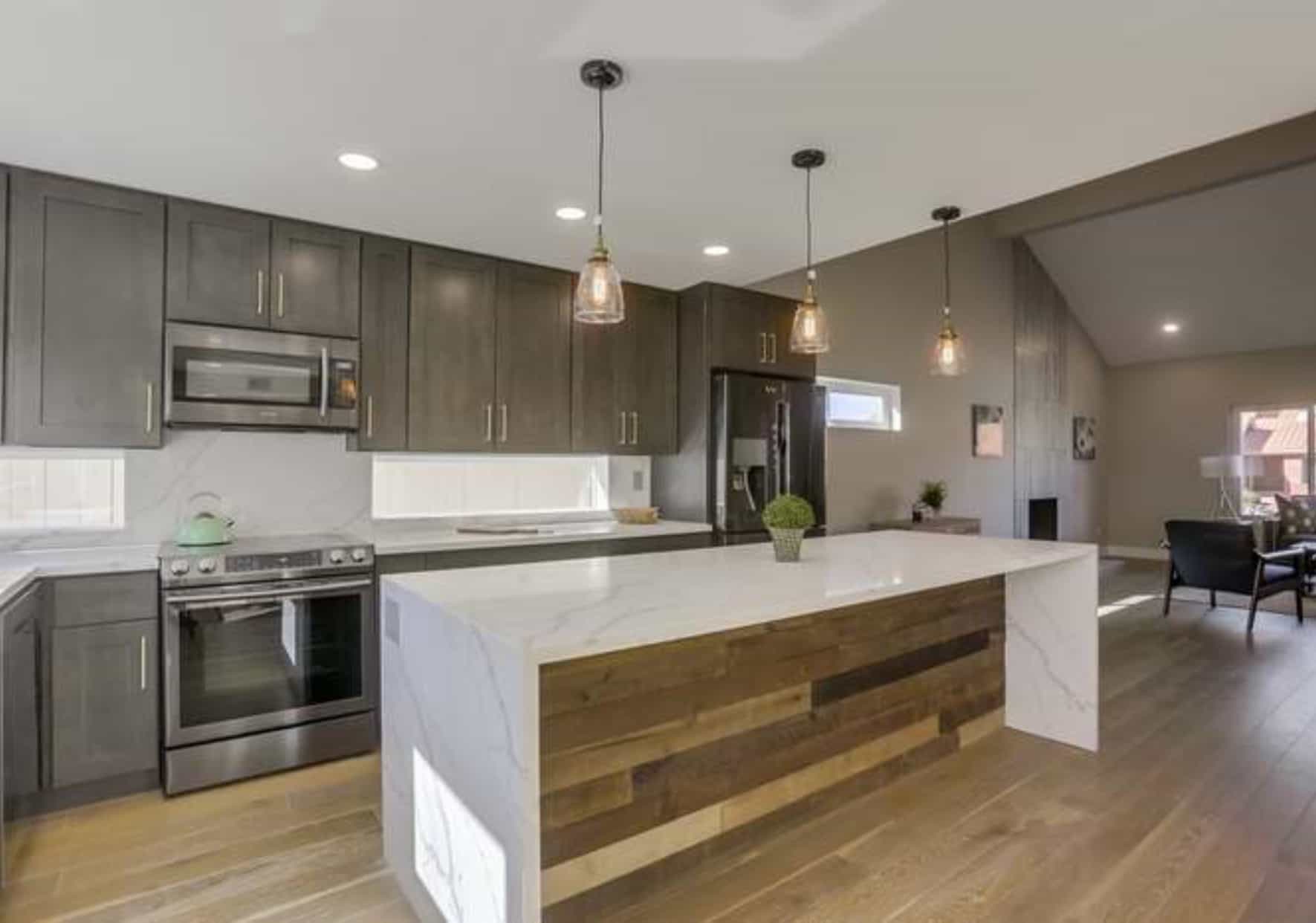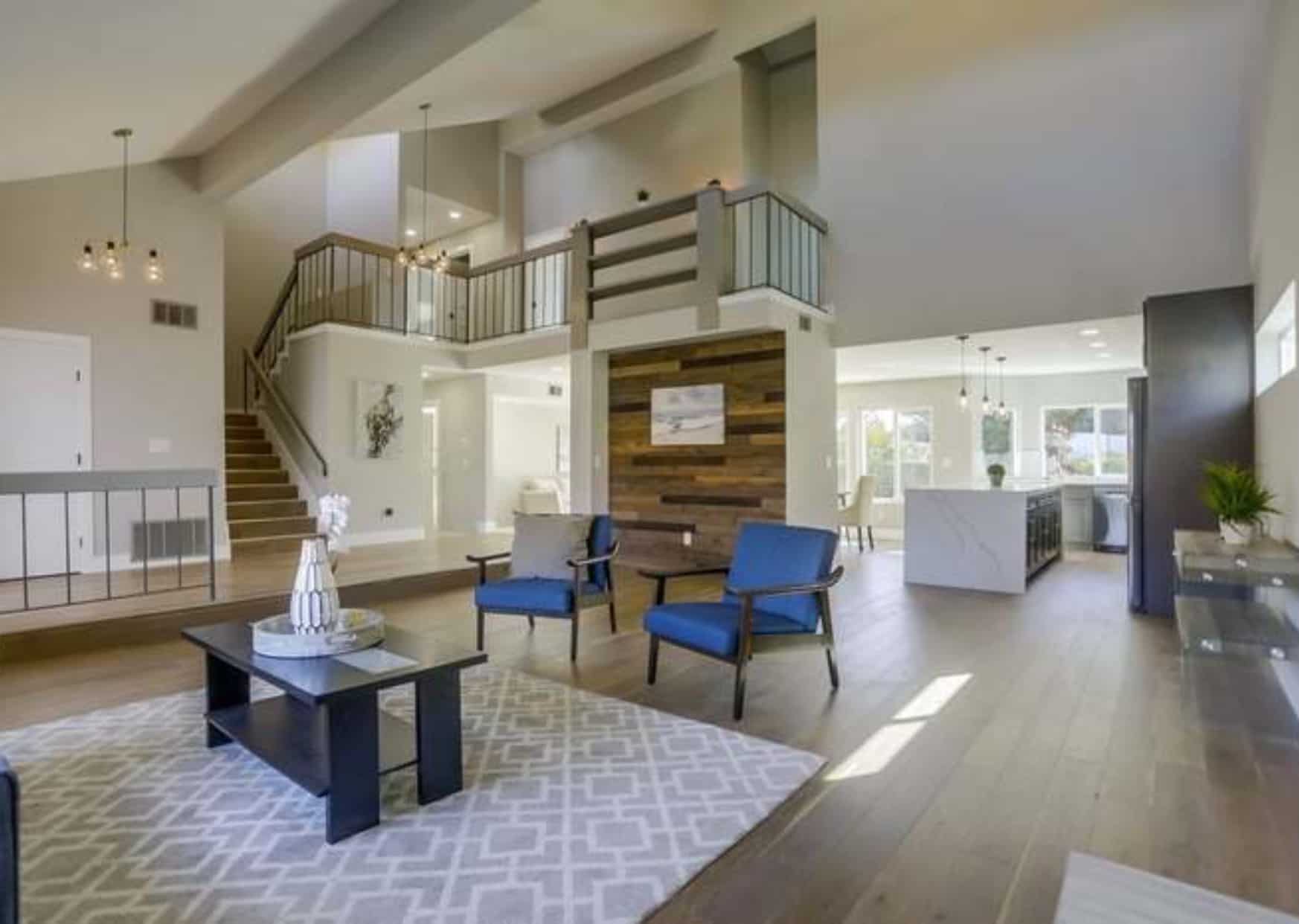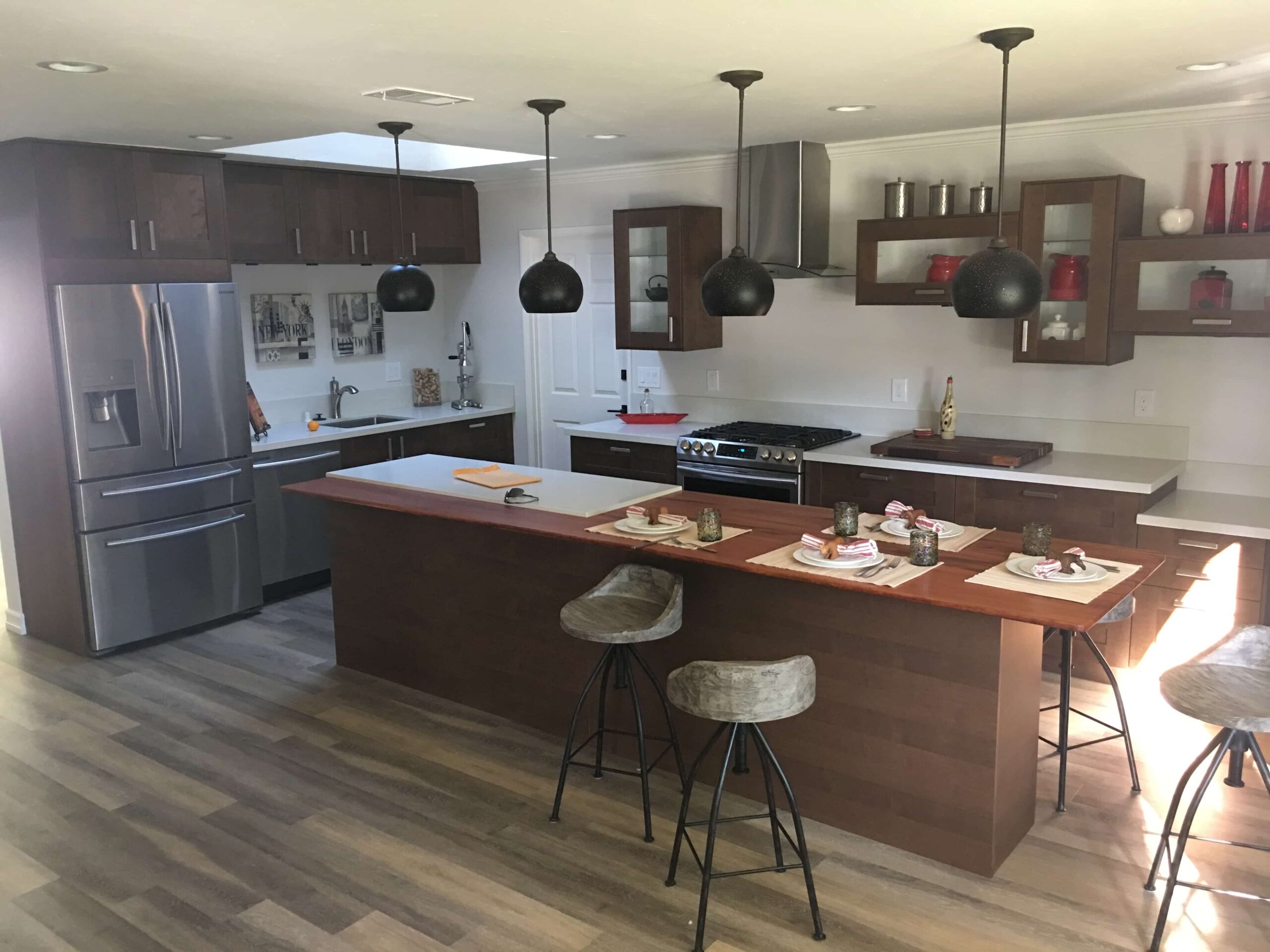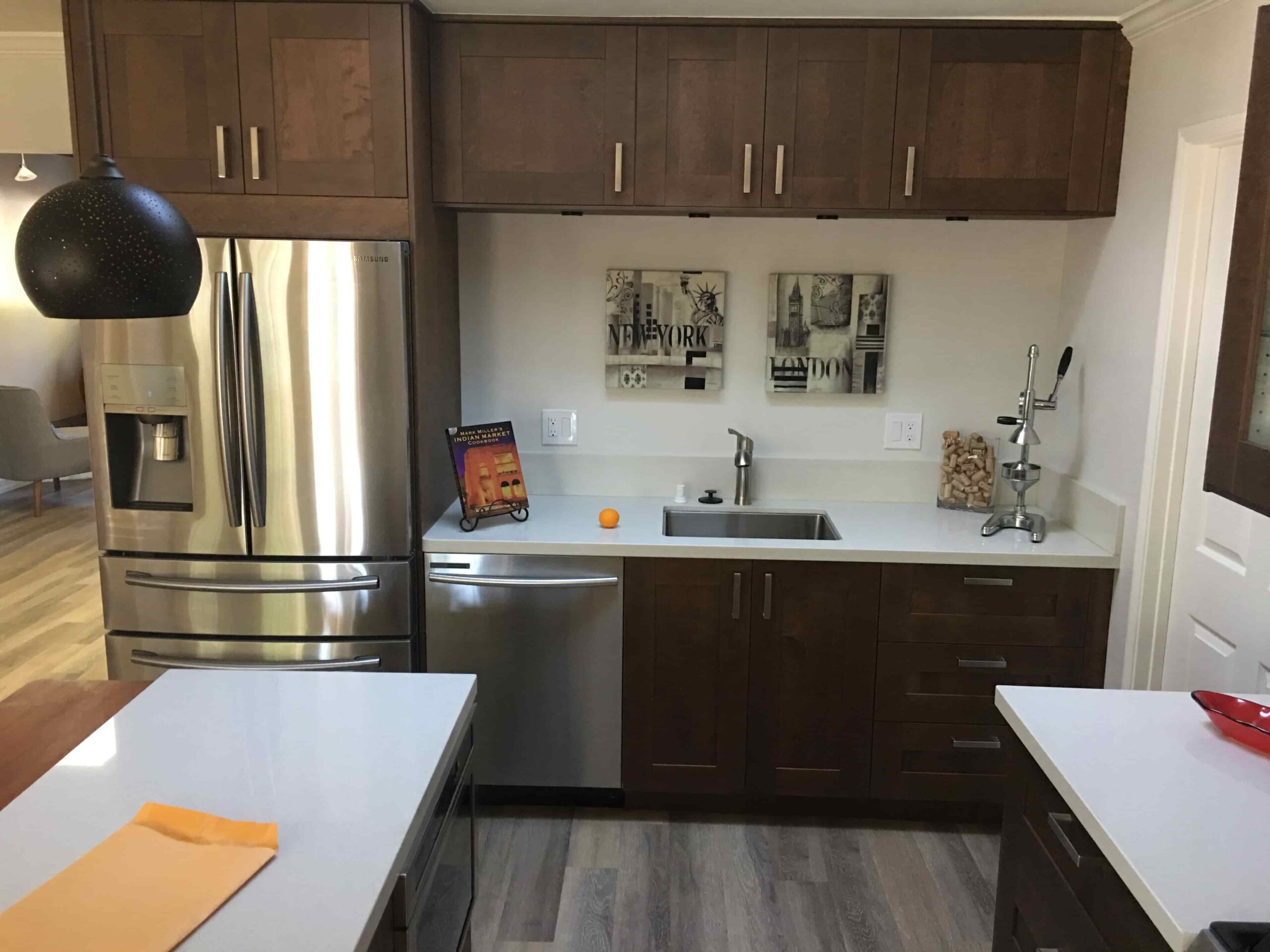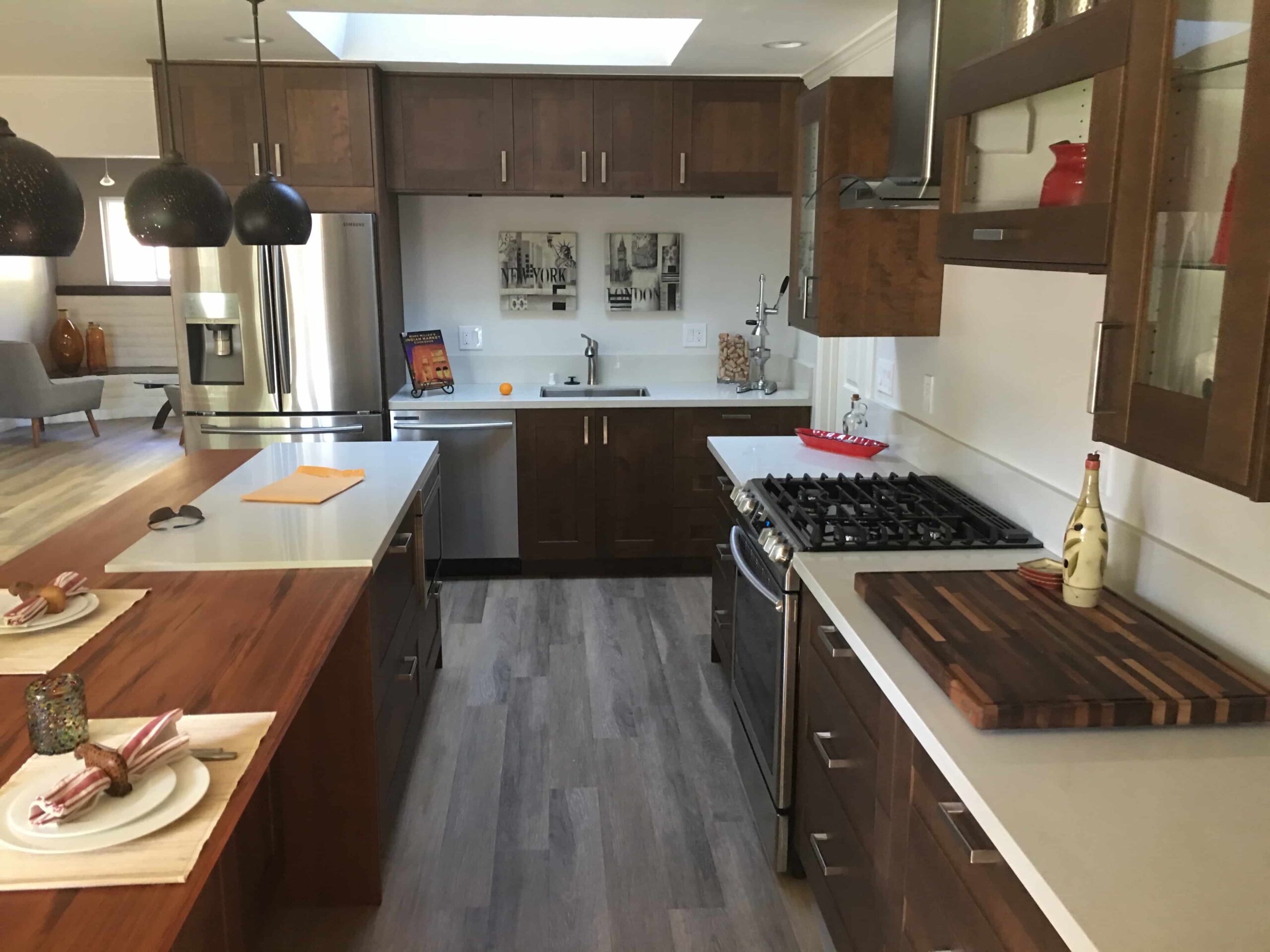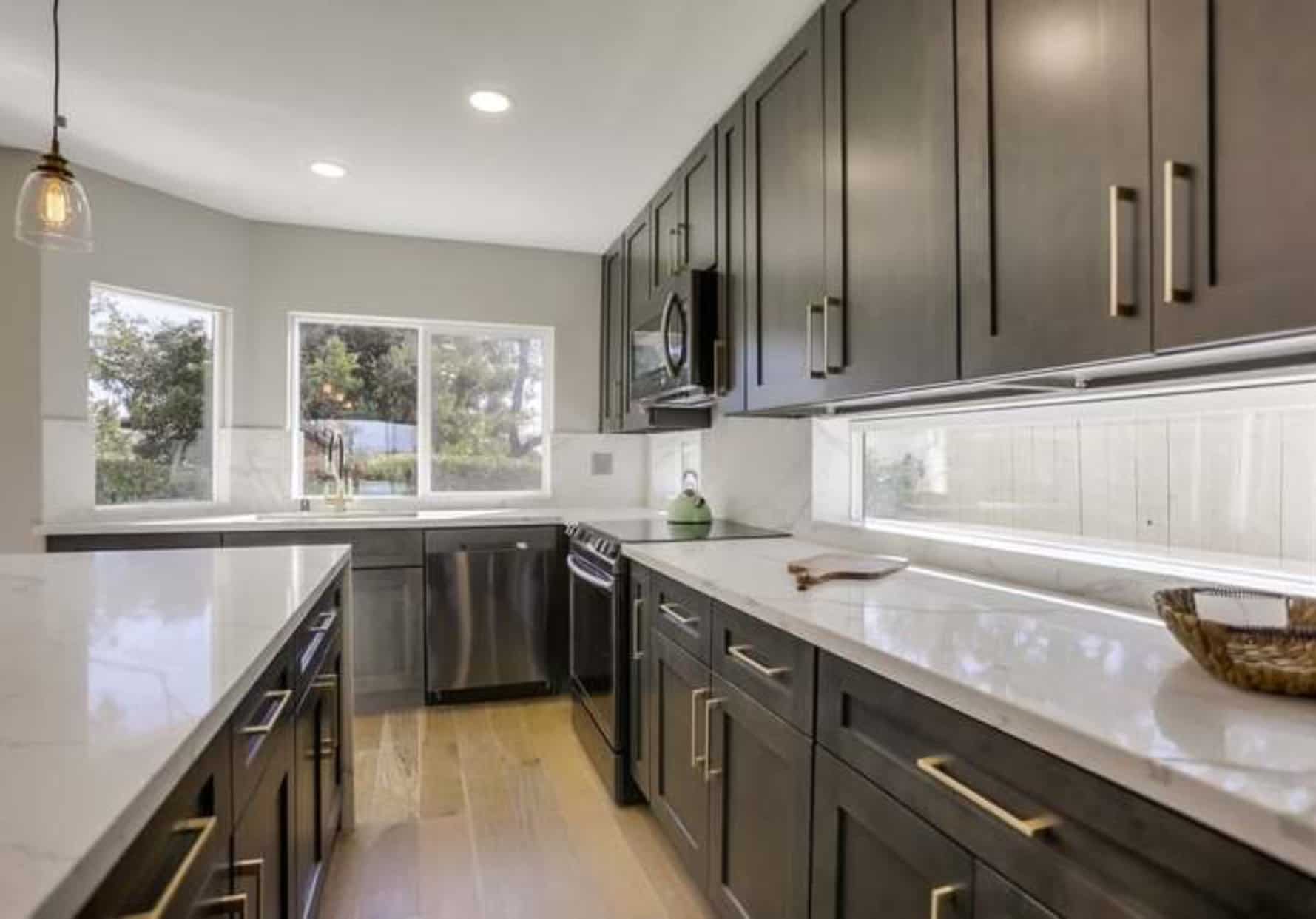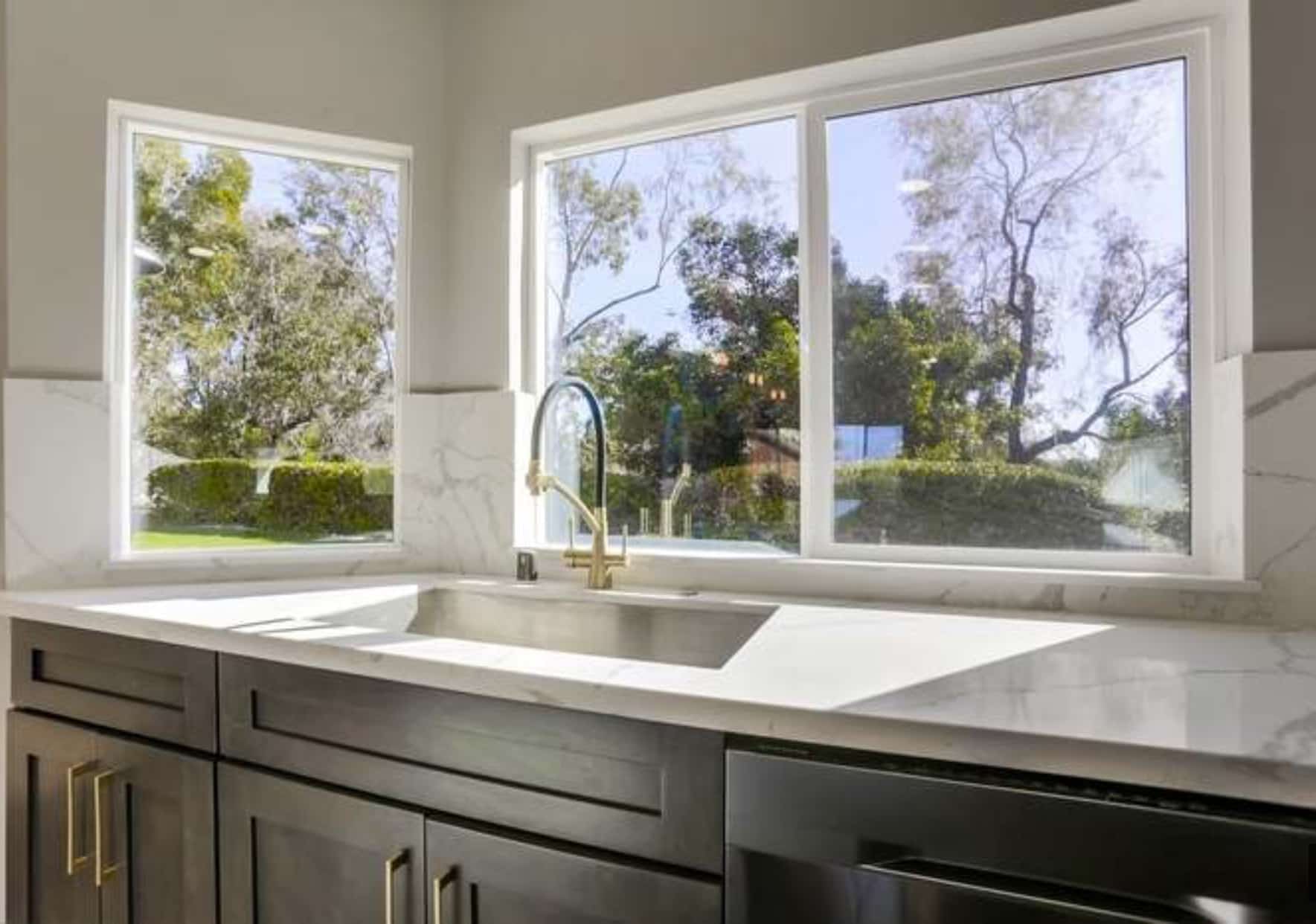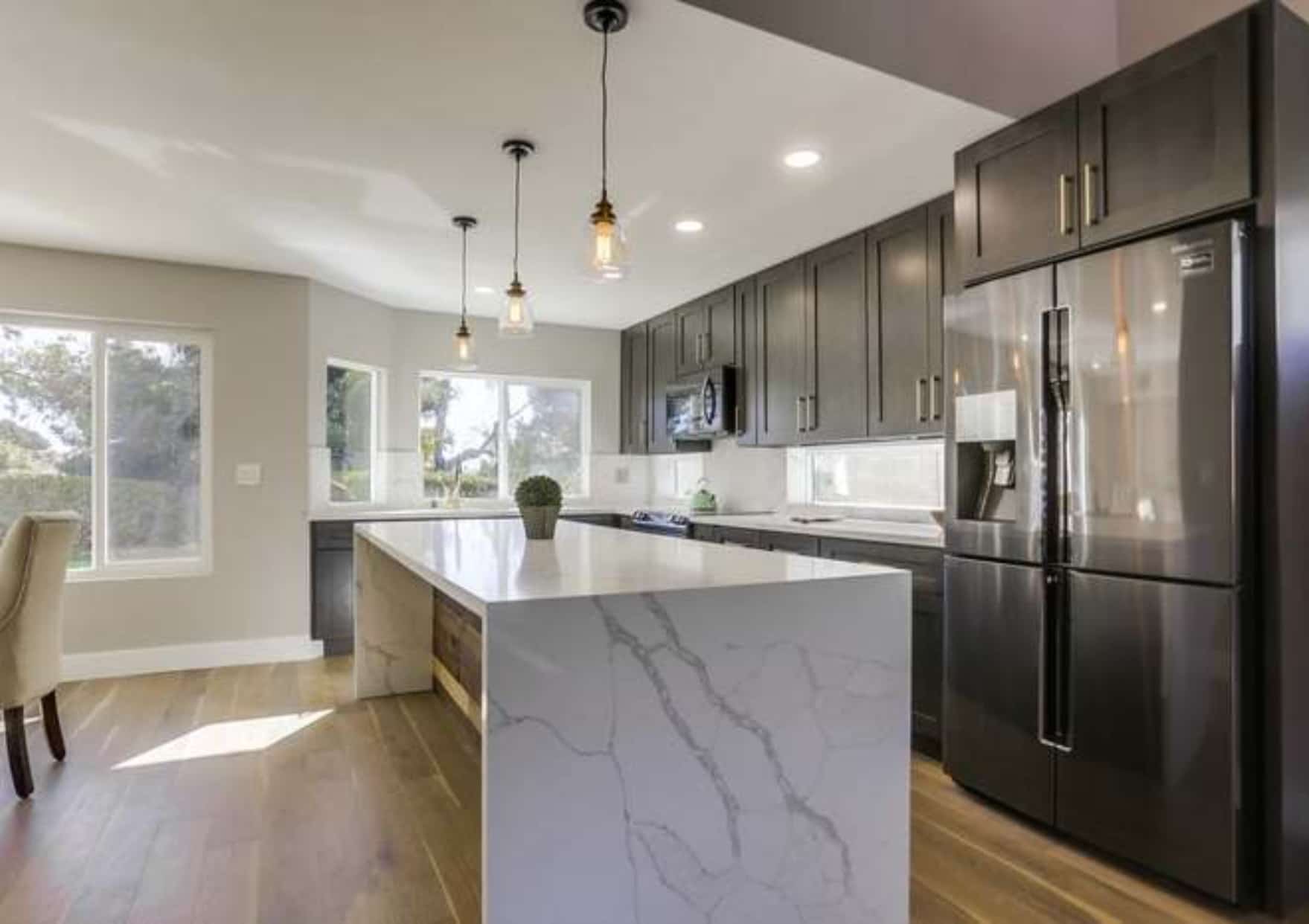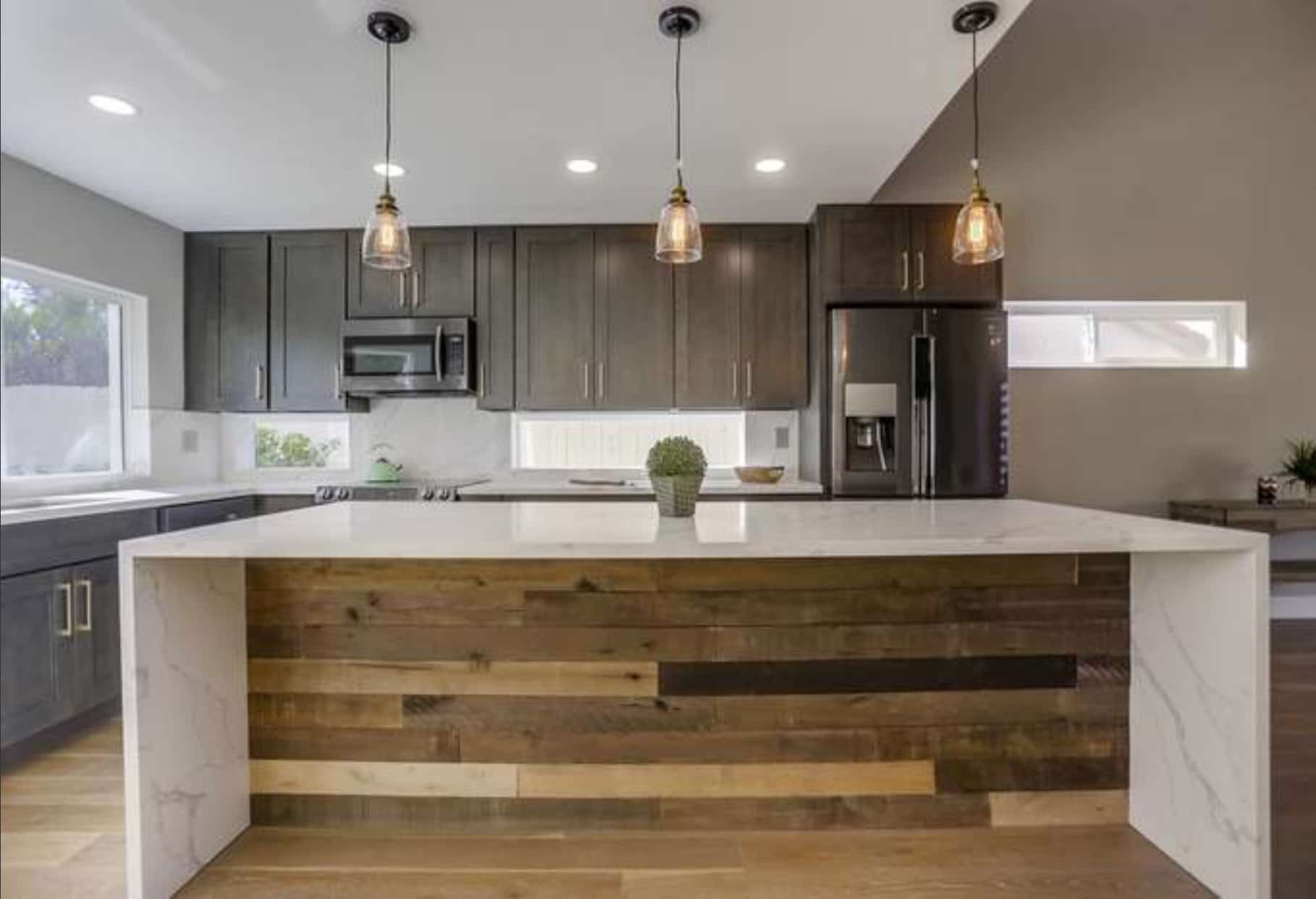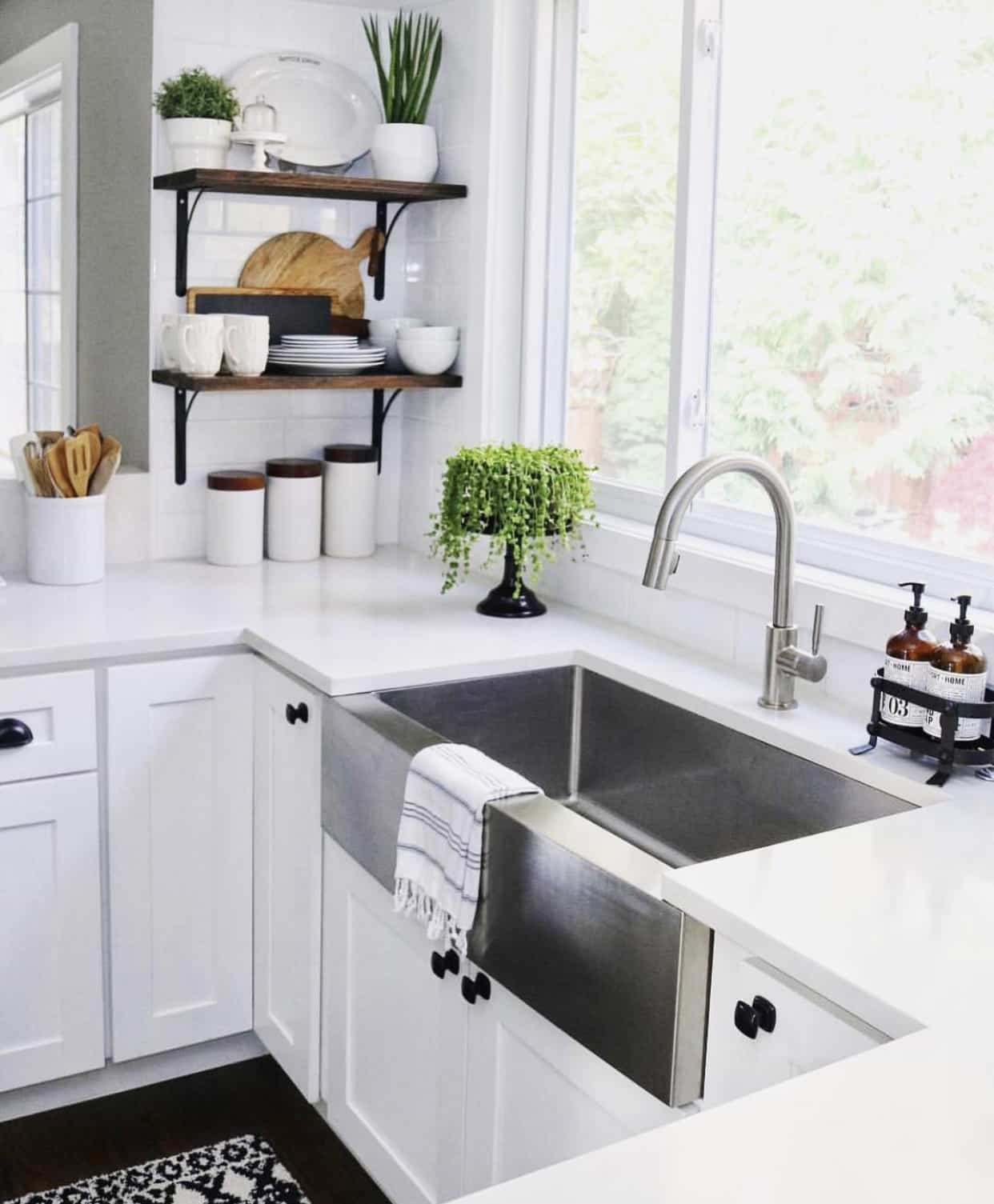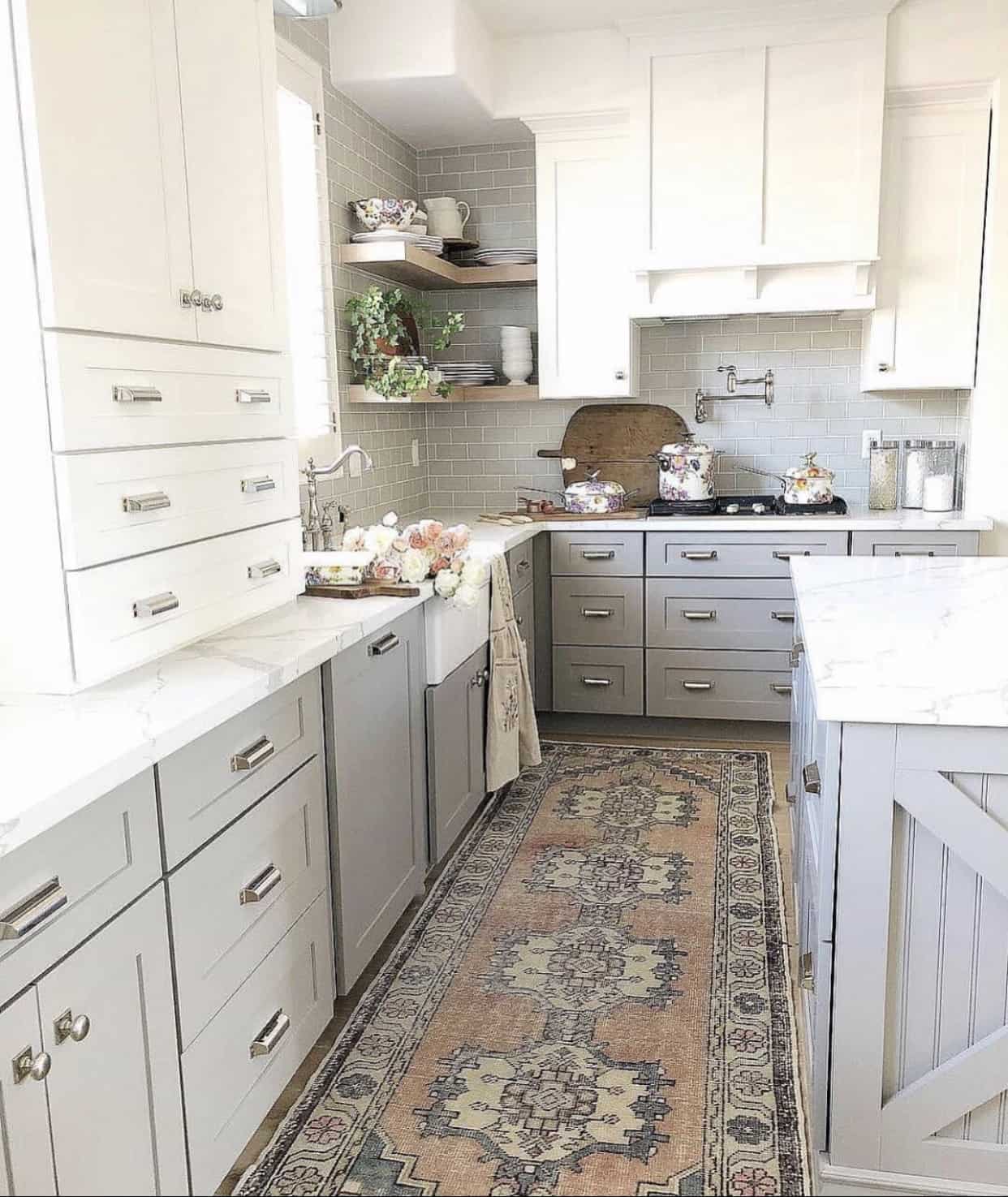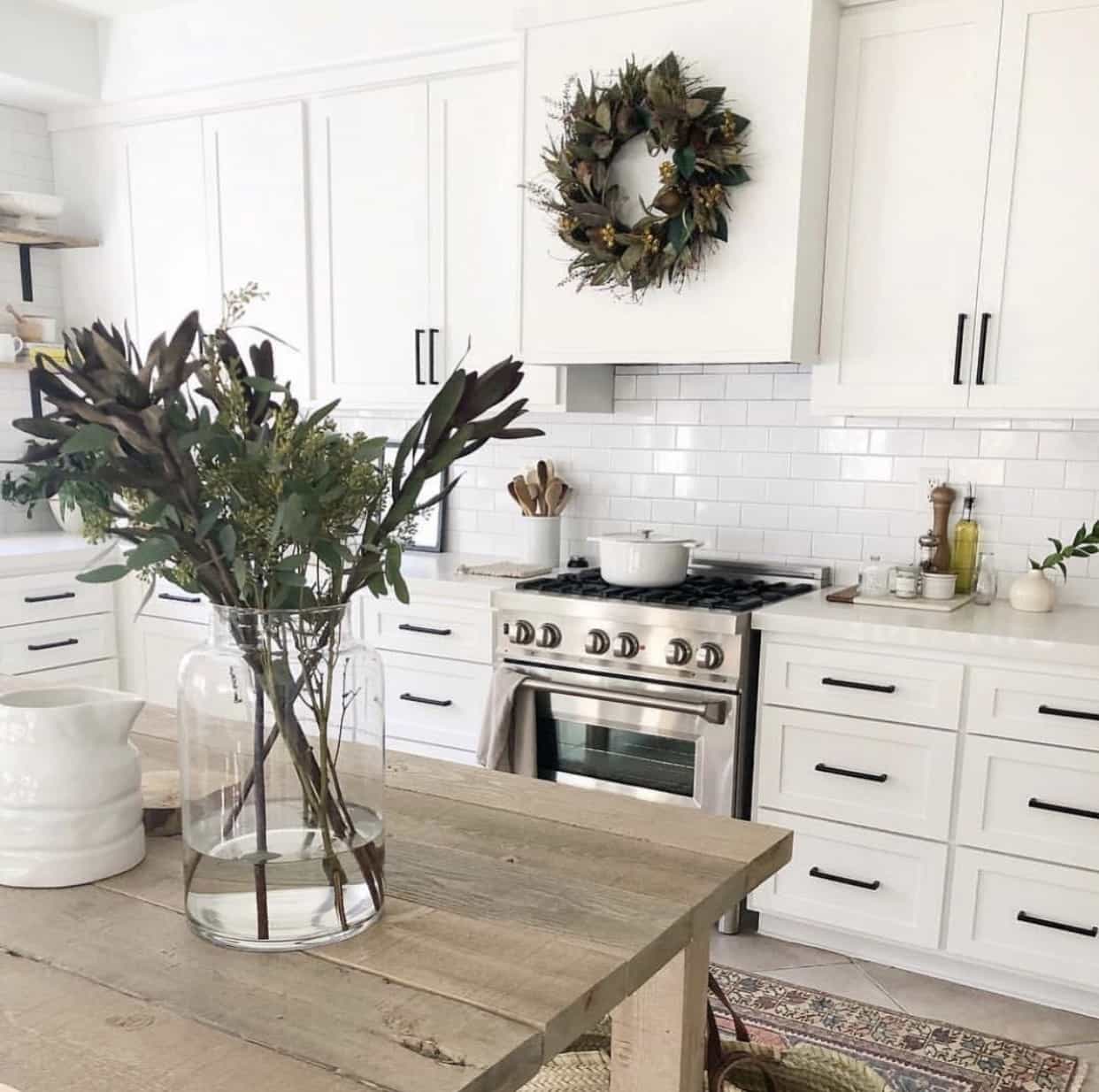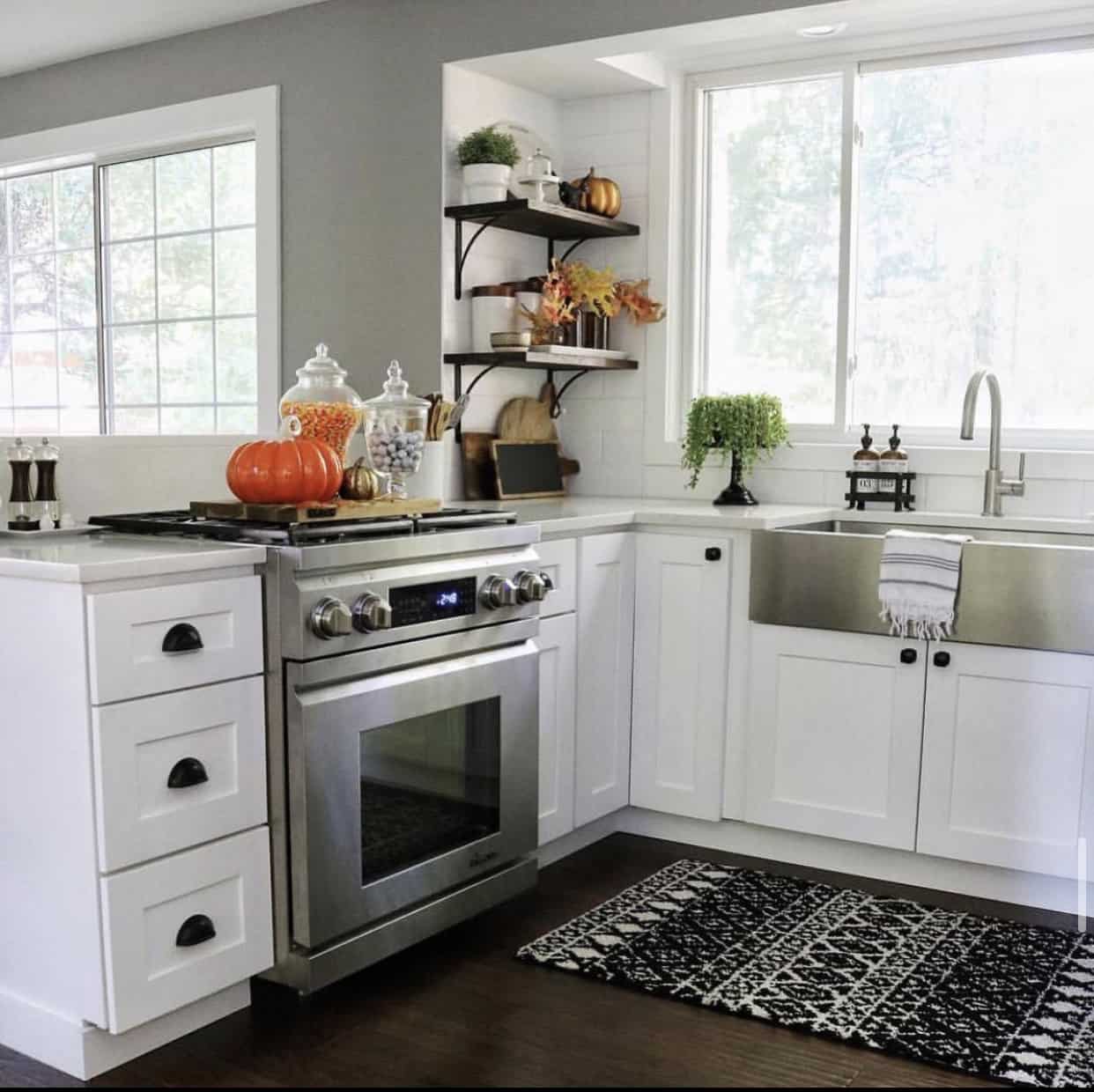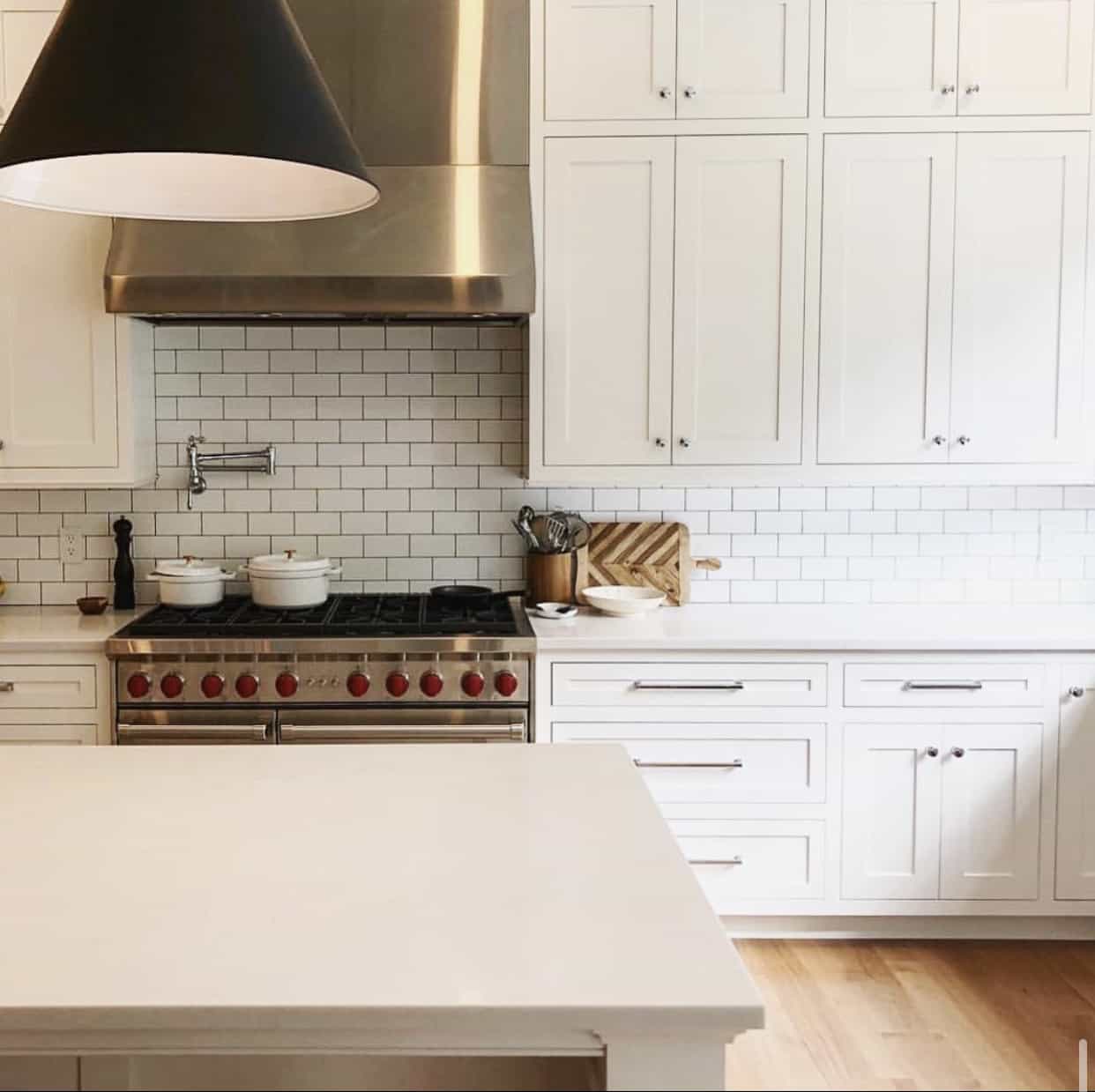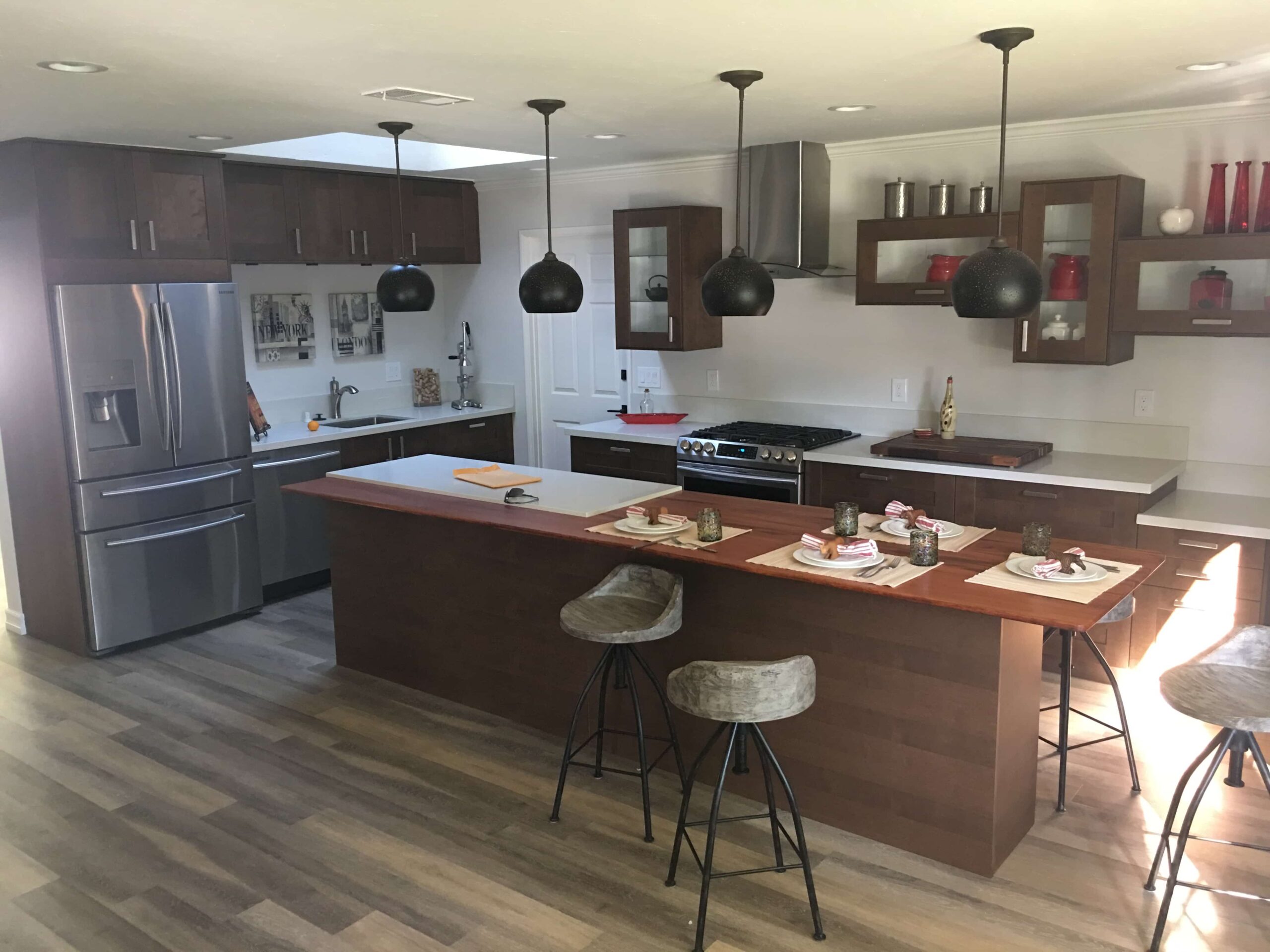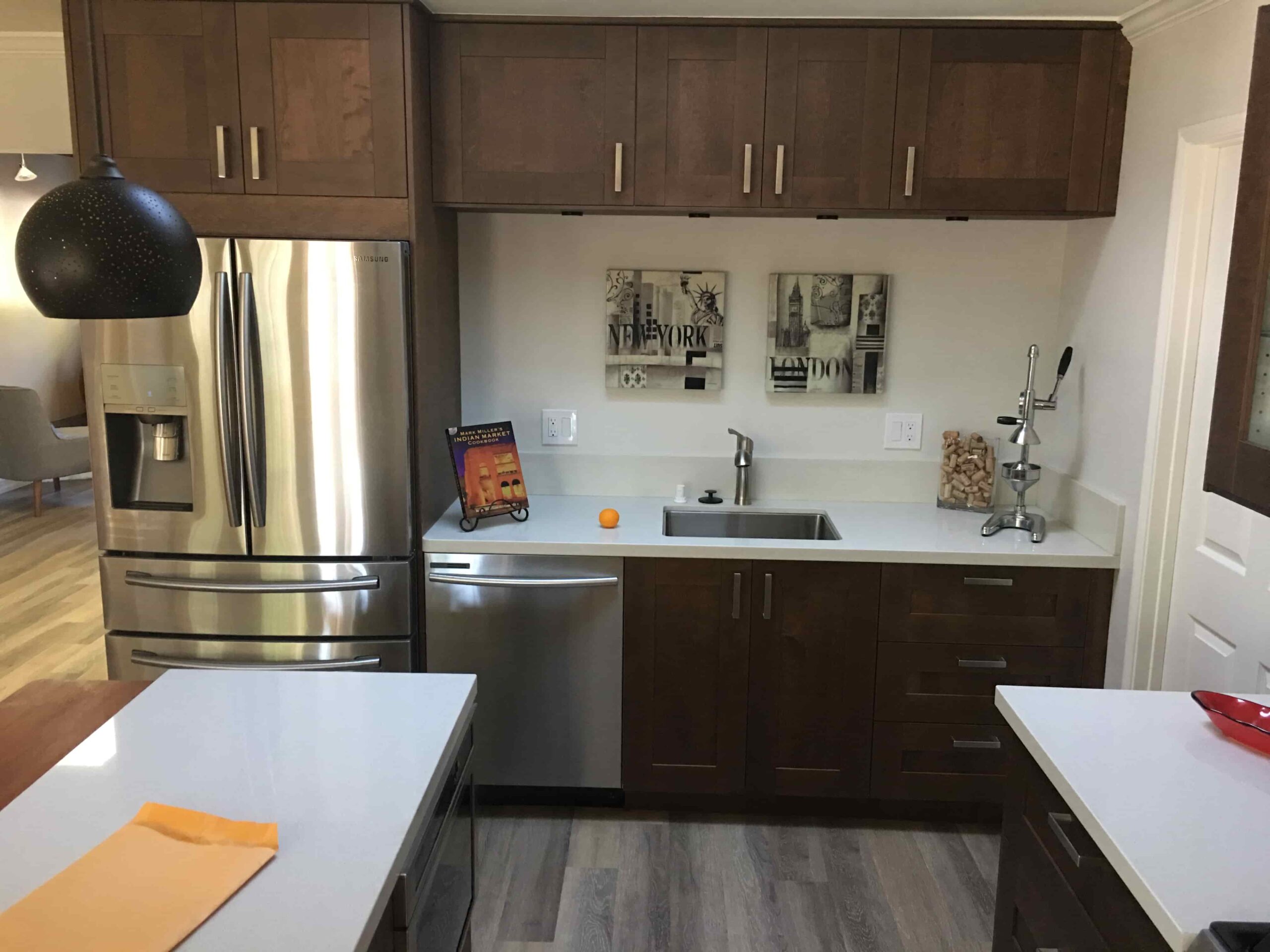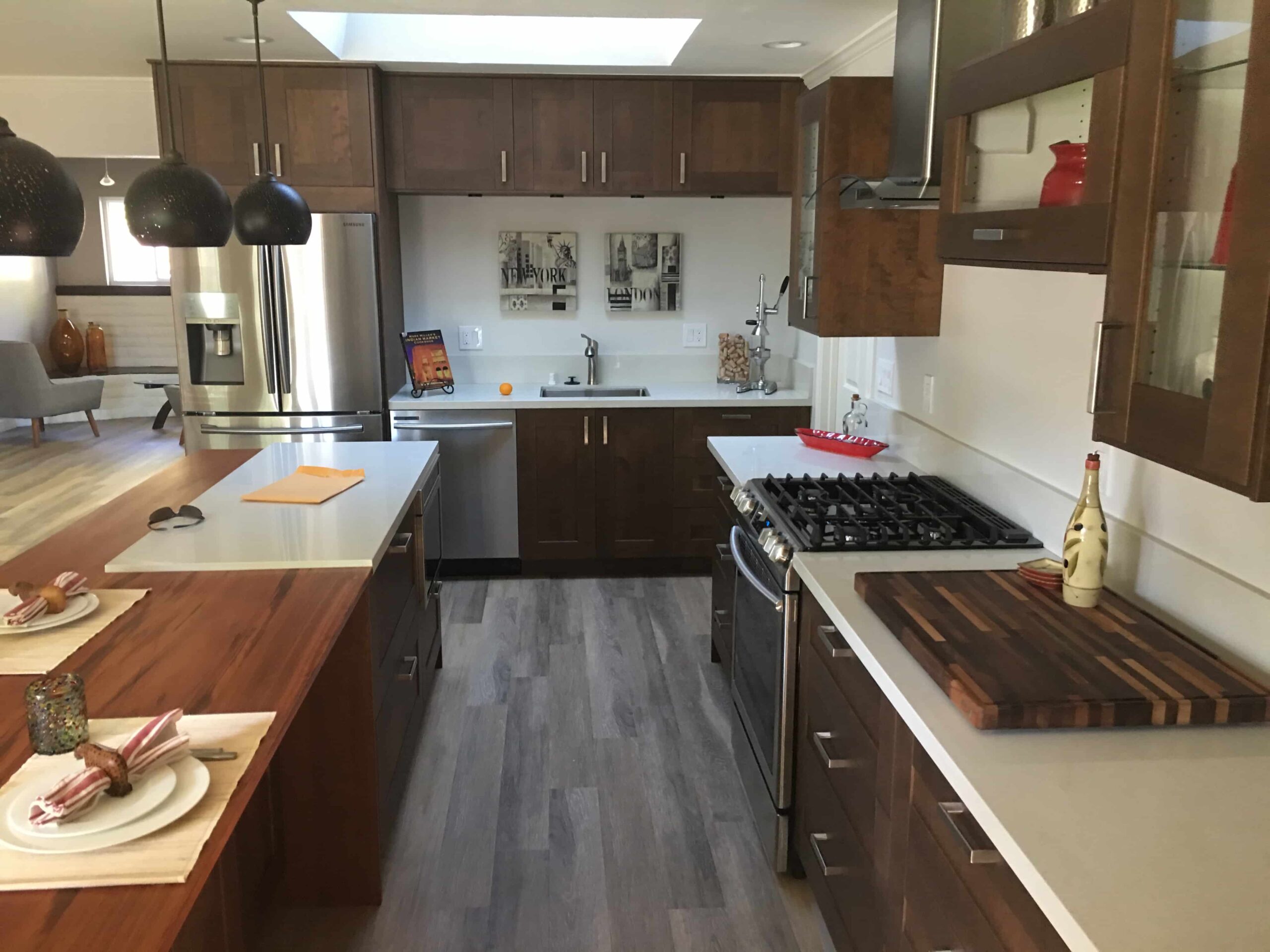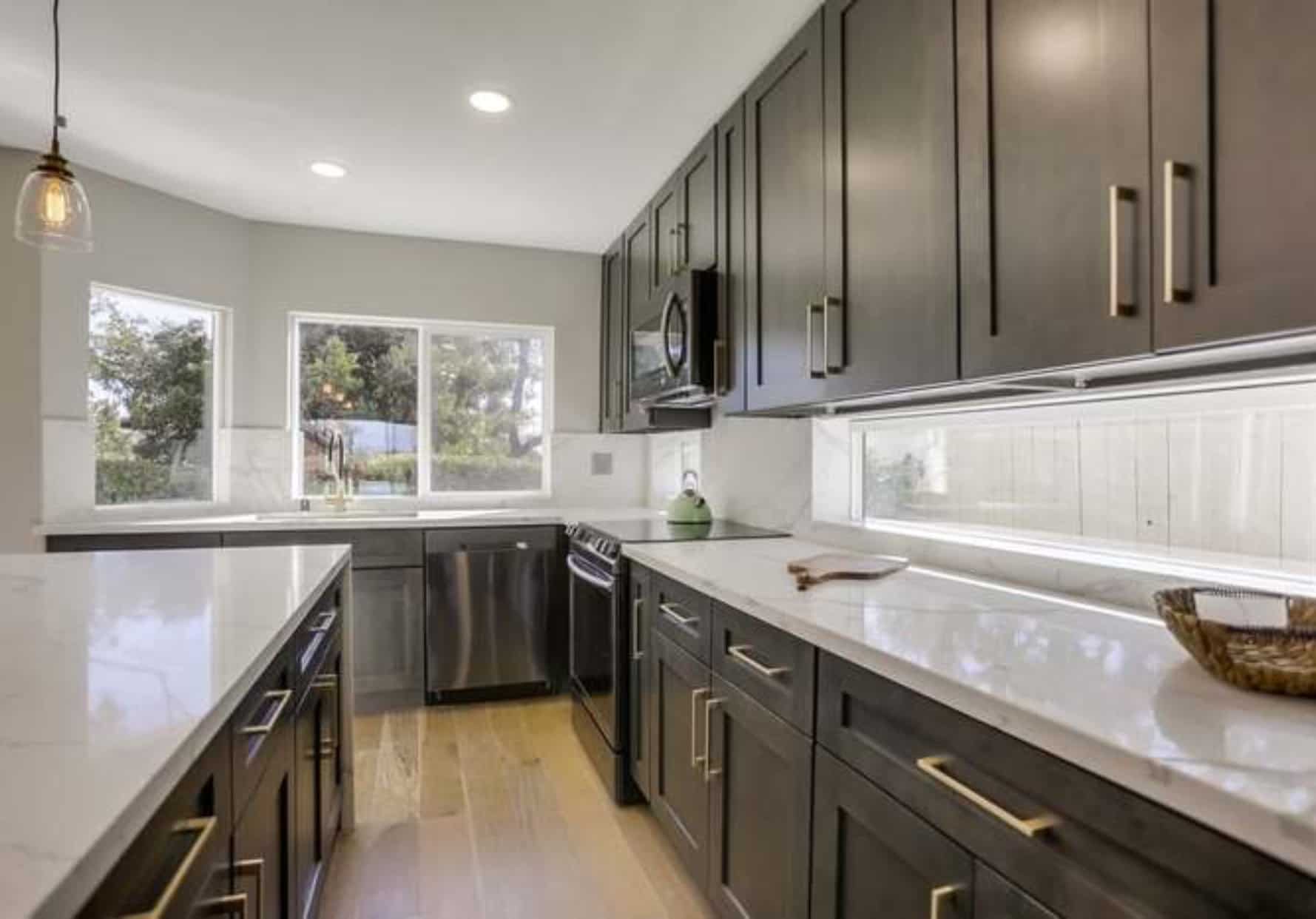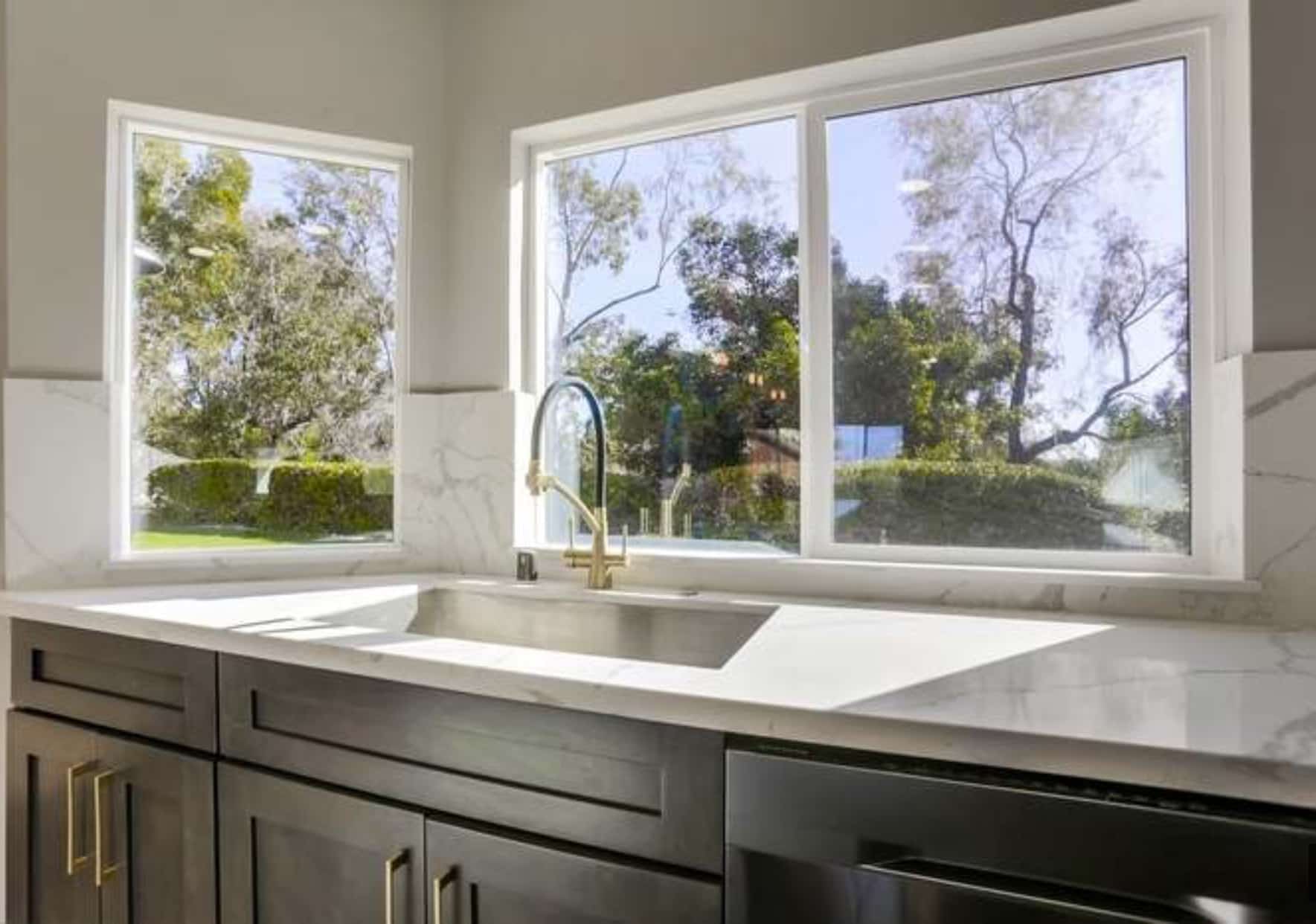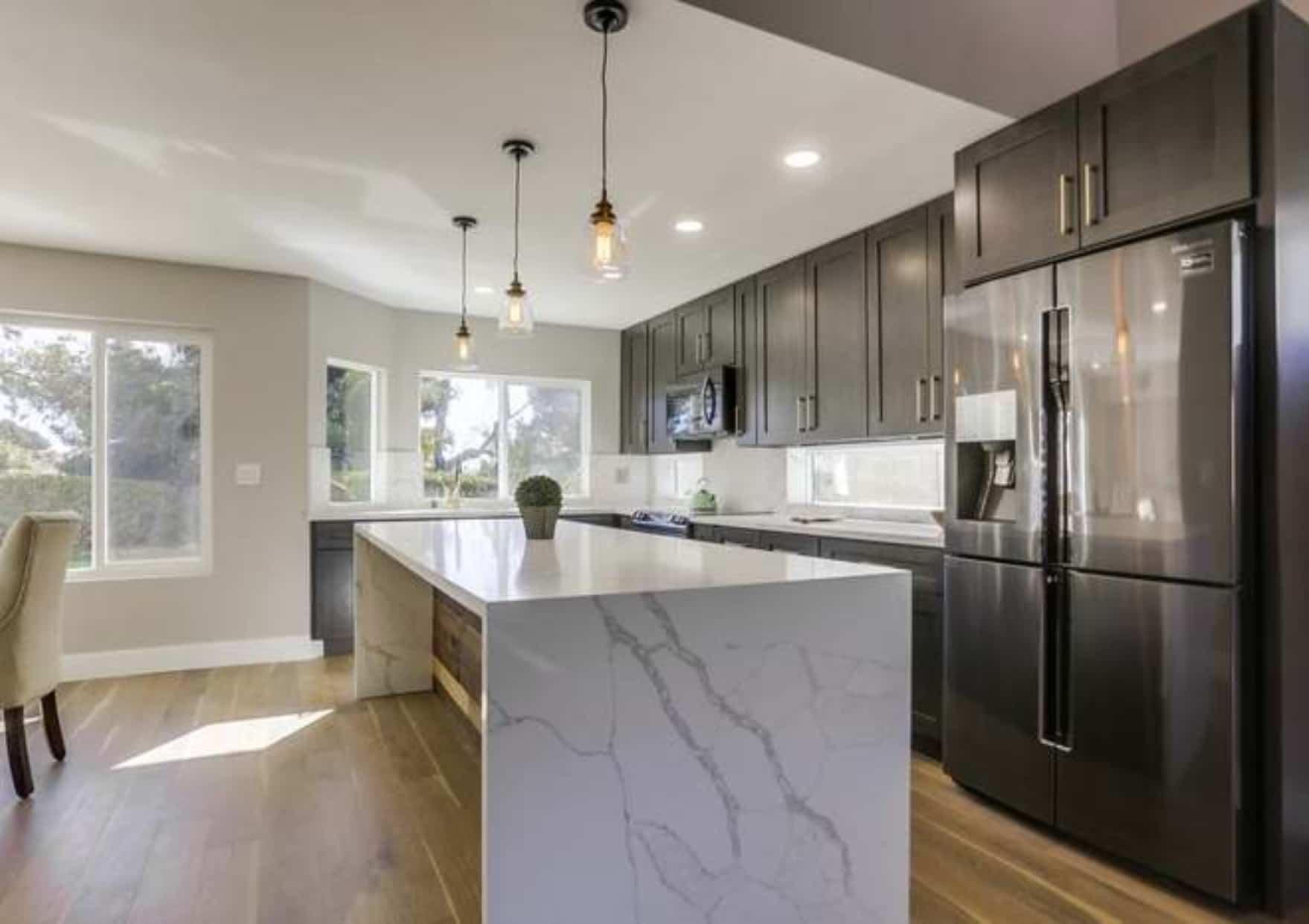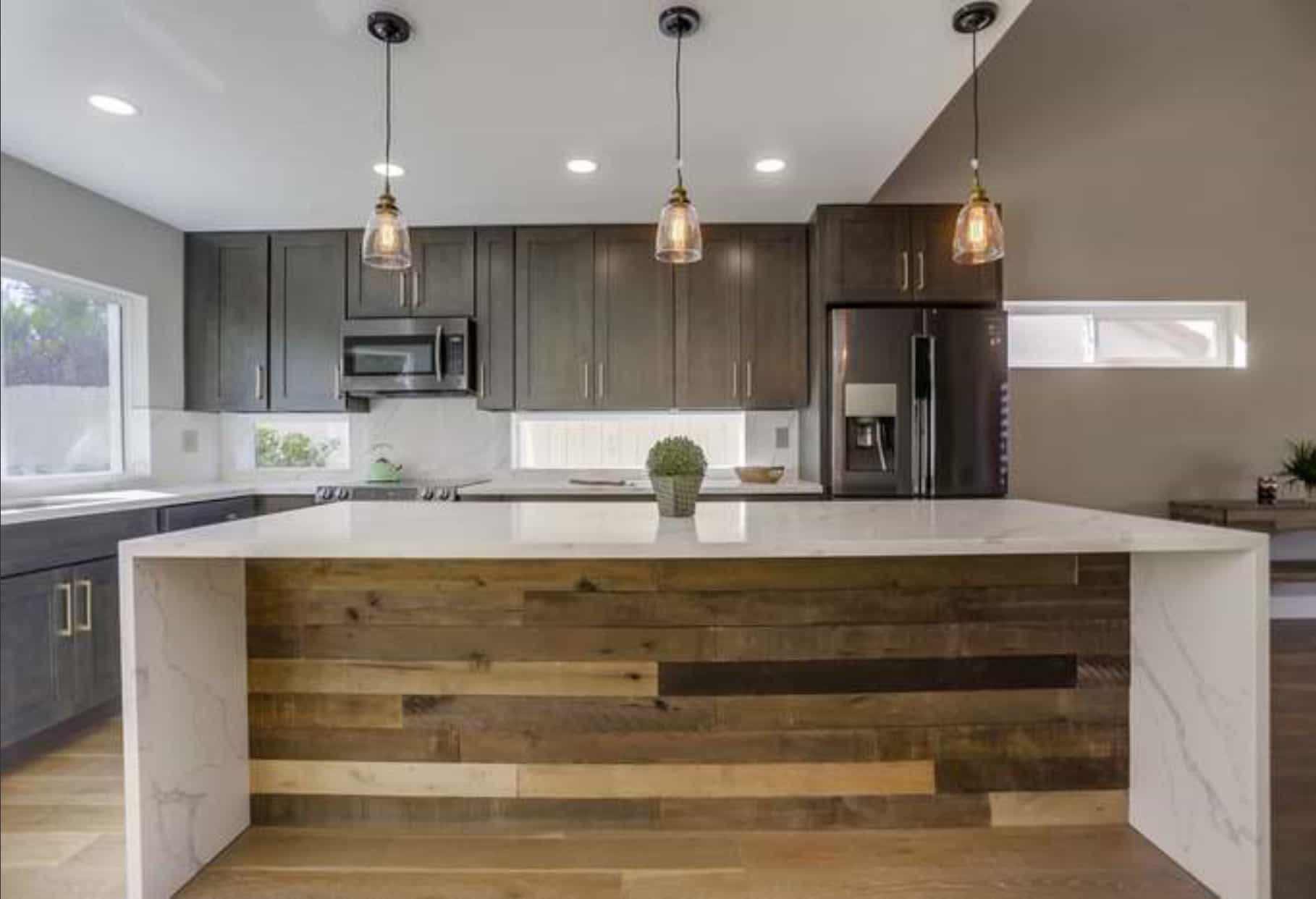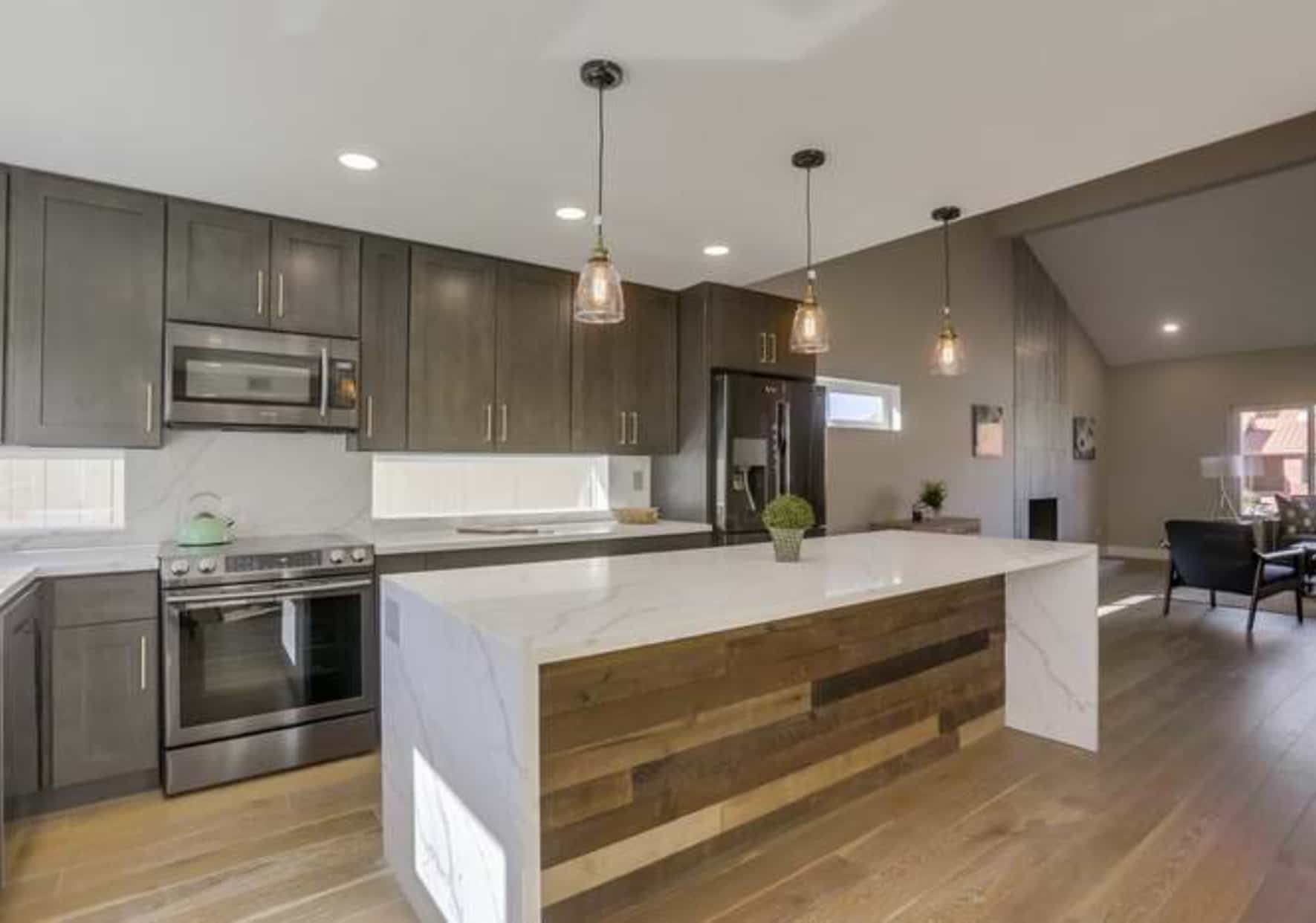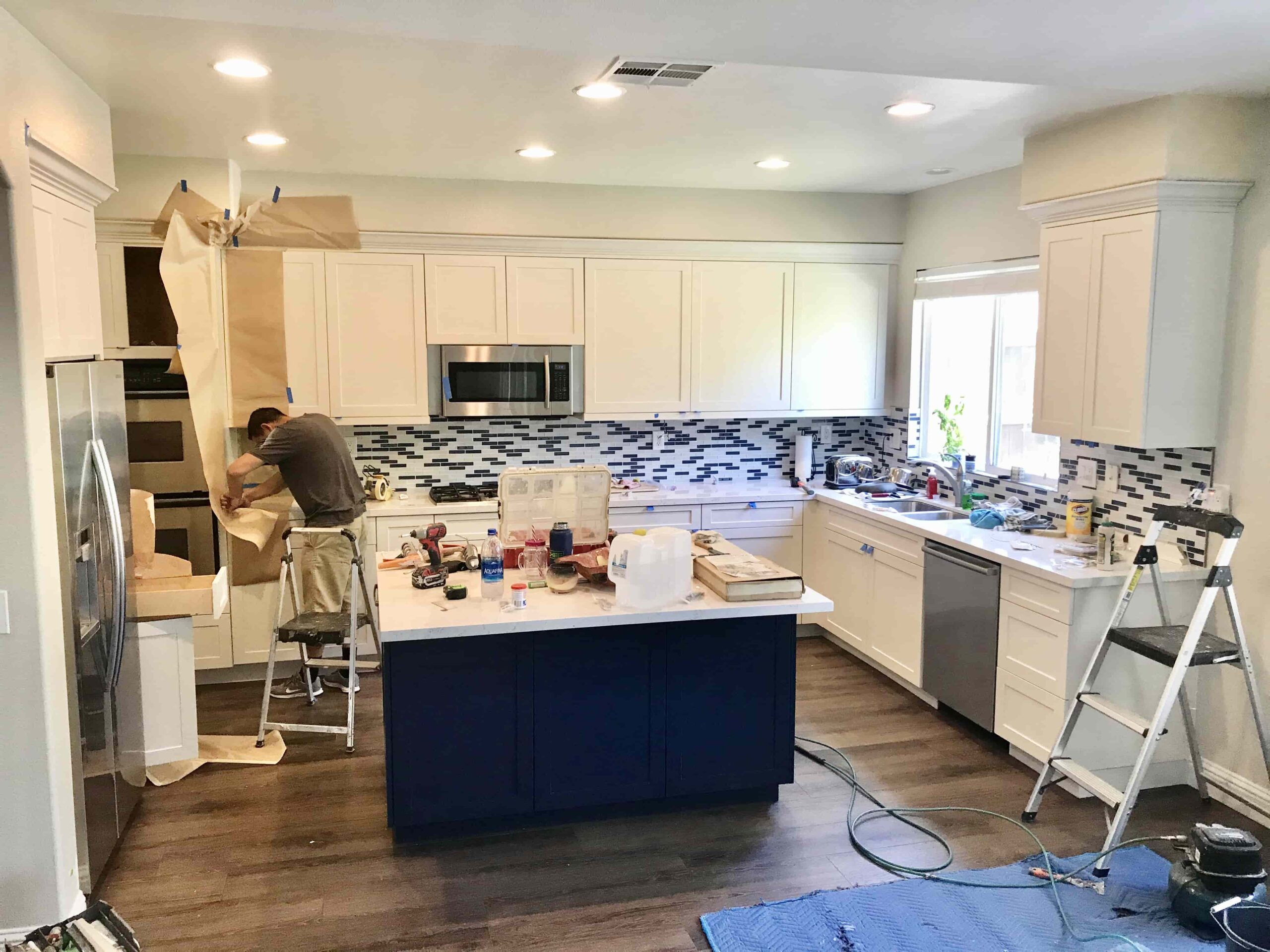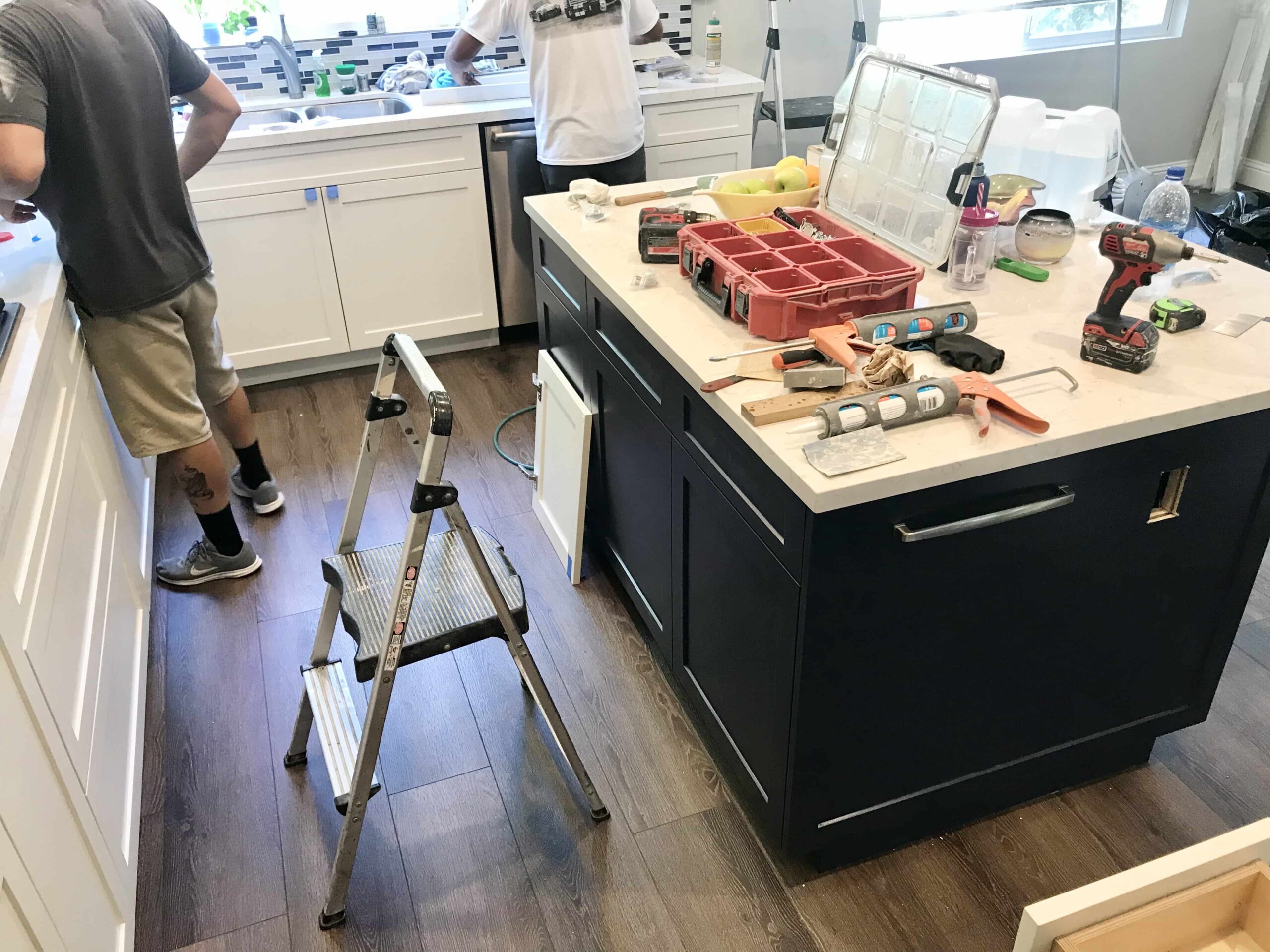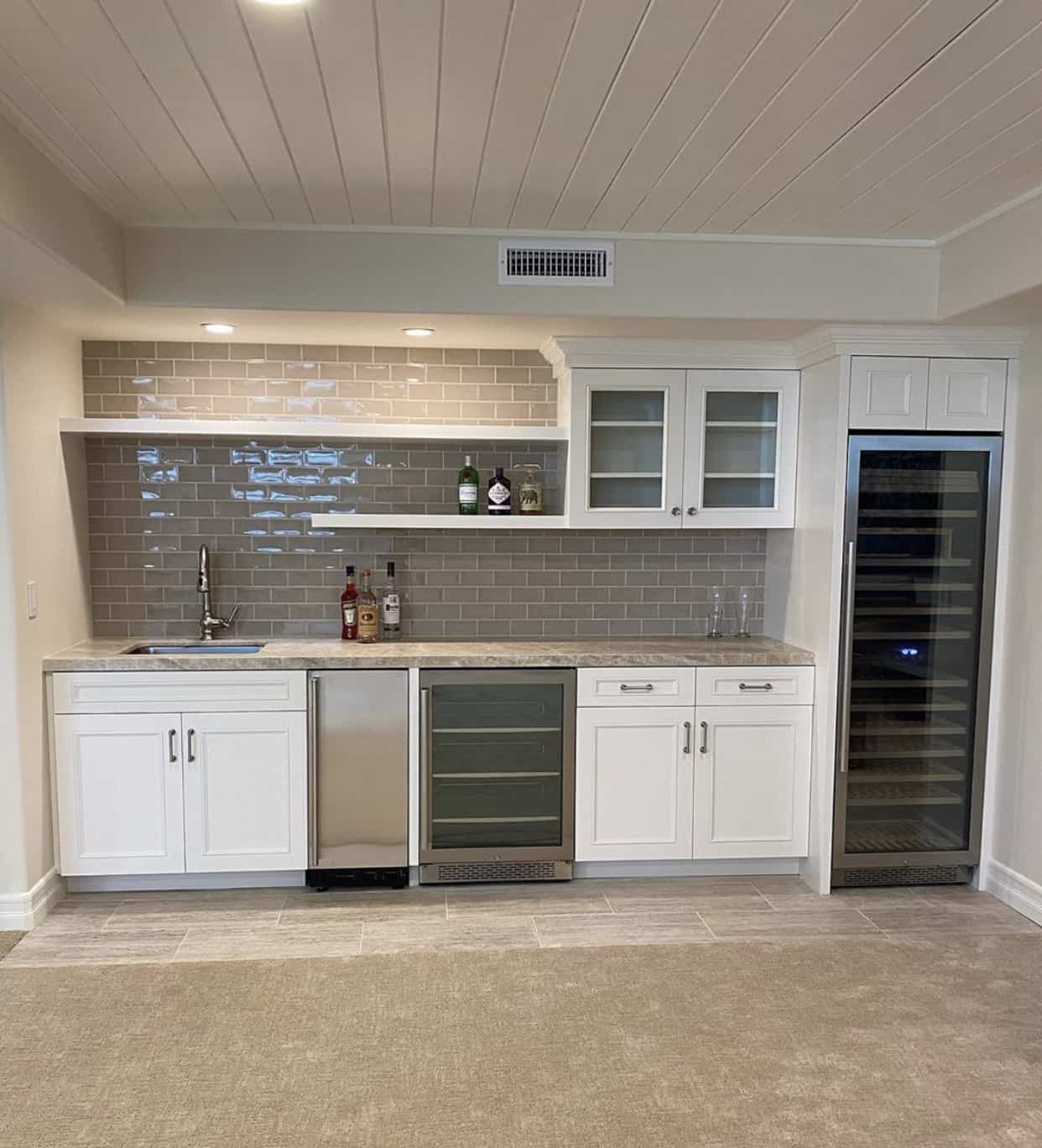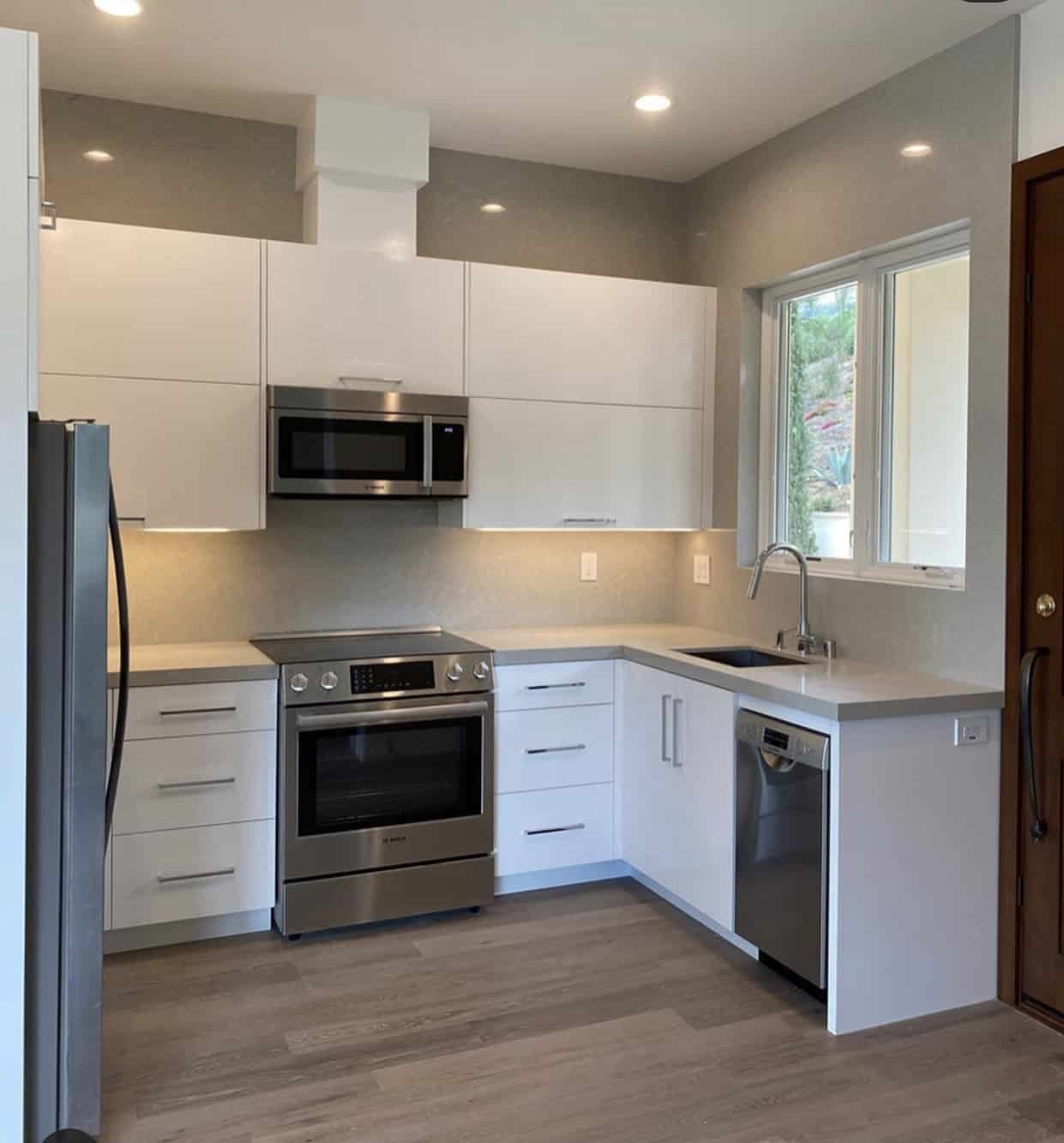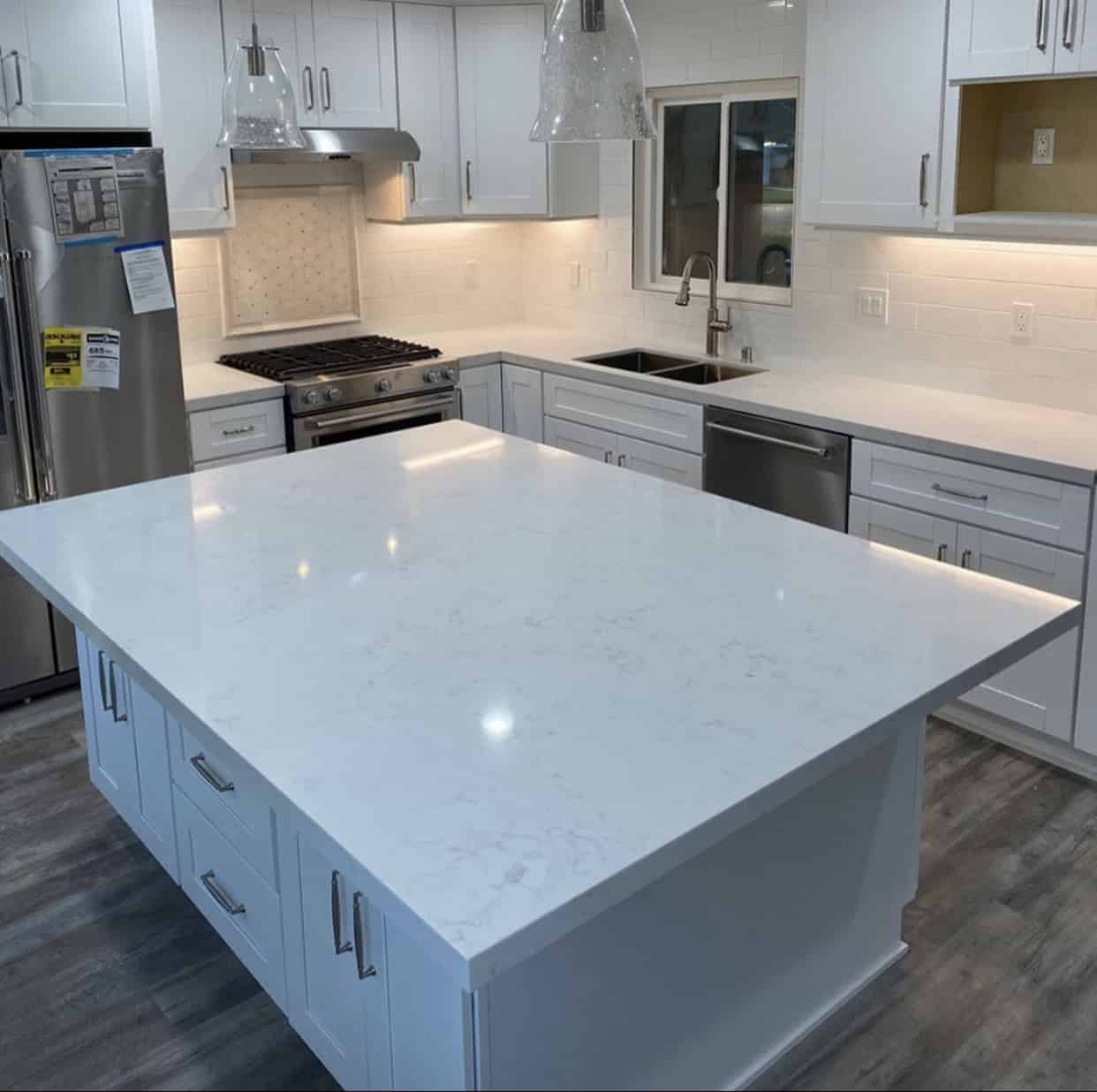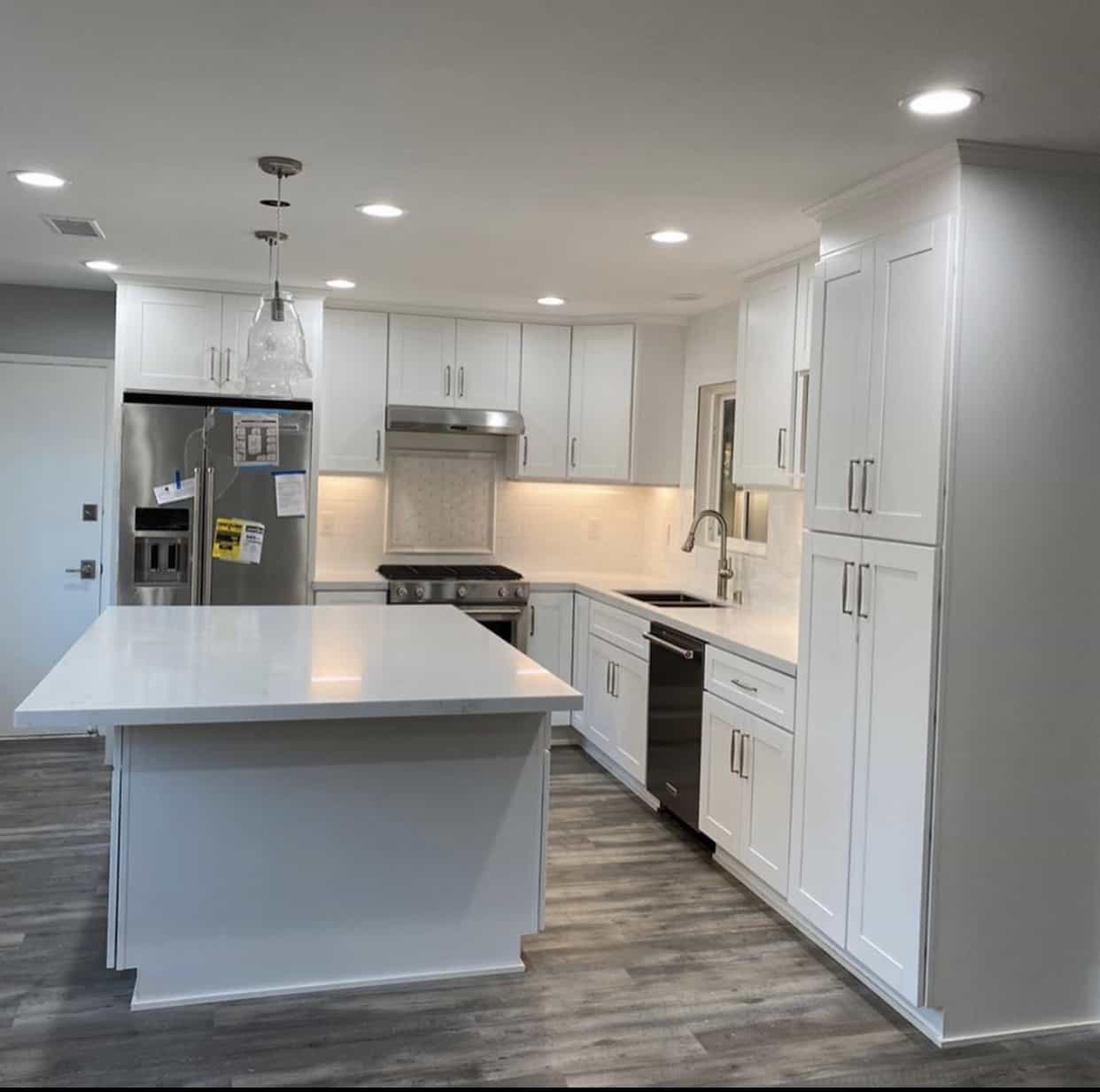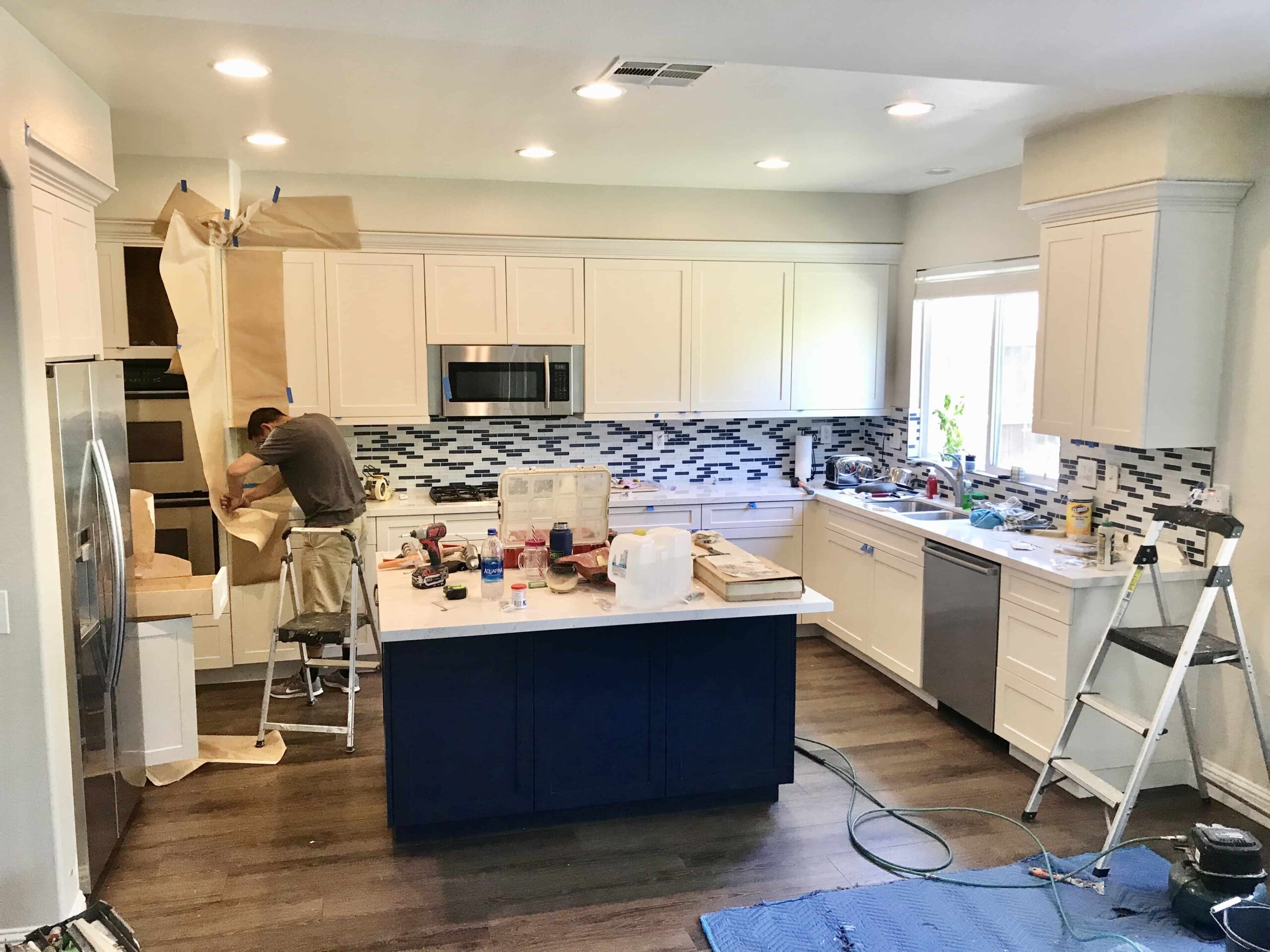 We all know how stressful and overwhelming a remodeling project in the house could be.
Thankfully I used dmb builders on my last bathrooms remodeling, Dan was my PM and was great from start to finish.
The level of the work was great , communication was great, I was always on the loop about what's happening next and he actually finished the project sooner than expected.
Would recommend dmb builders anytime .
Thank you Dan
Lior Y.

Hi guys !!!Recently we've decided to Remodel Our Kitchen and then I have to find some company Who can do that and then I'm looking 10 days after that I'm
Going to , my friends house and then she is recommend DMB Builders everything it's and then We are diseased To Work with them highly recommend very friendly and professional people thanks a lot of for this company I'm very happy to have experience with them.
Lusine J.
San Diego, CA

We hired Dan and his team to remodel our home. We replaced three bathrooms, hallway cabinets, and the flooring. The entire team was great throughout the project. Dan was easy to communicate with and was able to stick with the timeline. Working with dmbuilders made the project easy. I'd confidently recommend Dan and dmbuilders to all my friends and family. 5-stars all around!
Tanya A.
Anaheim, CA

DMB builders can be described in one word: INTEGRITY. First time I ever worked with a contractor who quoted me one price and that was the one price I paid. No hidden, additional, whoops charges. They don't begin the job unless they can finish the job, no waiting for parts, etc. to come in. They do not demolish until all components are in their possession so that once the project is begun they work each weekday until completion. Everyone on the team is pleasant and well versed in their craft. Last year they remodeled the guest bathroom, and they are about to begin remodeling our master bathroom. Highly recommend!!!
Ainura N.
Los Angeles, CA

Dan is the best . We recently fixed our roof and also changes the floors. The company provided a fair quote and promised to finish it all within a week .
I am super happy with the whole experience.
Thank you Dan for the help!
Stefani G.
San Fernando Valley, CA

It's hard to find a builder with such an open mind and excellent for detail! We had a vision for our kitchen and knew we only wanted the best. Not only did we come in under budget but when picking materials we had several choices. Would definitely recommend and can't wait to talk about the office remodel. Thank you again!
I look forward to working together soon.
Kristi M.
San Diego, CA

Wife and I really needed to remodel our kitchen. We started the fiasco ourselves and it ended up being far too much for us to handle. We asked around about a reputable company and was referred to Dmb Builders. We spoke with Dan and went over what we needed and set an appt for an estimate. We checked a few references and after glowing reviews, we decided to go with Dmb. We needed a complete kitchen remodel, and Dmb came and did a wonderful job and exceeded out expectations. We scheduled Dmb to do more work, soon.
KMike C.
San Diego, CA

My experience with dmb Builders was all extremely positive. The workmen each were professional, courteous and reliable. Dan visited the worksite almost every day to supervise and discuss the status of my project. He conveyed a genuine interest in every aspect and offered both personal and professional advice when major decisions needed to be made. It was evident that these folks take great pride in their work and want to assure client satisfaction. I highly recommend this company and will definitely choose them again in the future.
Patricia R.
Encinitas, CA

We just completed two bathroom remodels with Dan from DMB Builders. It took six weeks to do two bathrooms, master bedroom flooring and some dinning room work. The results have exceeded all of my expectations and I couldn't be happier with the final results. Dan was a pleasure to work with, did a great job with communicating next steps and they completed the project as planned. I am sincerely thrilled with our new bathrooms!
Mim D.
Carlsbad, CA

A heartfelt thank you to Dan and DMB Builders for their dedication, expertise, and for delivering a kitchen and floor remodel that has left me absolutely thrilled. Working with Dan was a pleasure, and I am grateful for the opportunity to have collaborated with such a talented professionals.
Arkady K.
Wilshire Montana, Santa Monica, CA

Our condo was flooded for the third time in 10 years and we had to find someone to remodel our kitchen again. You can only imagine our frustration and anticipated anxiety into the entire process again! The moment Dan from DMB came to our home and discussed their experience, the process and his plan; we immediately felt at ease. The pricing was very fair, but better than that was the way that his team stayed on schedule and the level of communication was simply unreal. On top of that they kept the cleanest job site ever. We are so please with our new kitchen, but mostly the entire process was just amazing.
Aykui M.
San Diego, CA

Dmb Builders truly pay attention to customer service, quality, loyalty to excellence and the team is very detail oriented. I was building a brand new, modern home and they were extremely helpful in providing me better options for building materials and possible issues with the house plan that they easily provided solutions for. The free consultation was very helpful and it is a great way to get to know them and the company's vibe and energy before committing to the project. Thanks so much again for all of your help, Dmb!
C L.
San Diego, CA
San Diego Home Remodeling
Our team of experts and reliable contractors assists out the clients in identifying the most appropriate designs that they already have in their mind to develop the extremely stunning and personalized spaces, that go well with their unique lifestyle.