San Diego Kitchen Remodeling Services
San Diego Kitchen Remodeling Contractors
San Diego Kitchen Remodeling Services
San Diego Kitchen Remodel
Make your Kitchen Modern with dmb Builders
Achieve all your dreams of having a top-class kitchen with dmb Builders services – San Diego Kitchen Remodeling Contractors. We have specialization in offering affordable services and giving a new look to the existing kitchen. With us, you can make your kitchen more spacious, beautiful, and more functional. For all those, who want to grab everyone's attention with the beautiful look of their kitchen, we have a perfect solution for all those.
Our innovative designs are customized according to your unique lifestyle
With our kitchen & bathroom remodeling solutions, possibilities are almost endless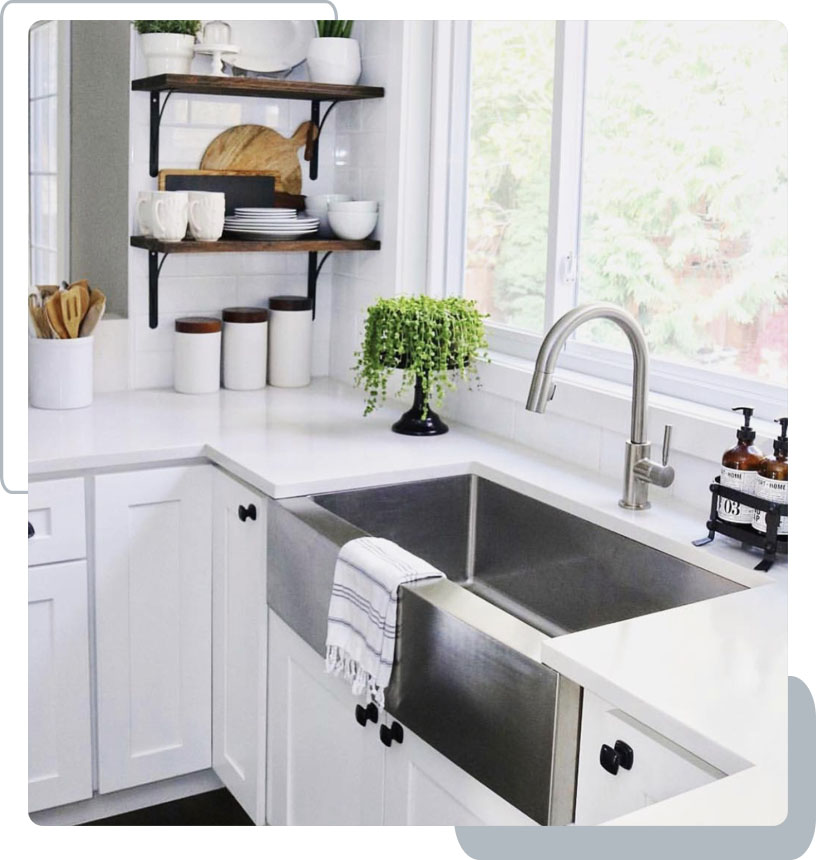 No matter which type of kitchen you are having, you will always achieve the best services along with us. While you are choosing us, then you will not need to compromise on your budget, as we always have the best and affordable San Diego Kitchen Remodeling Services. So, do not wait ask us for the free price quote today!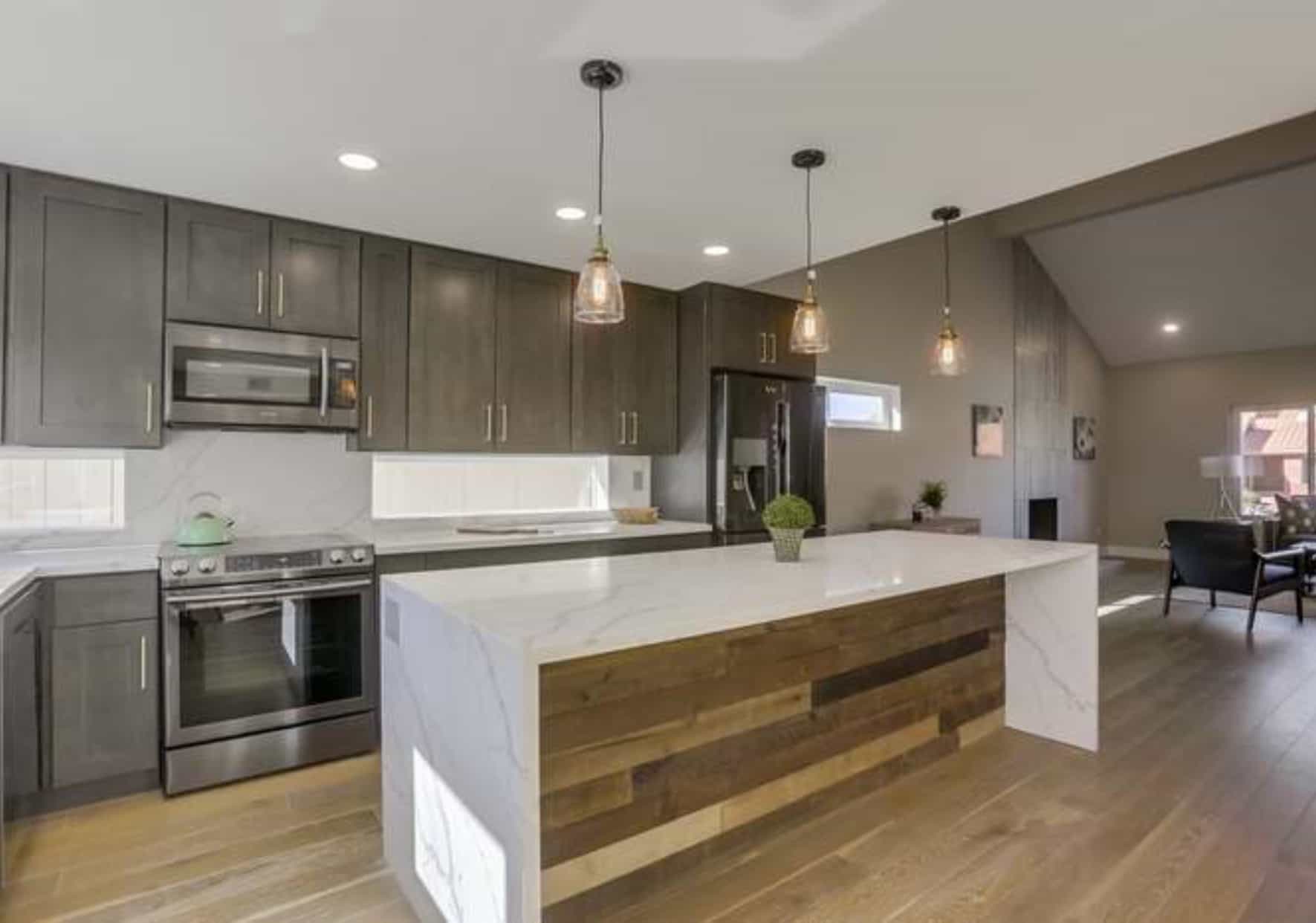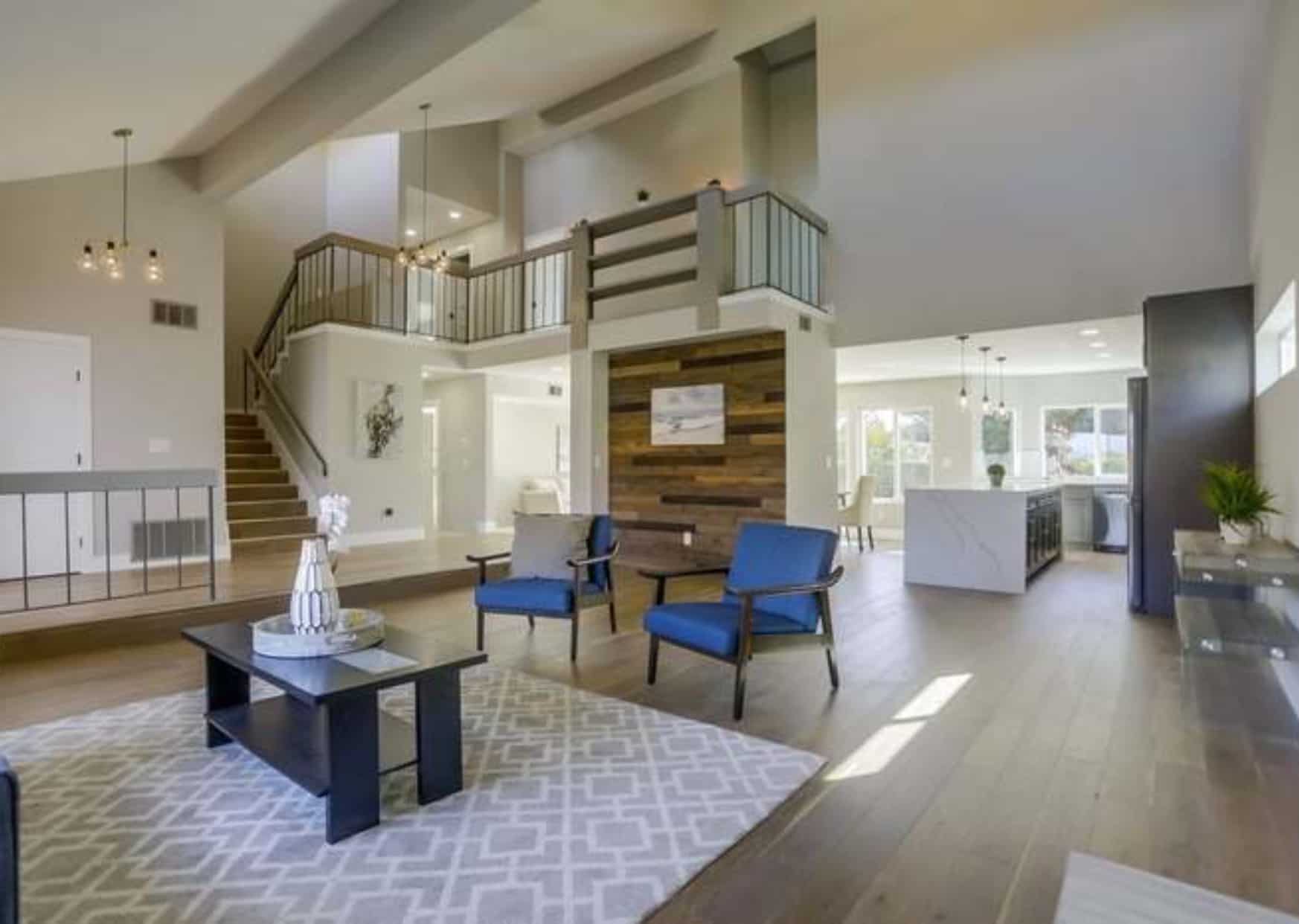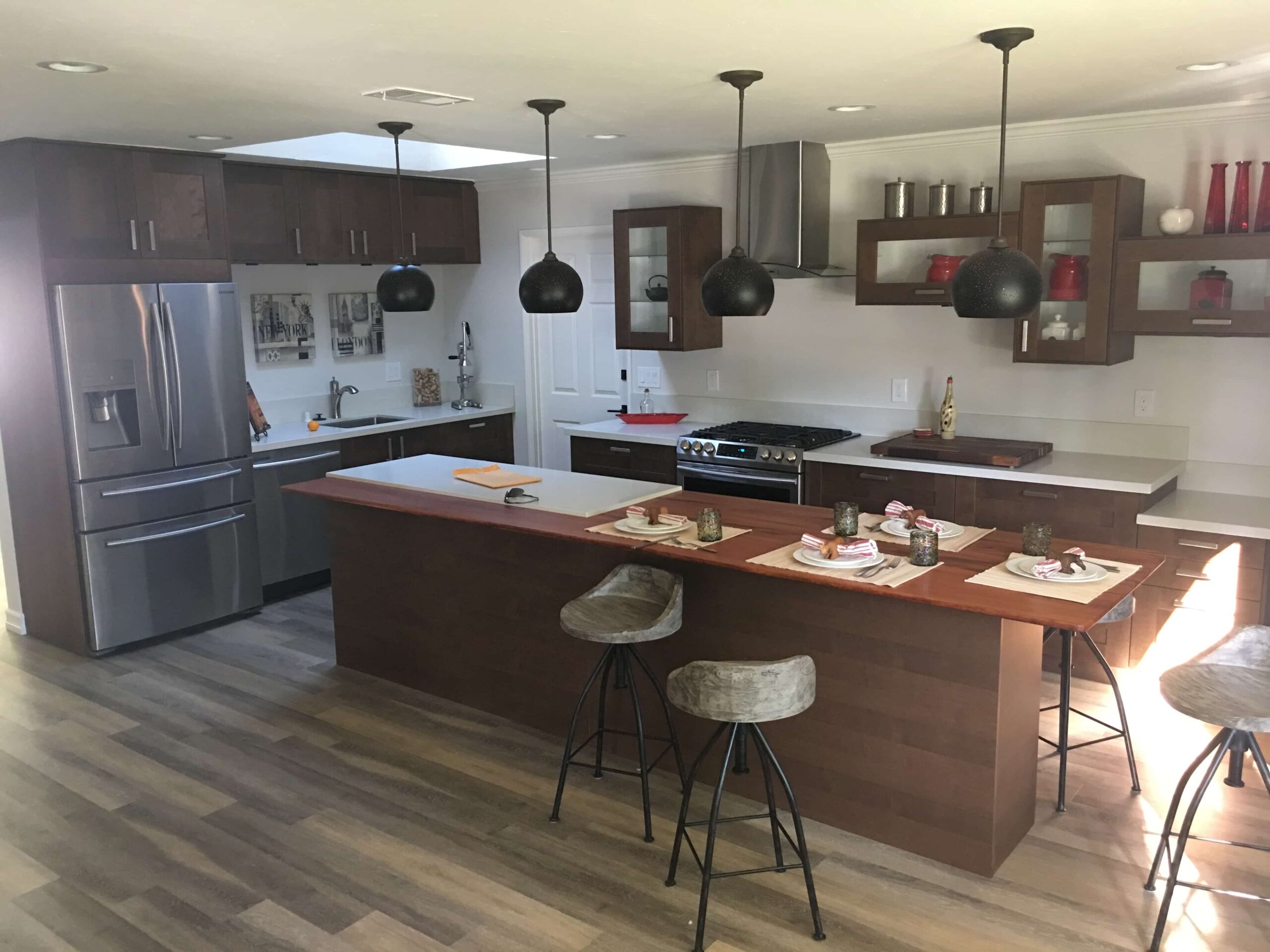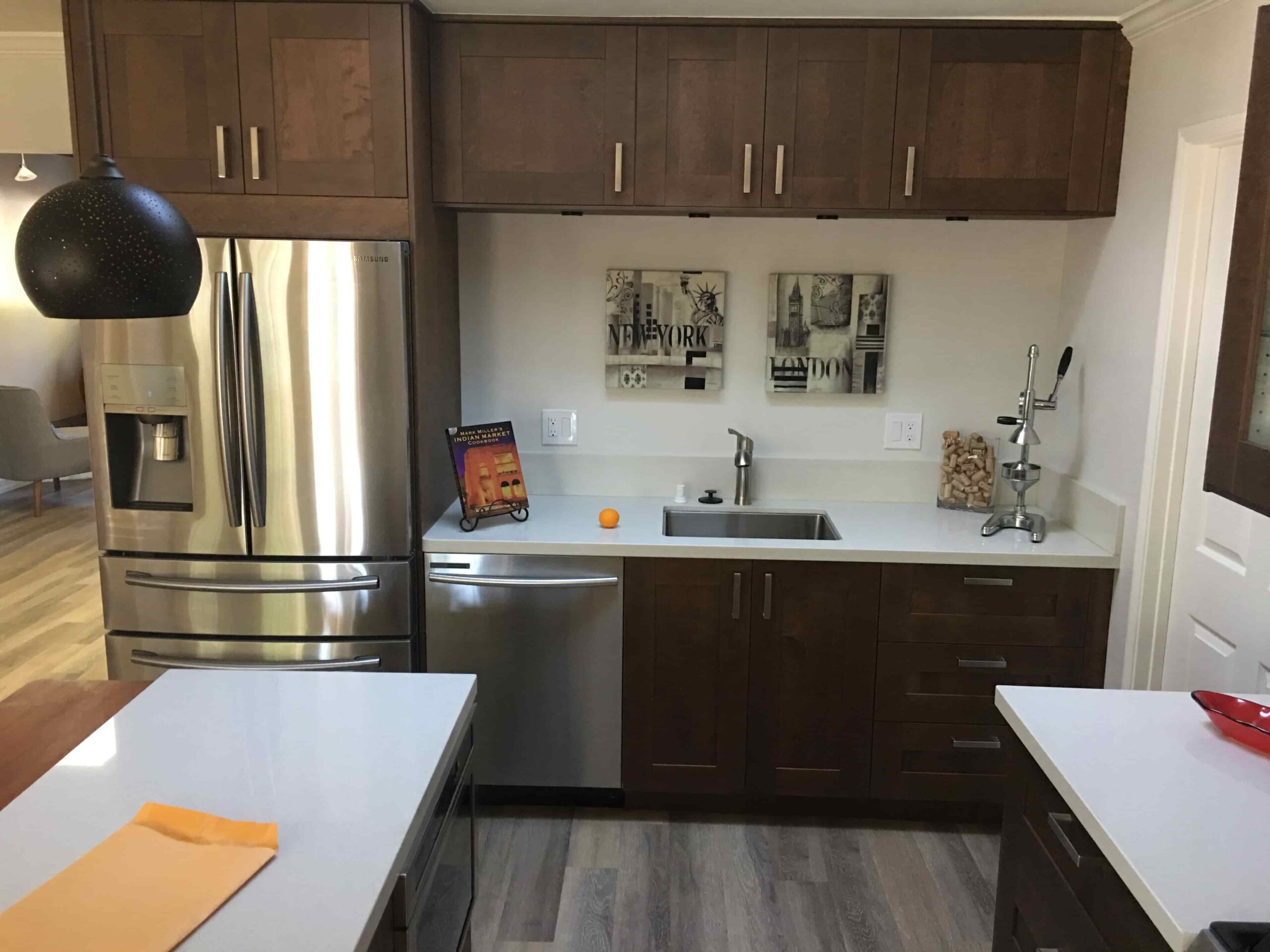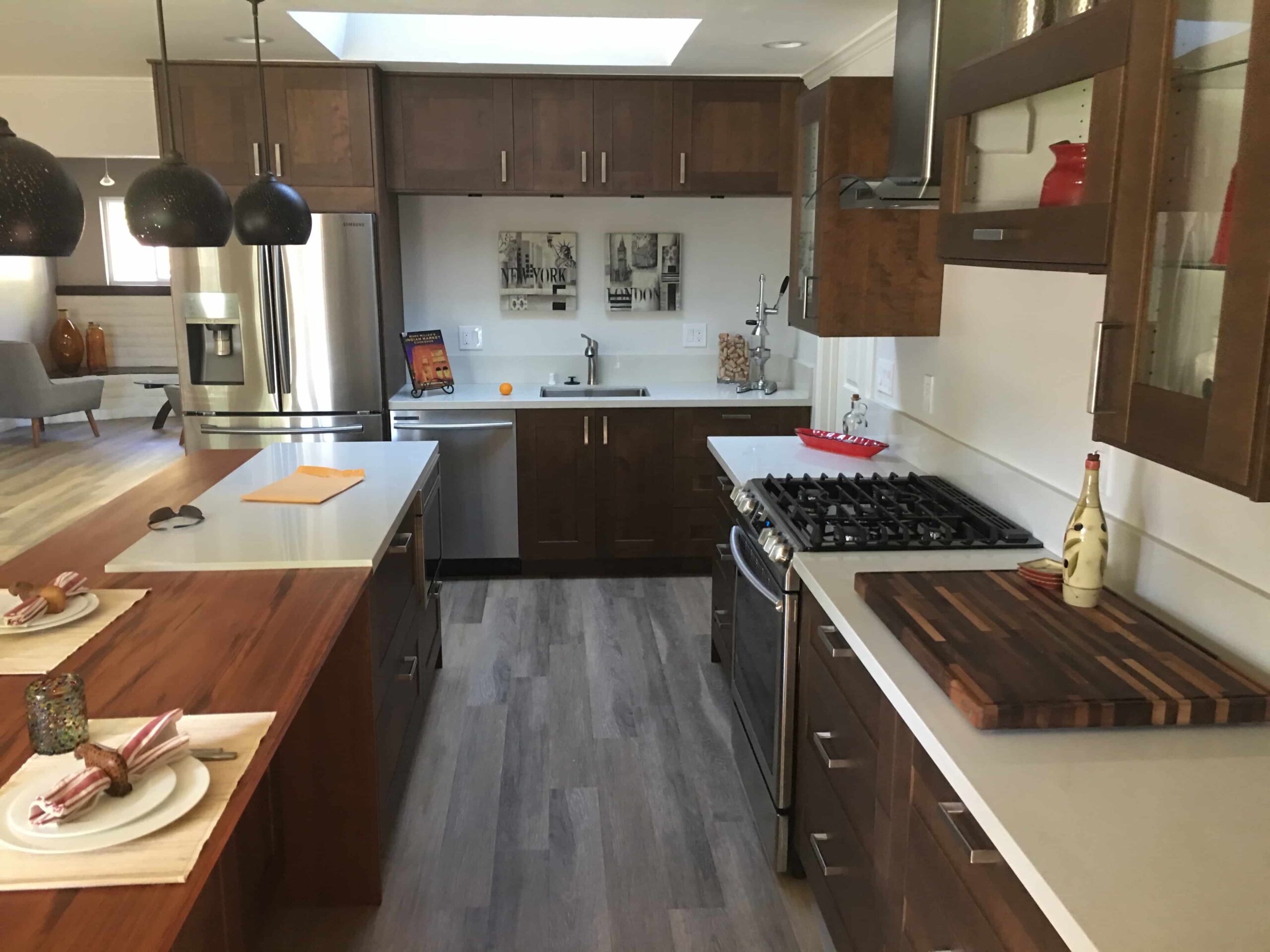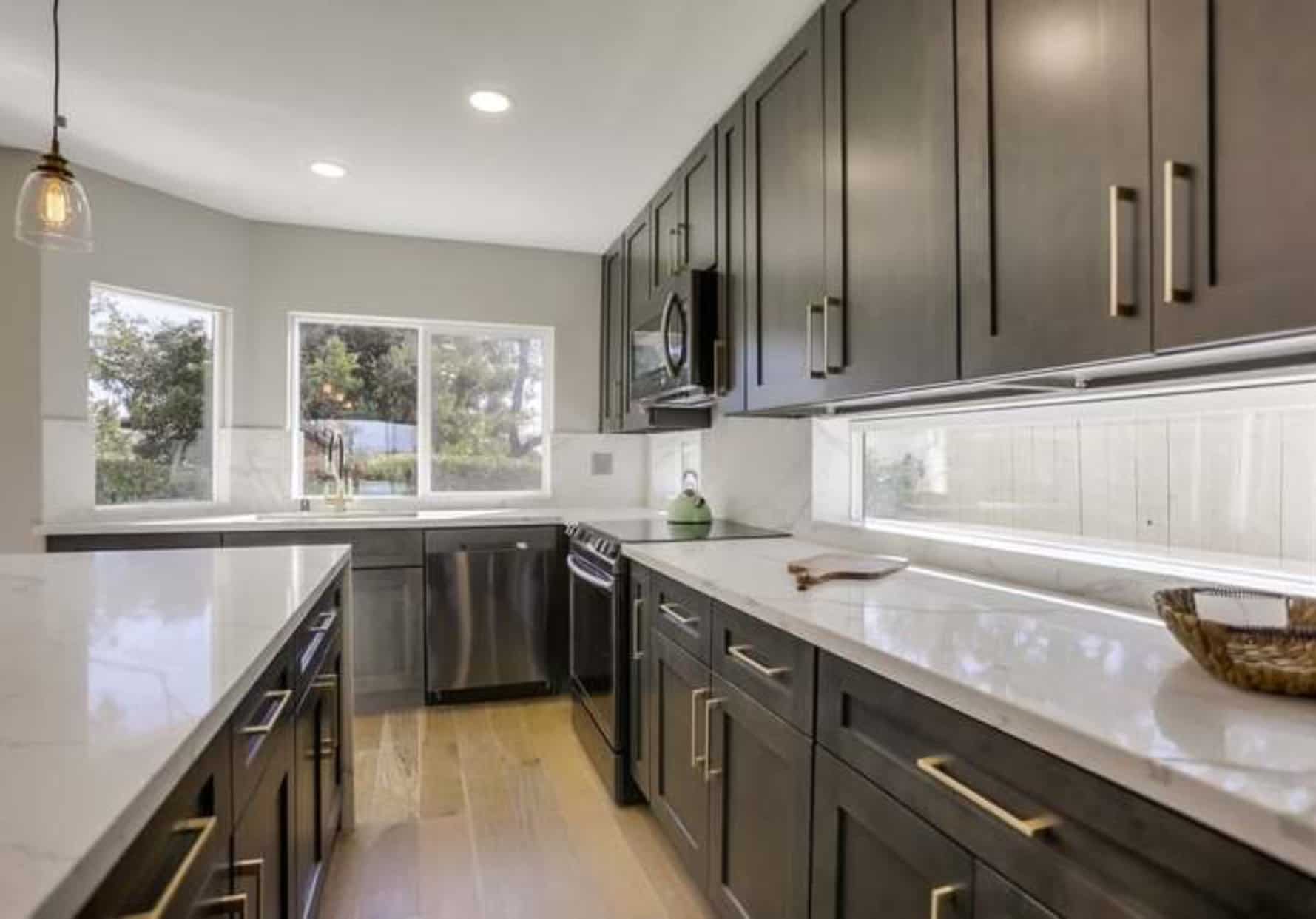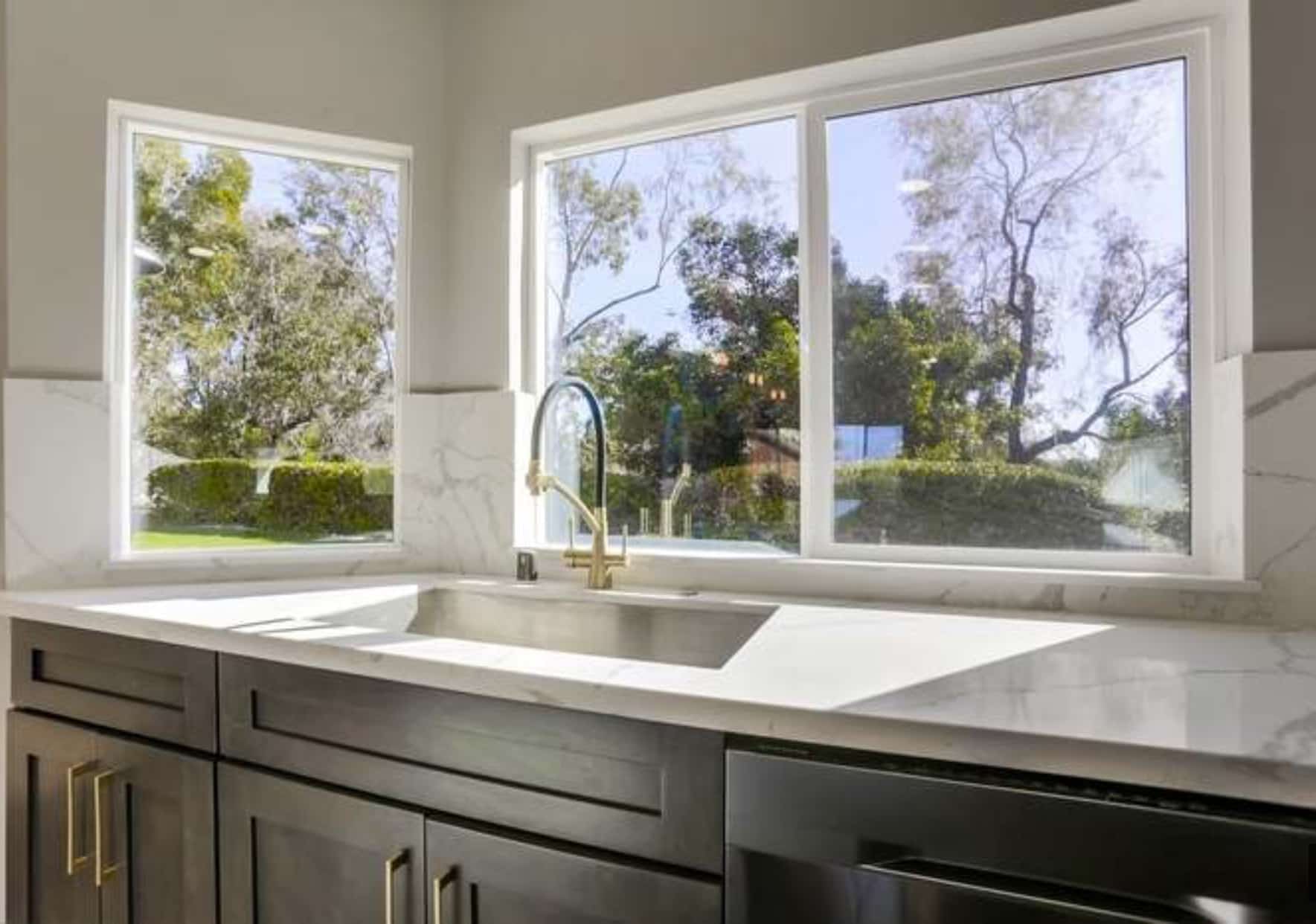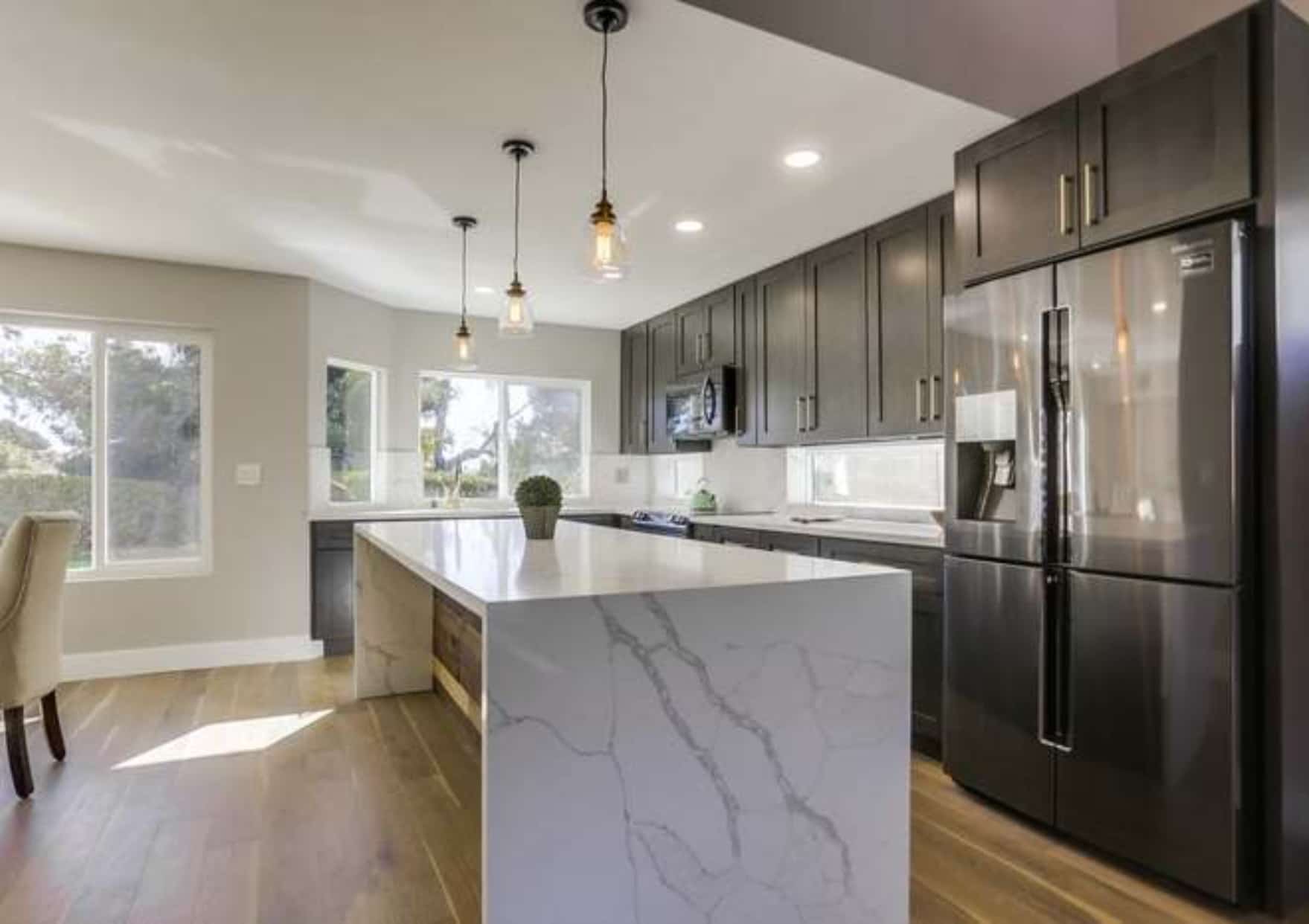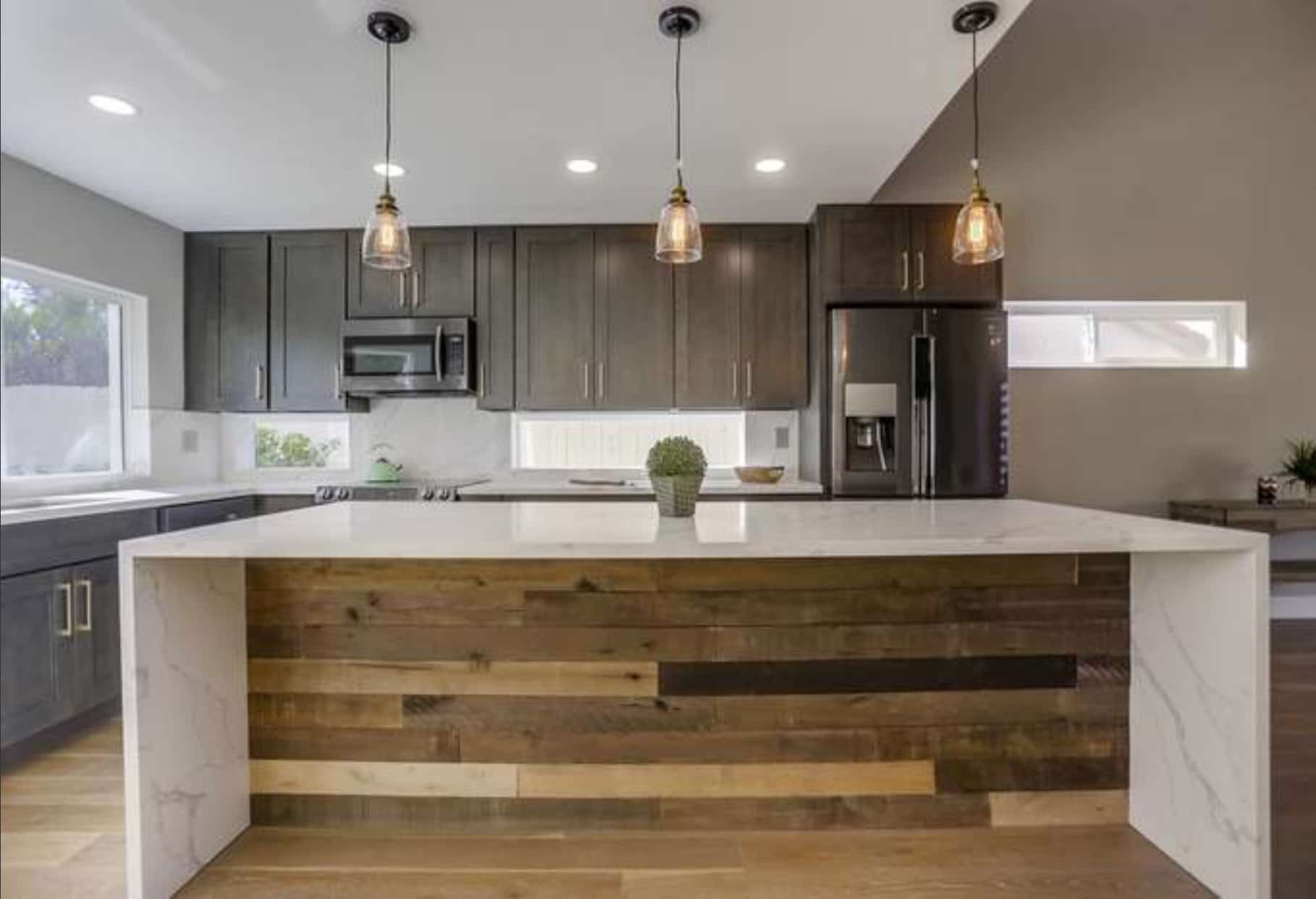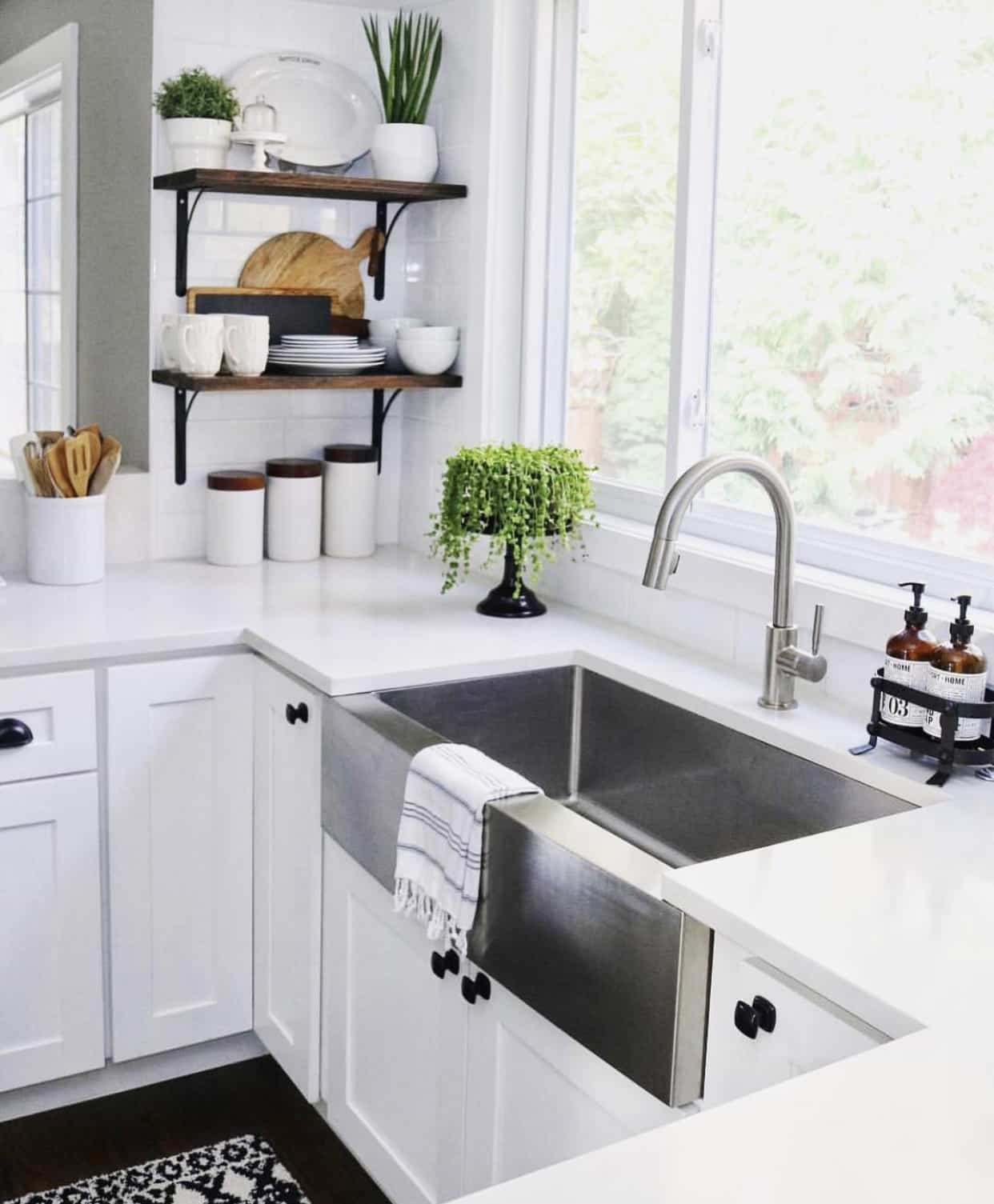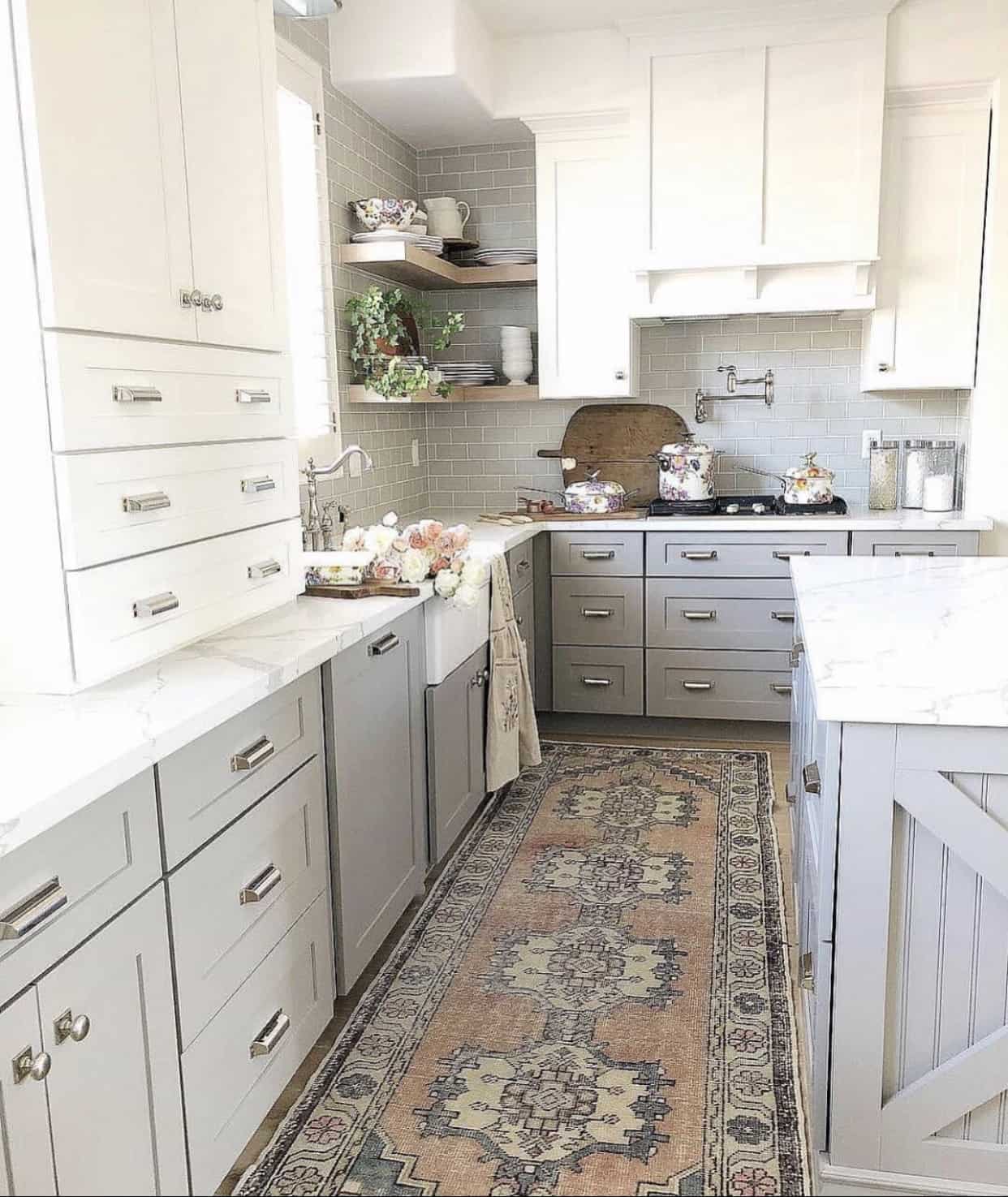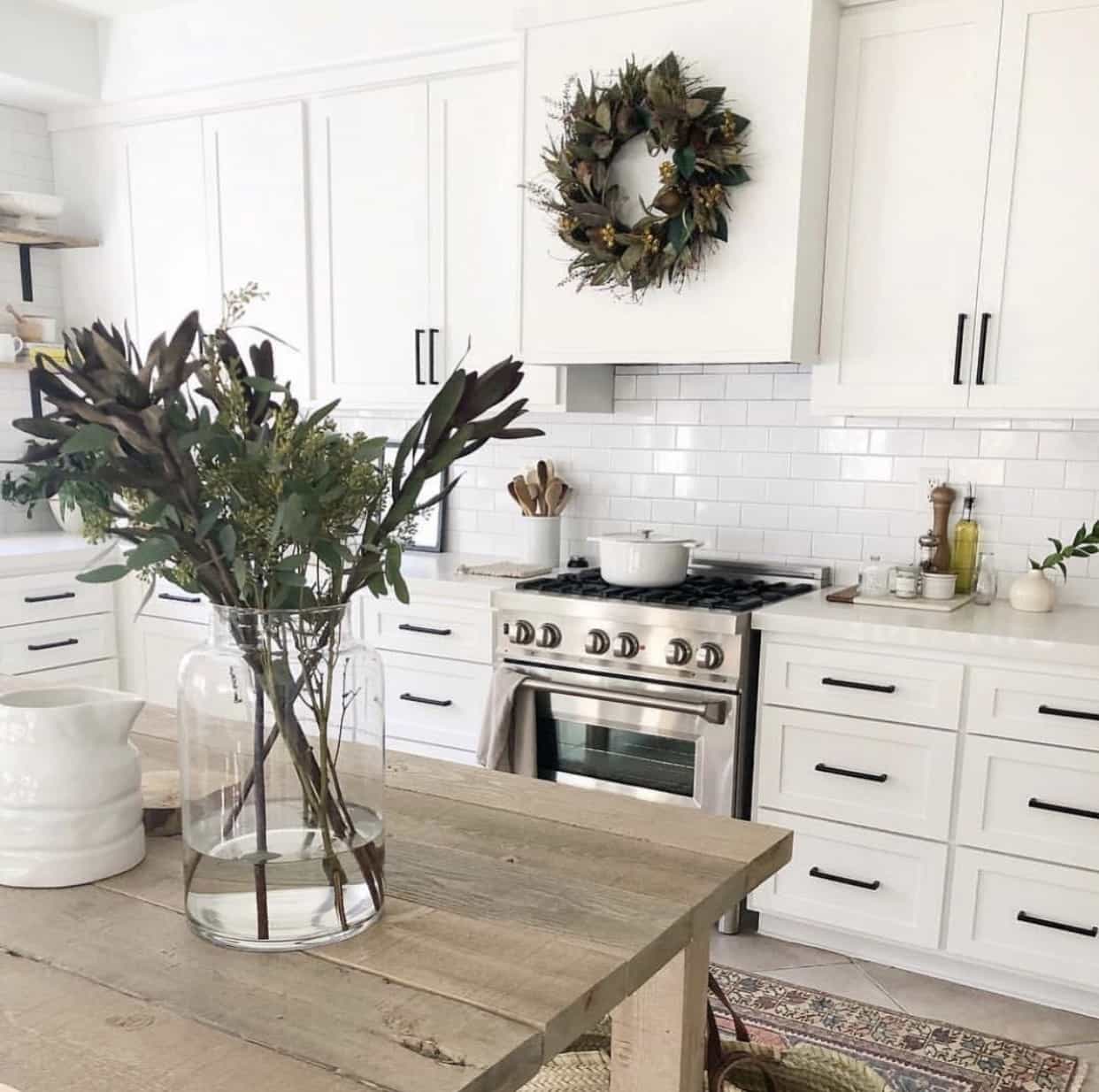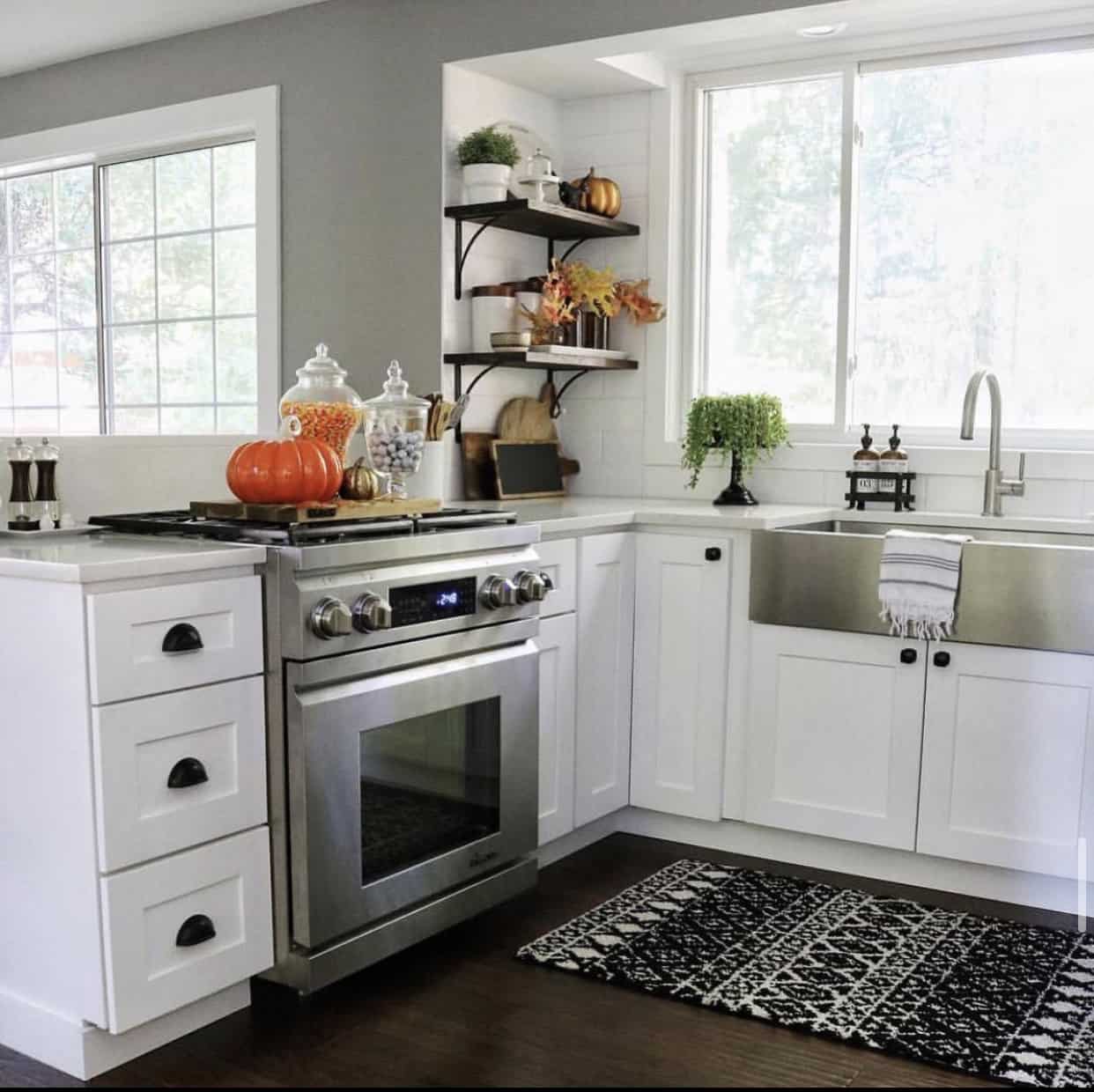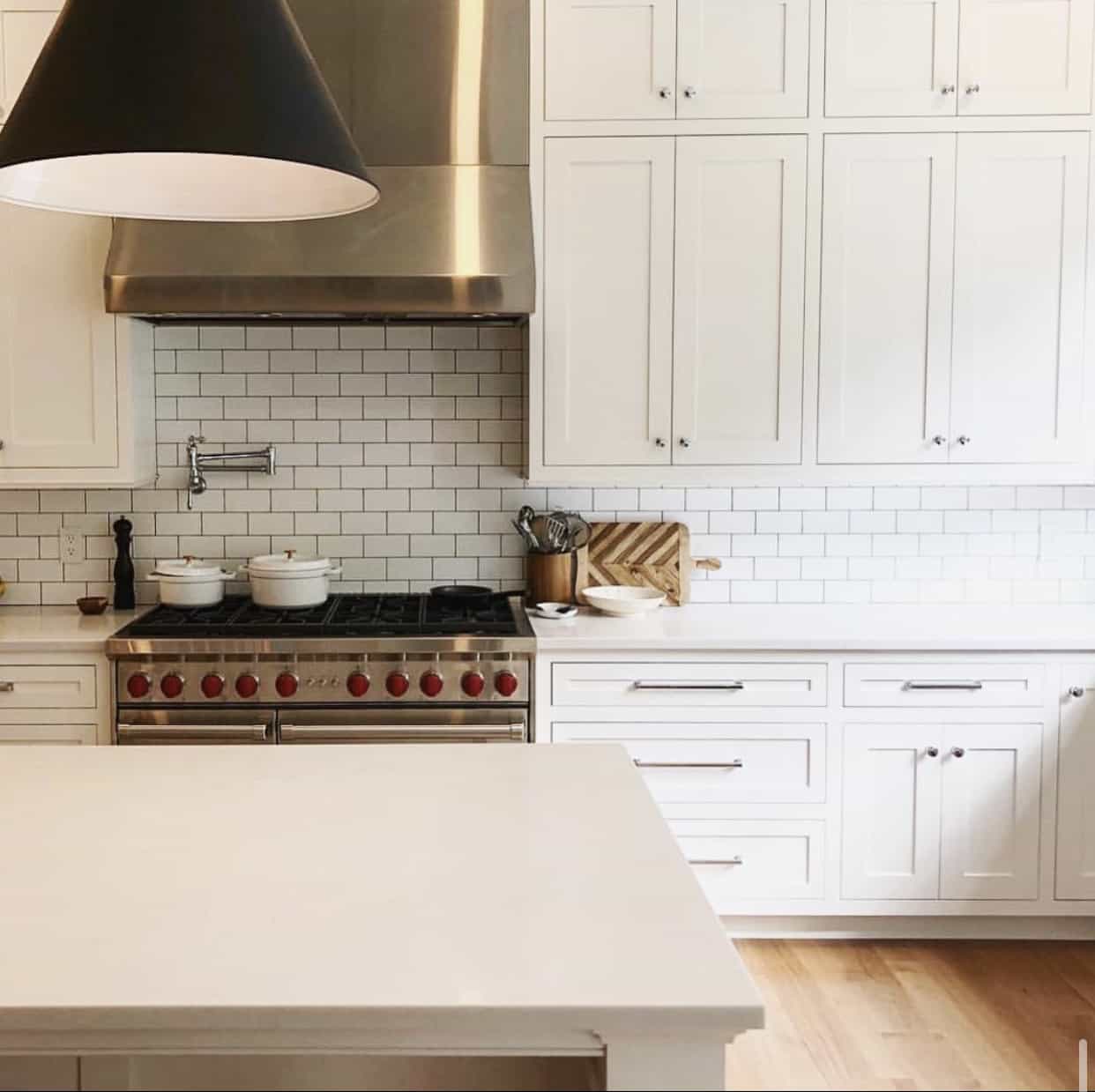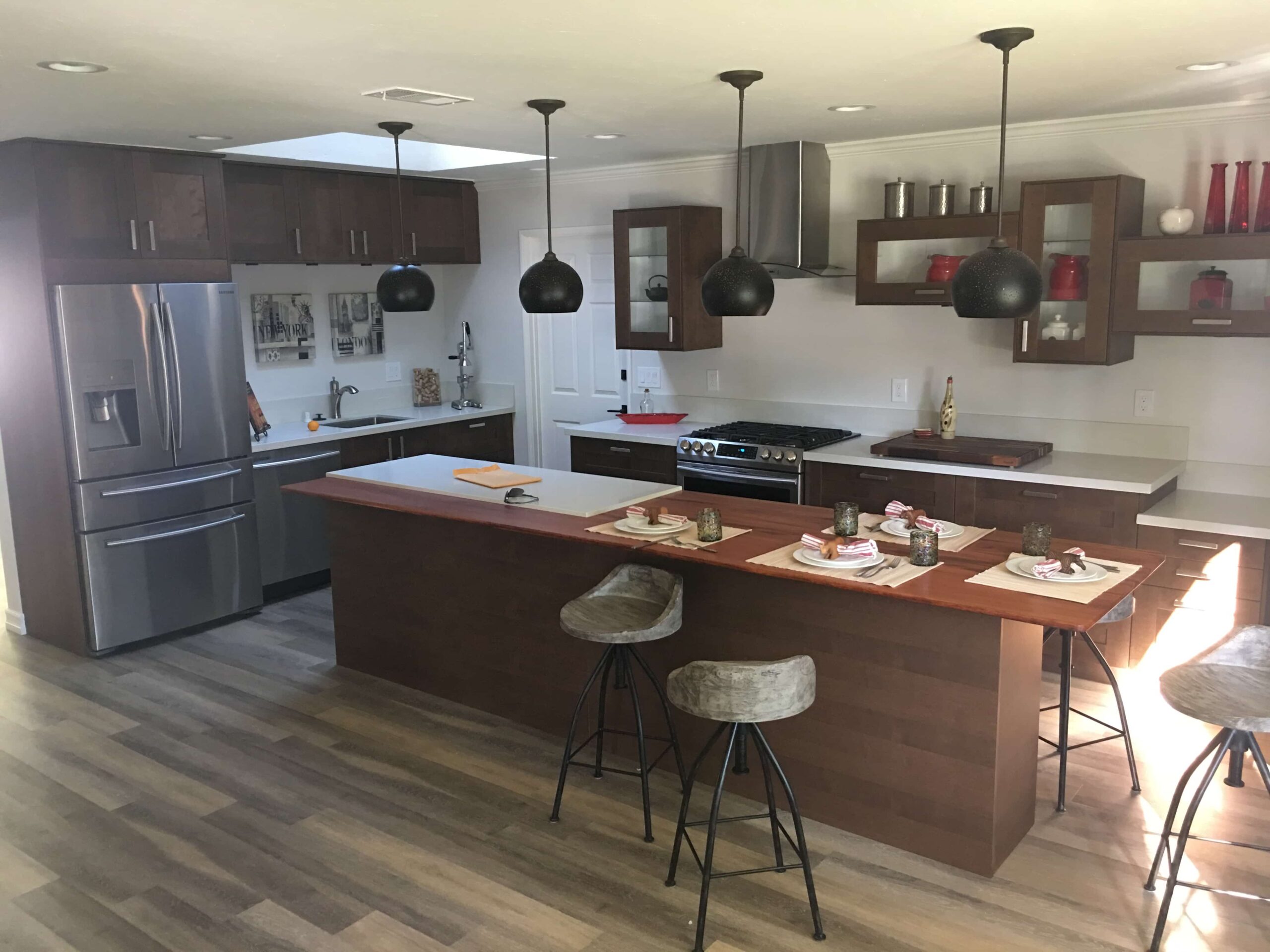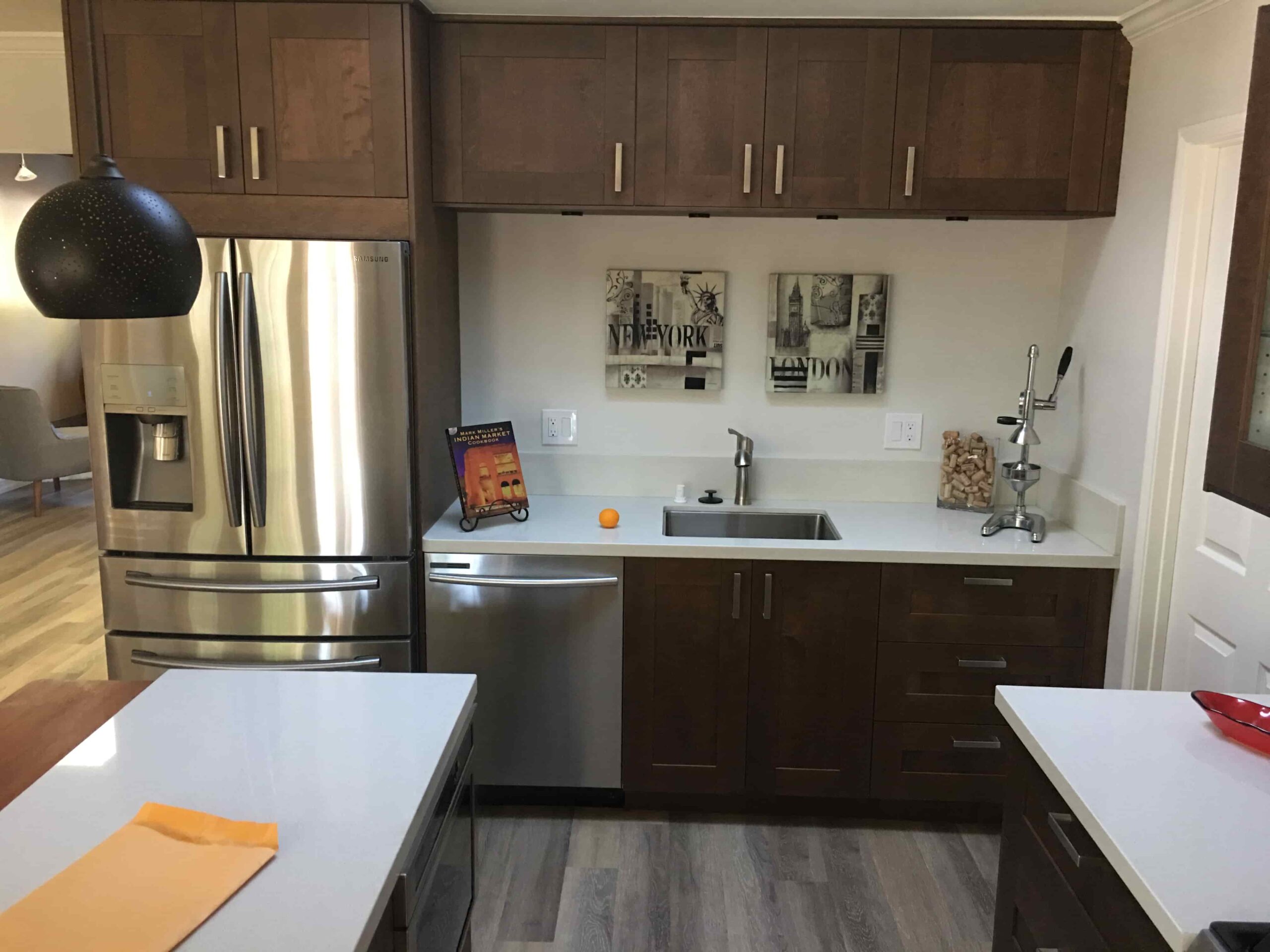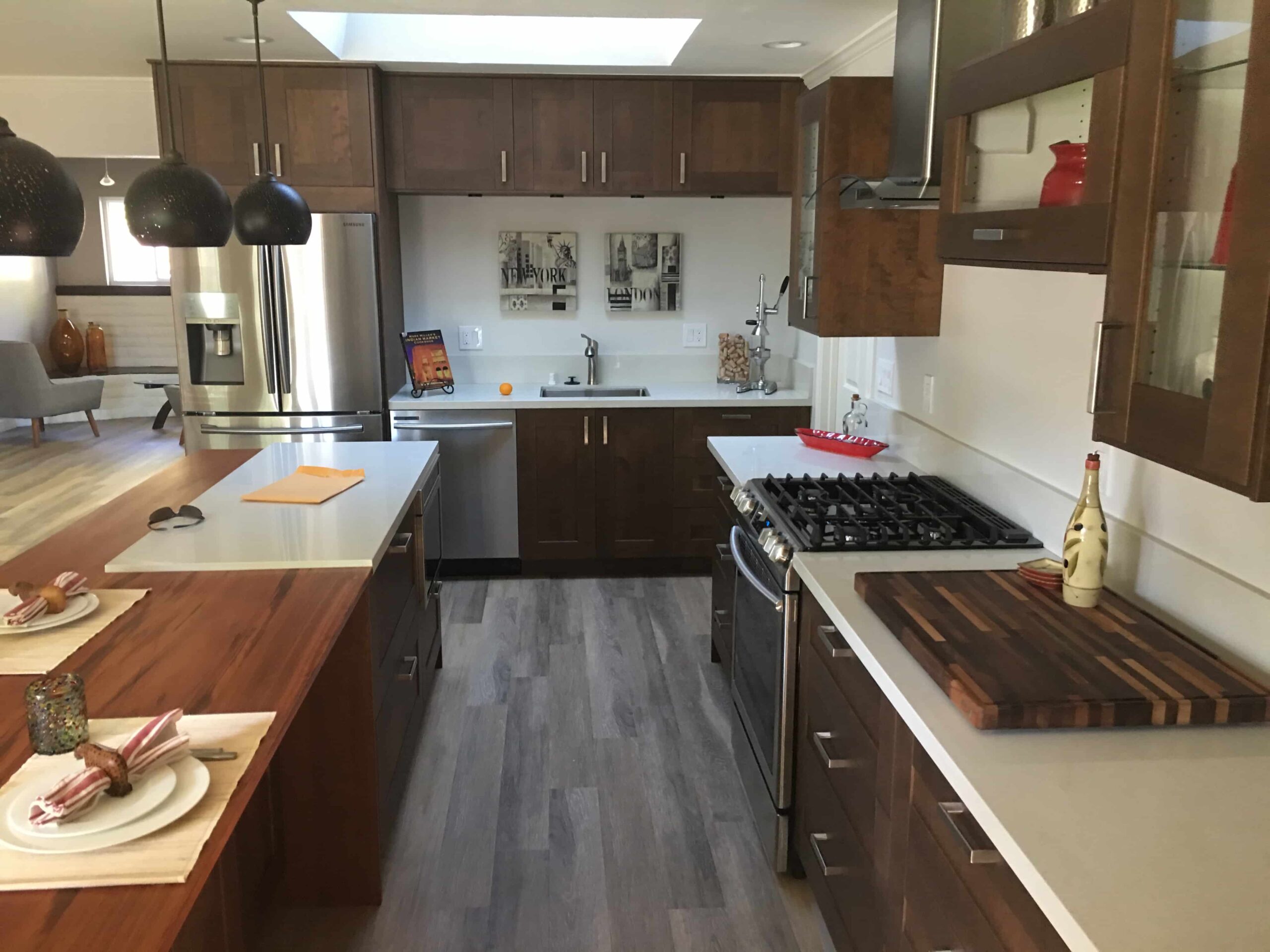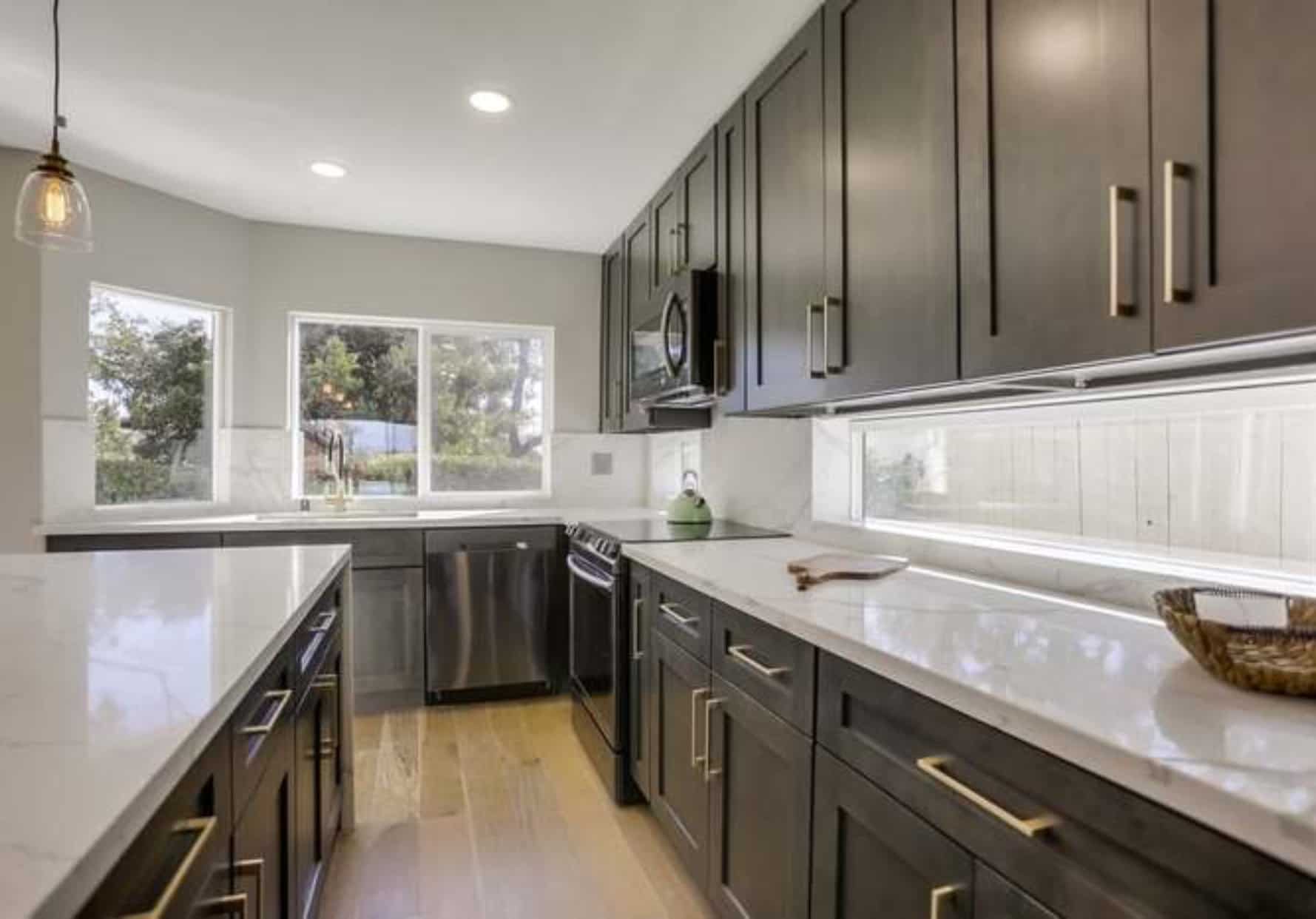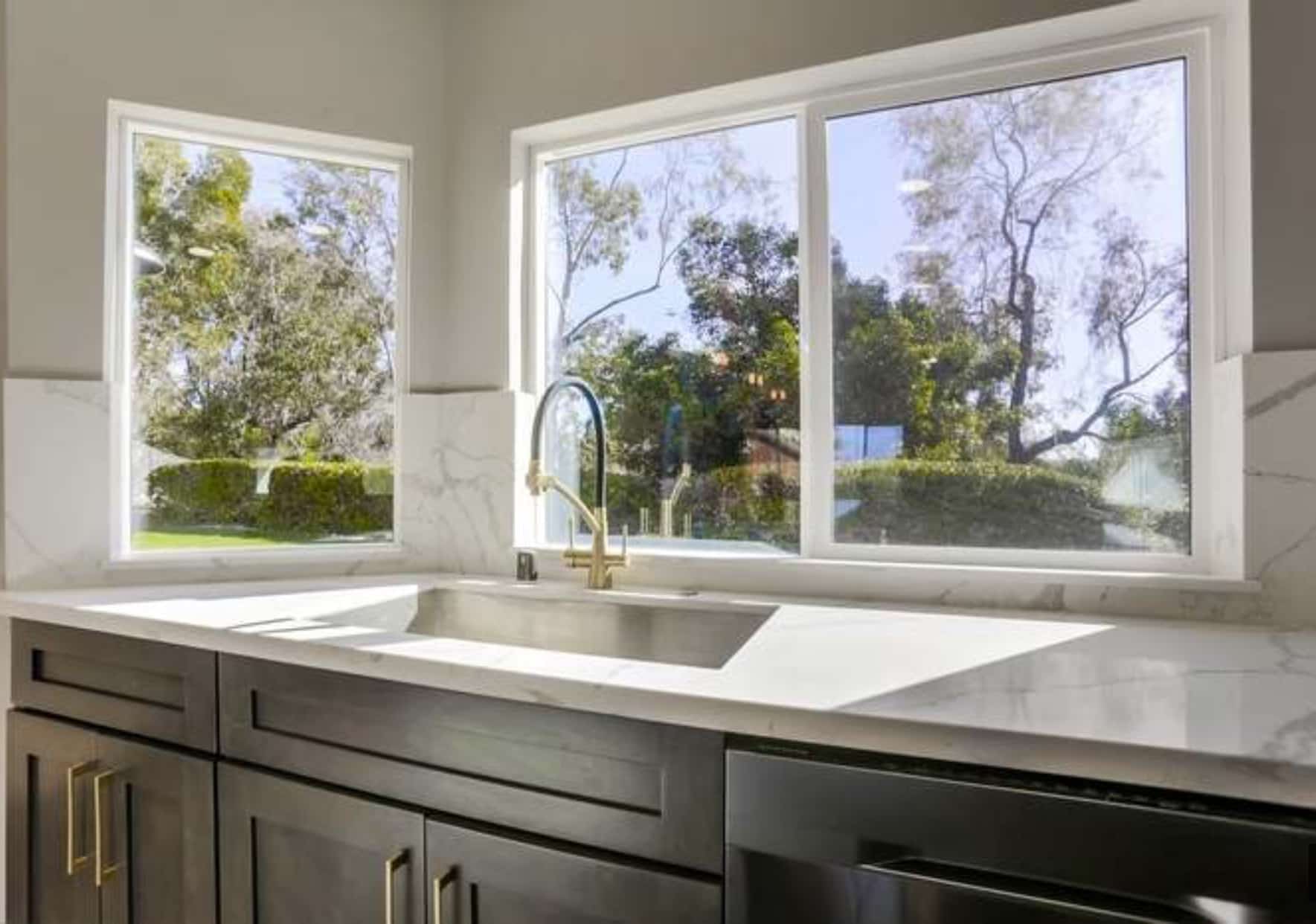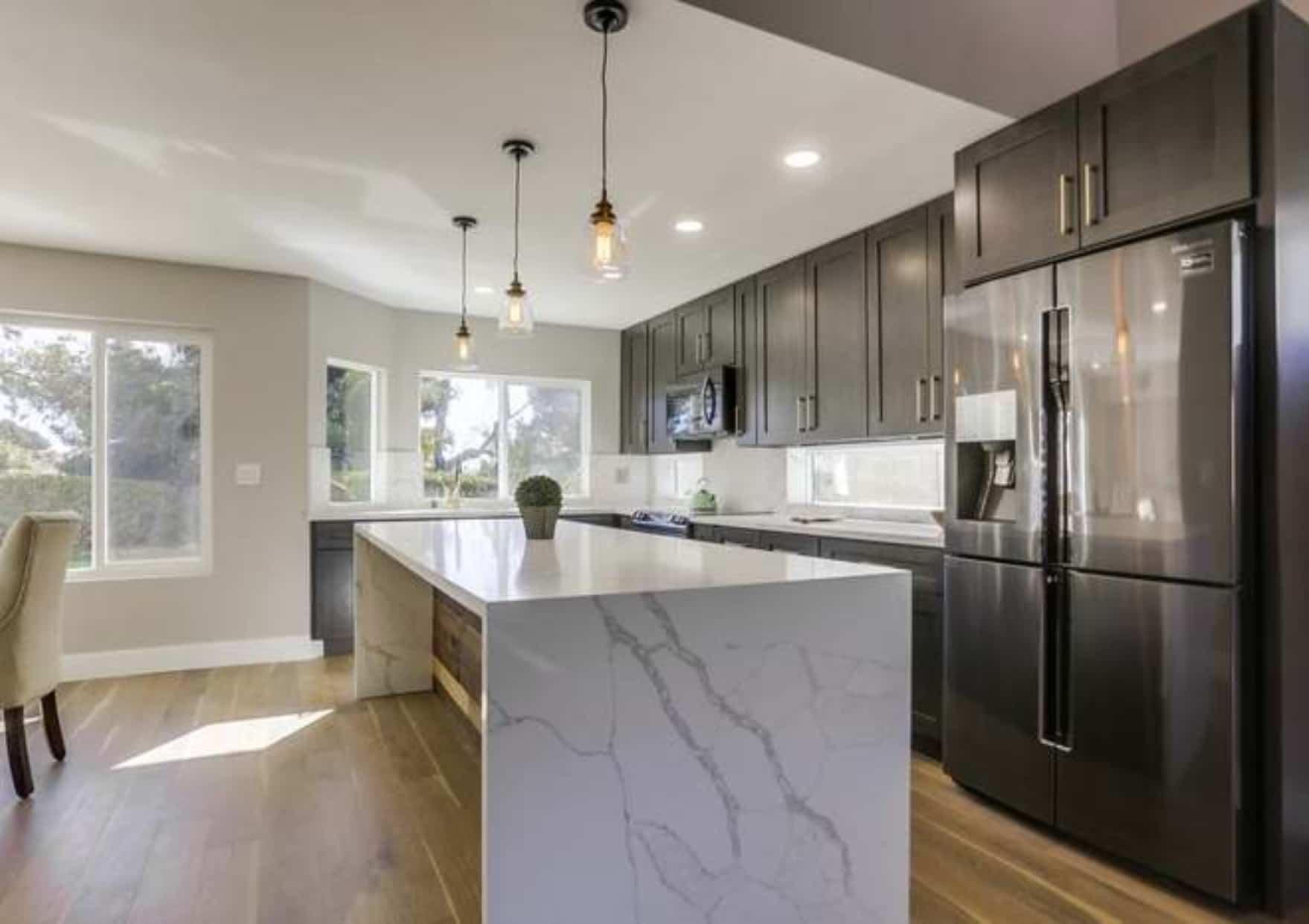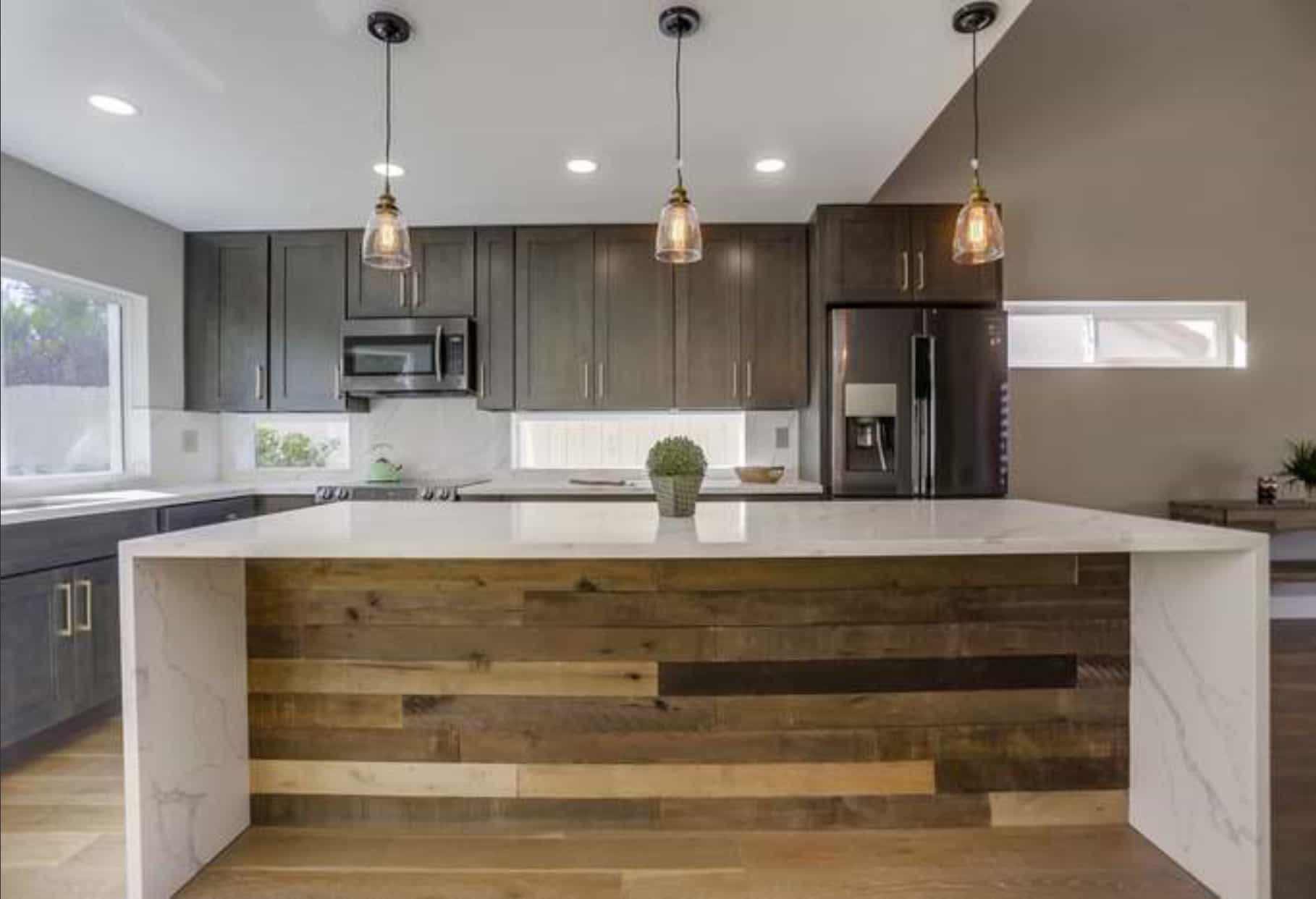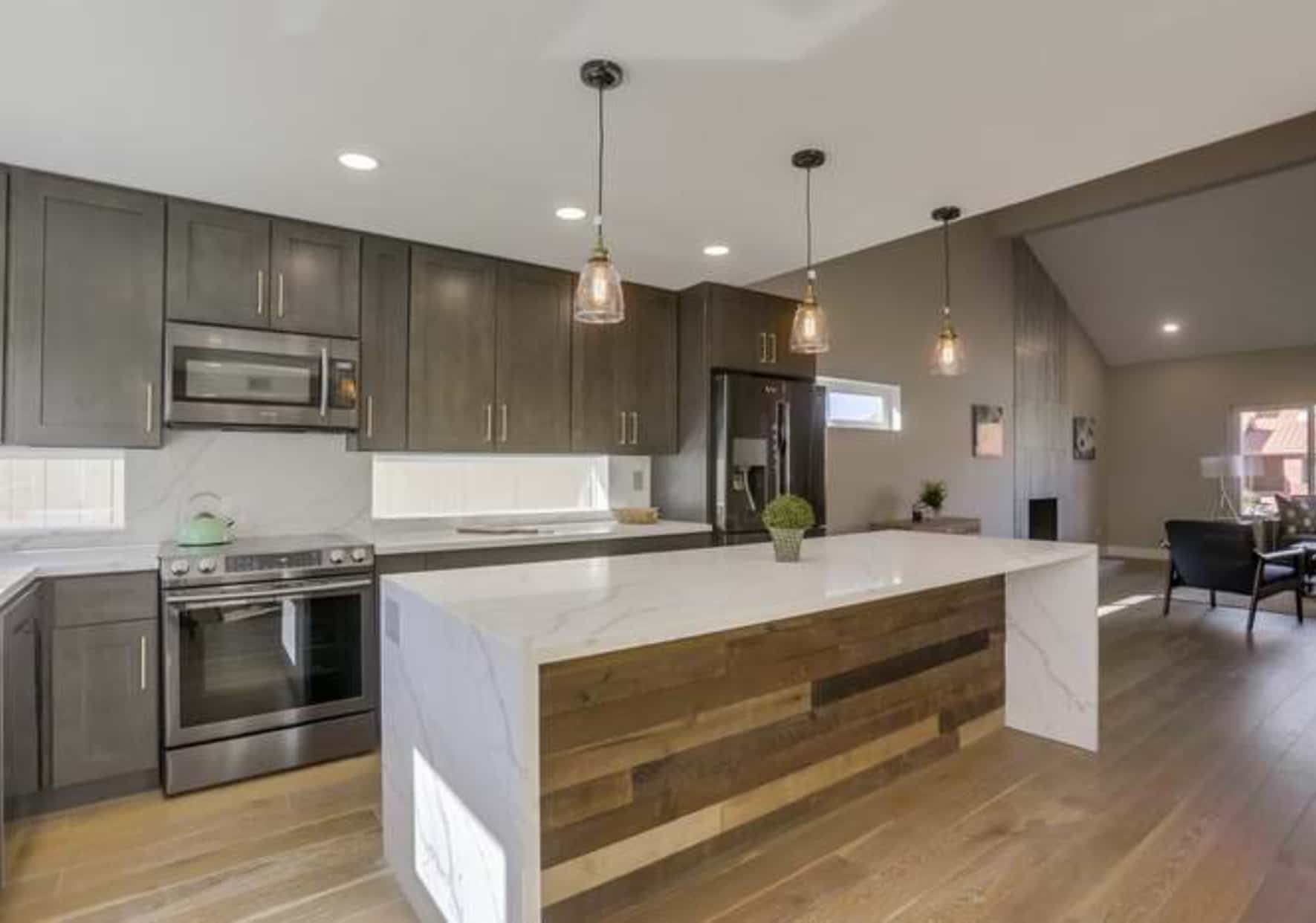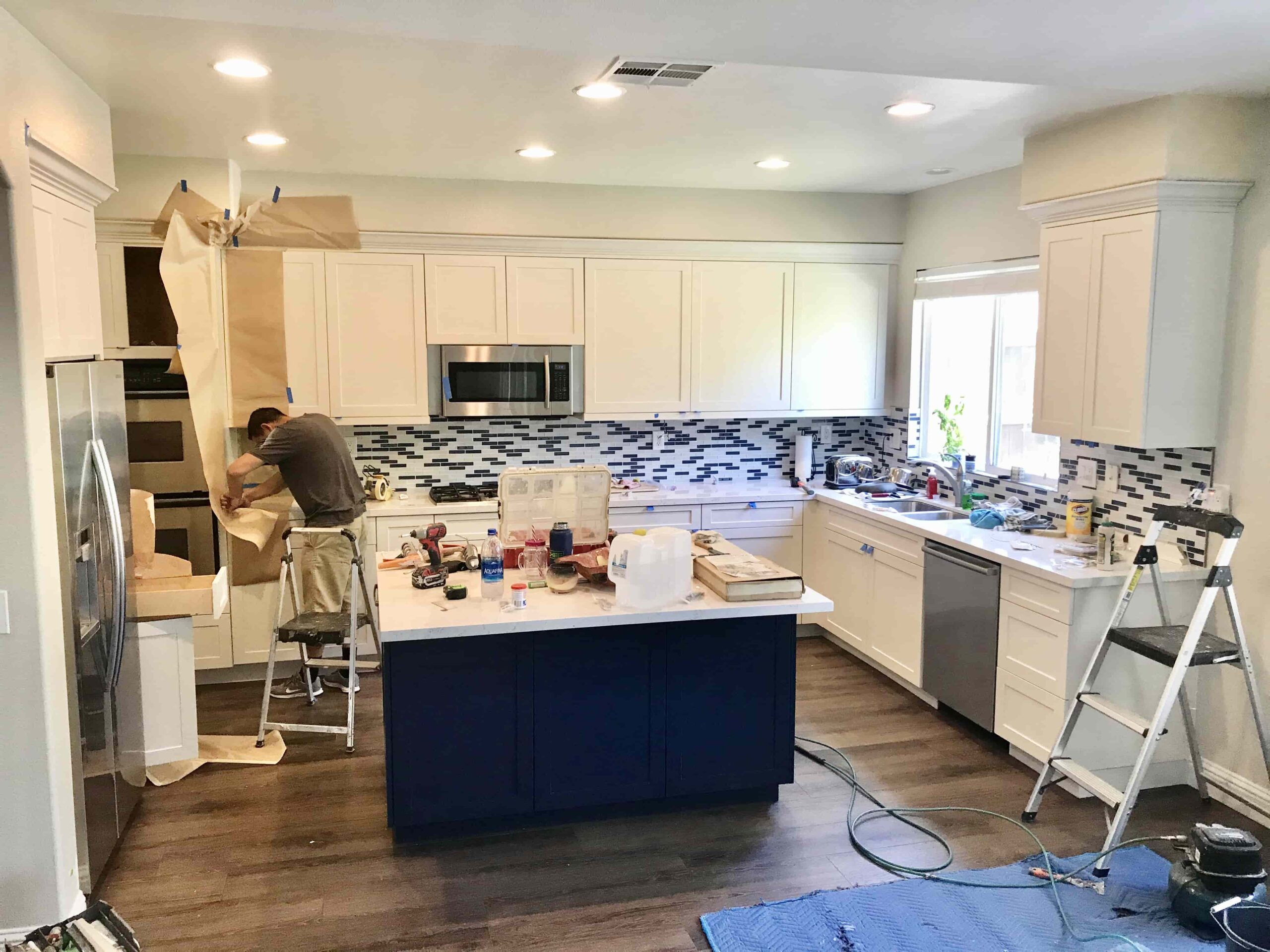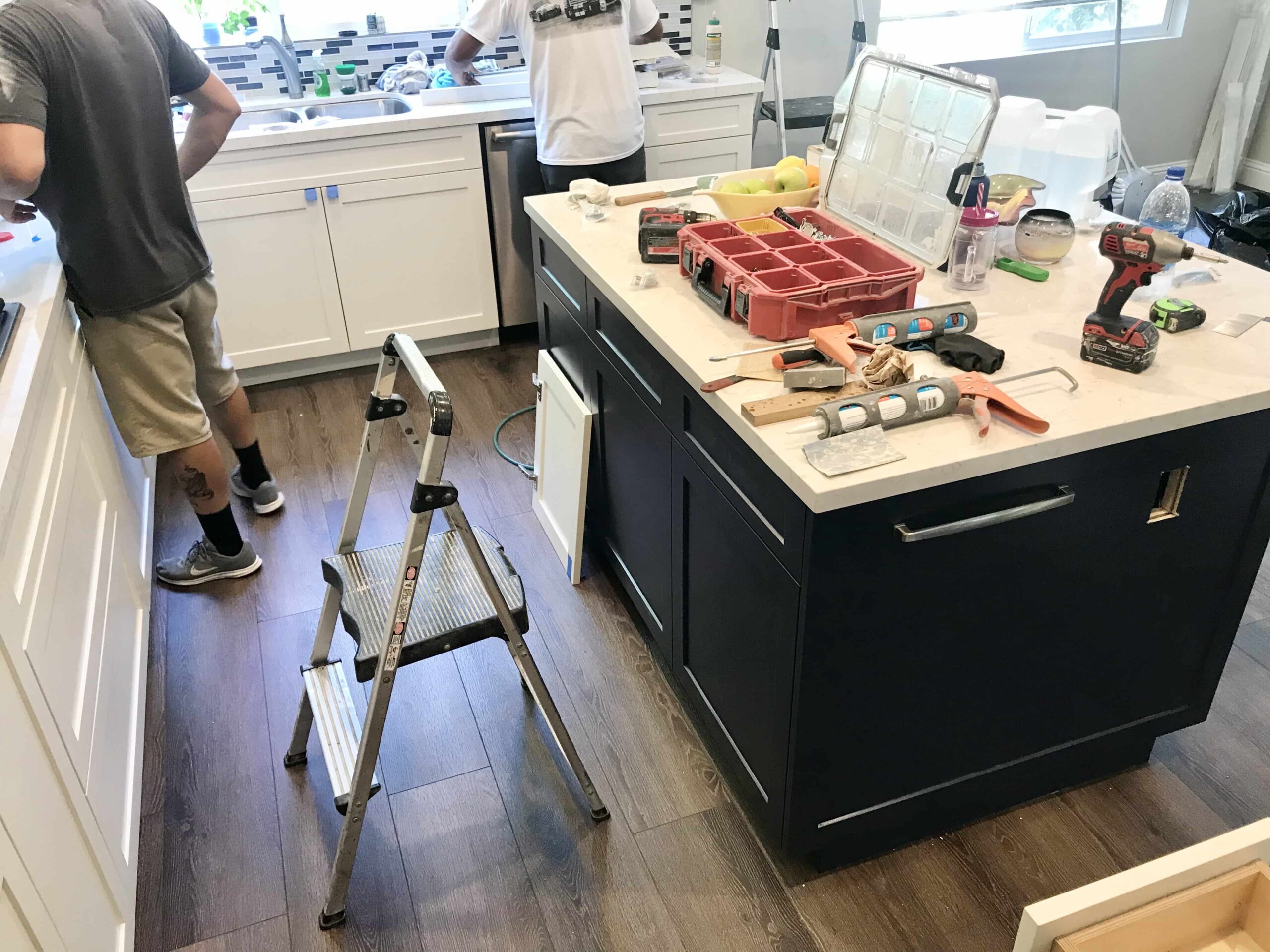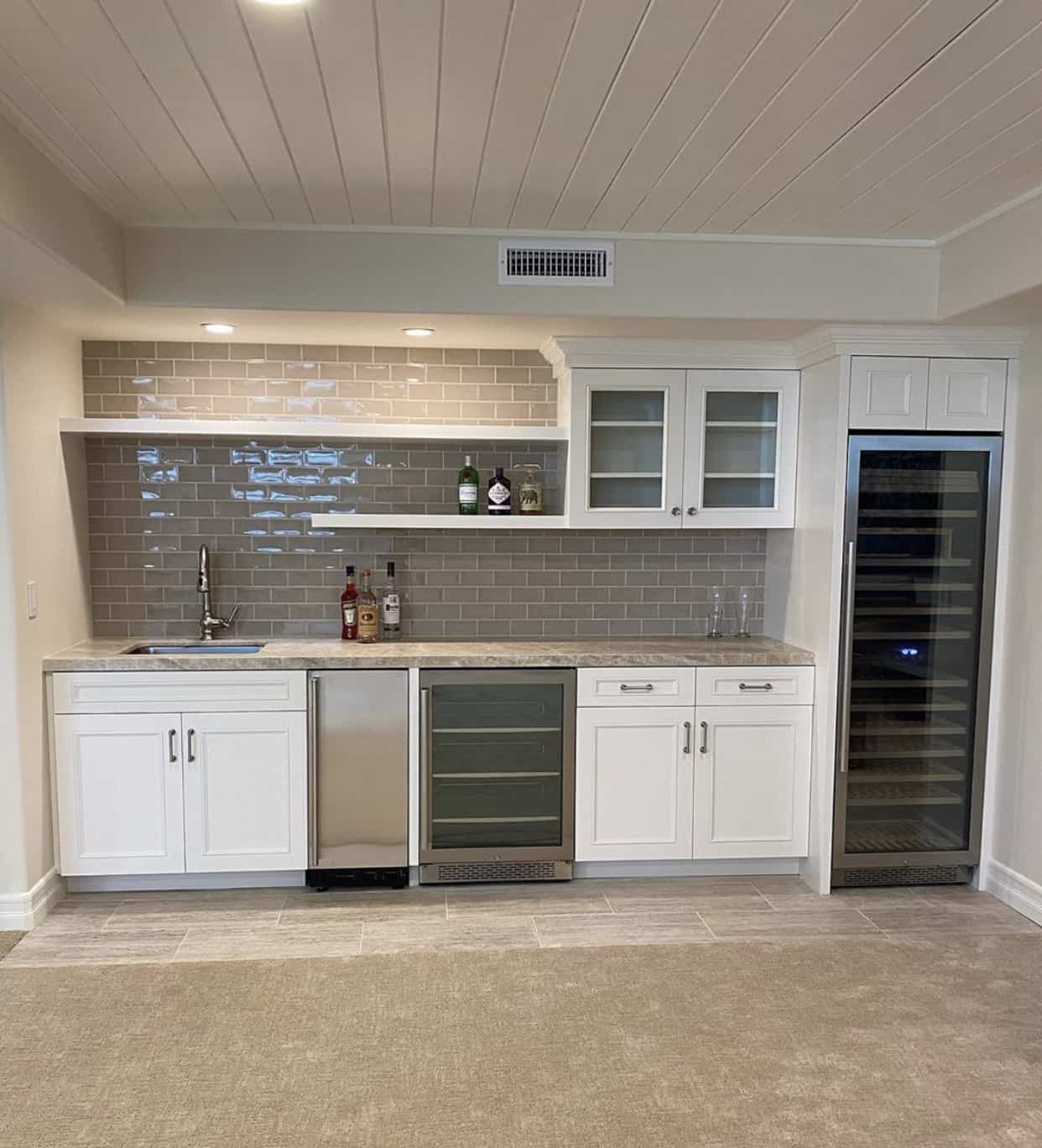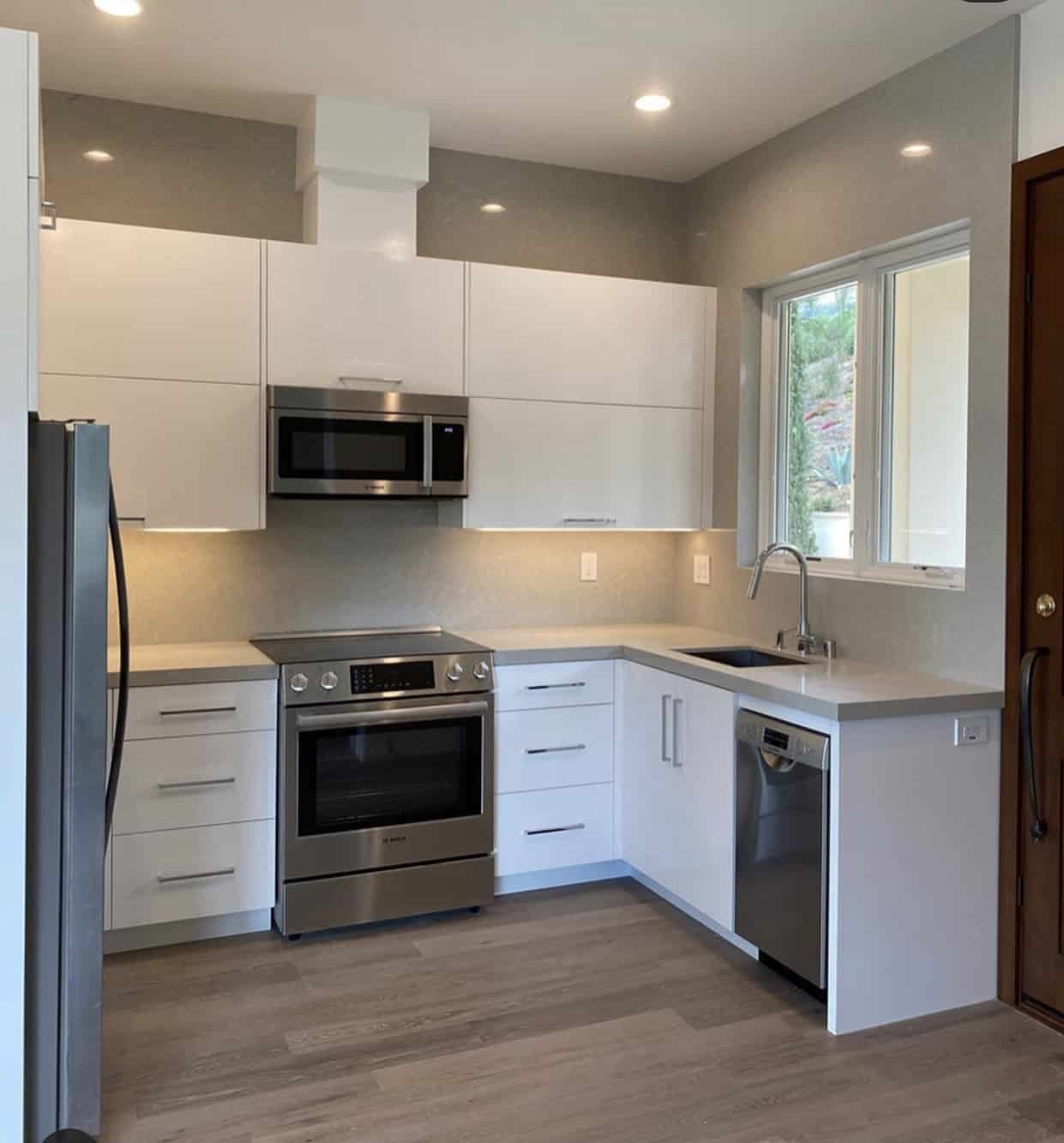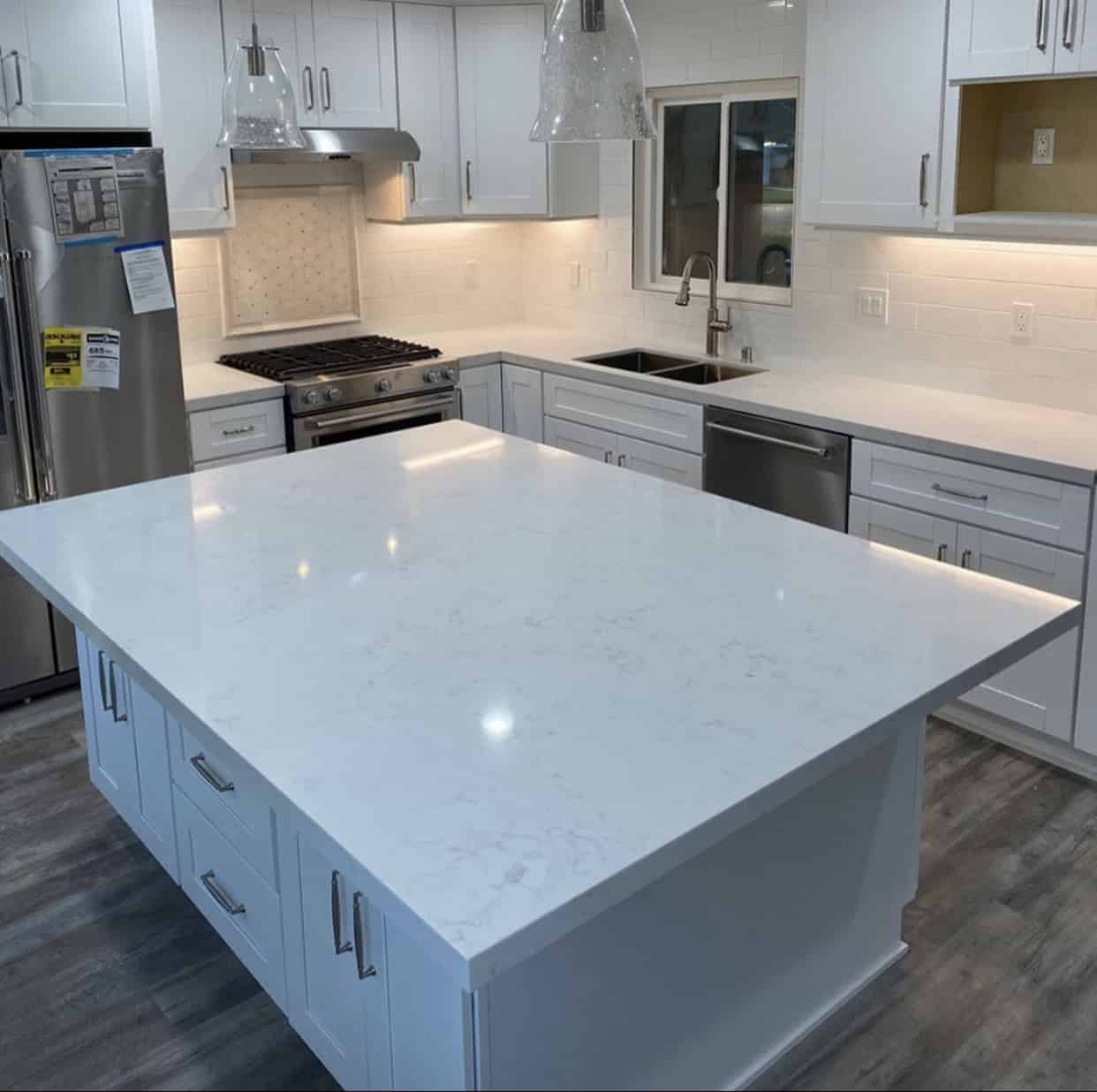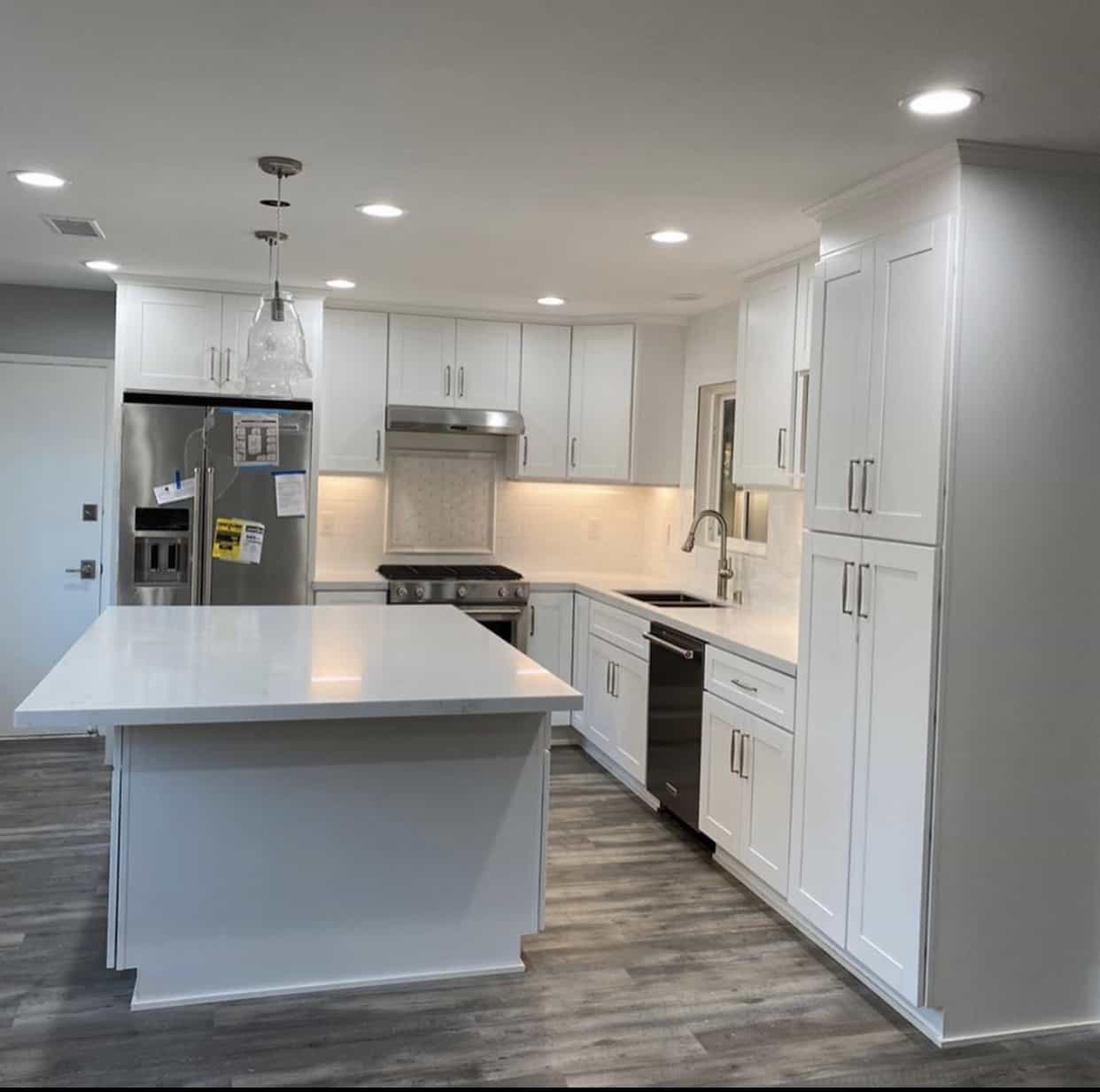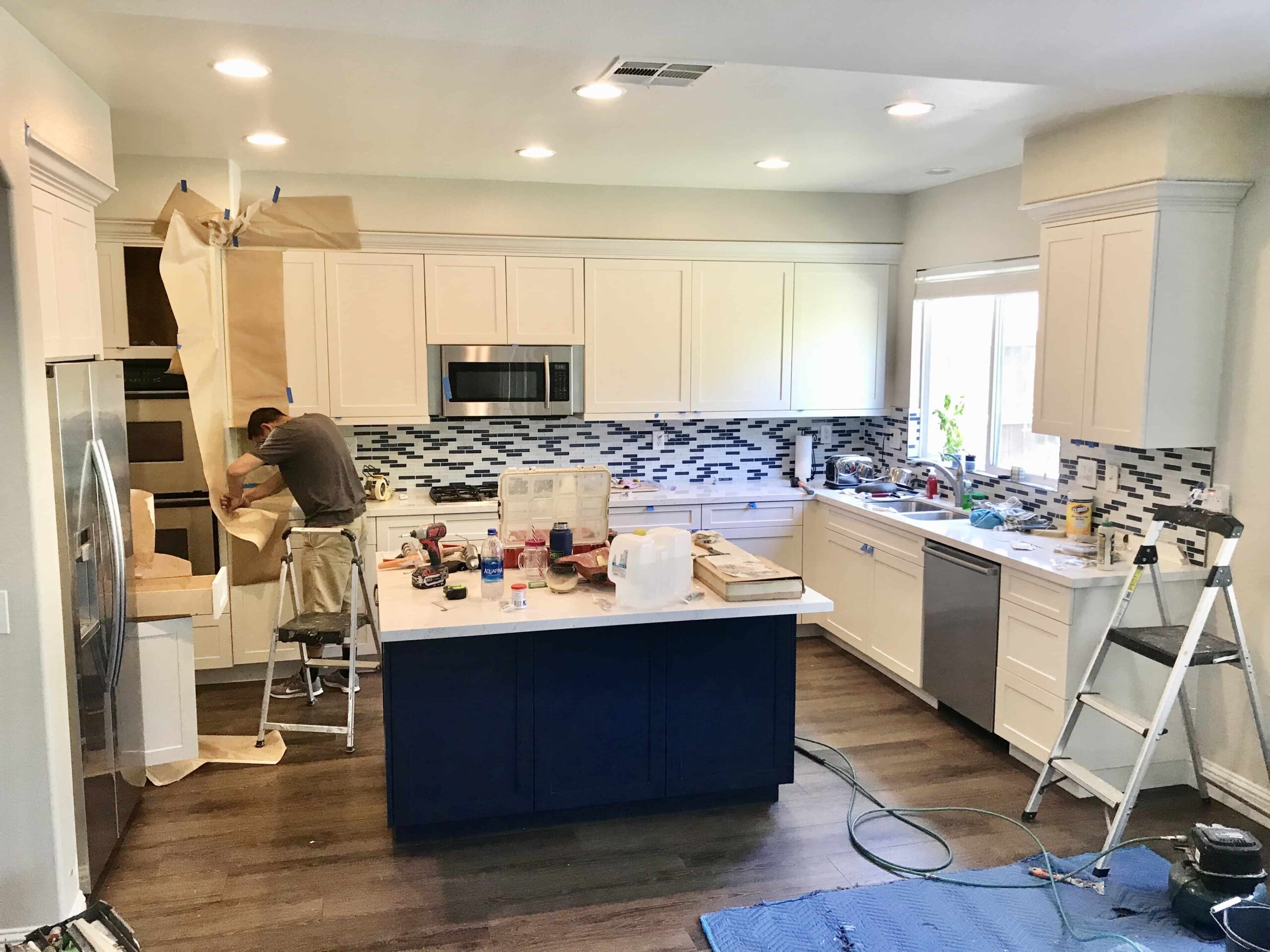 He promptly returned my phone calls and made sure everything was handled in a timely manner, keeping my project on track. I highly recommend Dan, and the entire team at dmb Builders!
I love my kitchen and I couldn't wait to share pictures of the completed project!
Gayle T.

Dan was our project manager for our recent whole house renovation. He was professional and really took the time to listen to what we needed to make this place "our home".
We highly recommend Dan and will definitely use him for future projects!
Christine D.

During the course of my renovation Dan made himself consistently available for any questions or concerns that I had. He made sure our project was completed smoothly within 6 weeks. We could not have survived this renovation without him.
Highly recommend
Martin
San Diego Home Remodeling
Our team of experts and reliable contractors assists out the clients in identifying the most appropriate designs that they already have in their mind to develop the extremely stunning and personalized spaces, that go well with their unique lifestyle.