What Makes Us Distinctive From Others?


FAST RELIABLE SERVICES
We take the customers through the entire designing process, assisting them out in selecting the most appropriate material products for home renovation and carries out the completion of all the necessary construction and finally, finishing.

OUR VALUES
We hold the notion that every homeowner deserves an aesthetically pleasing residence with highly functional kitchen and bathroom spaces. The ultimate goal of our company is to make your home look extraordinary and improve your overall well-being and lifestyle through inspiring and extraordinary kitchens and bathrooms.

INNOVATIVE DESIGNS
We provide customized designs, extraordinary customer service & incredible craftsmanship, and this is what makes us one of the best home contractors& kitchen and bathroom renovators in San Diego.

SKILLED & TRAINED PERSONNEL
Our experts have been working on the commercial, residential spaces as well as retail project. We have been doing this by recommending the innovative designs that are in alignment with the client's business plan or the unique ideas of the homeowners.

We are extremely proud of our creative and innovative designs and at the same time relentlessly pursue excellence while making the clients proud of their households and highly pleased by the entire kitchen and bathroom remodeling experience. Our craftsmen are constantly learning and improving their work. The present mindset of our creative designers and developers is to think out of the box and take their after the new level. Many people hold the notion that the interior designing is being concerned with just the material, however, it not only about decorating and designing the household, but implementing the targeted interior designing strategy for assisting your business to achieve success.
Since we are all-inclusive contractors and thus, the clients need not worry about sourcing and coordinating with multiple tradesmen. We develop the designs that are most effective and ready to face all the challenges as it is the best way to demonstrate our art. It is this particular innovative concept which has been utilized for attaining the enhanced cohesion between the environment as well as the surroundings.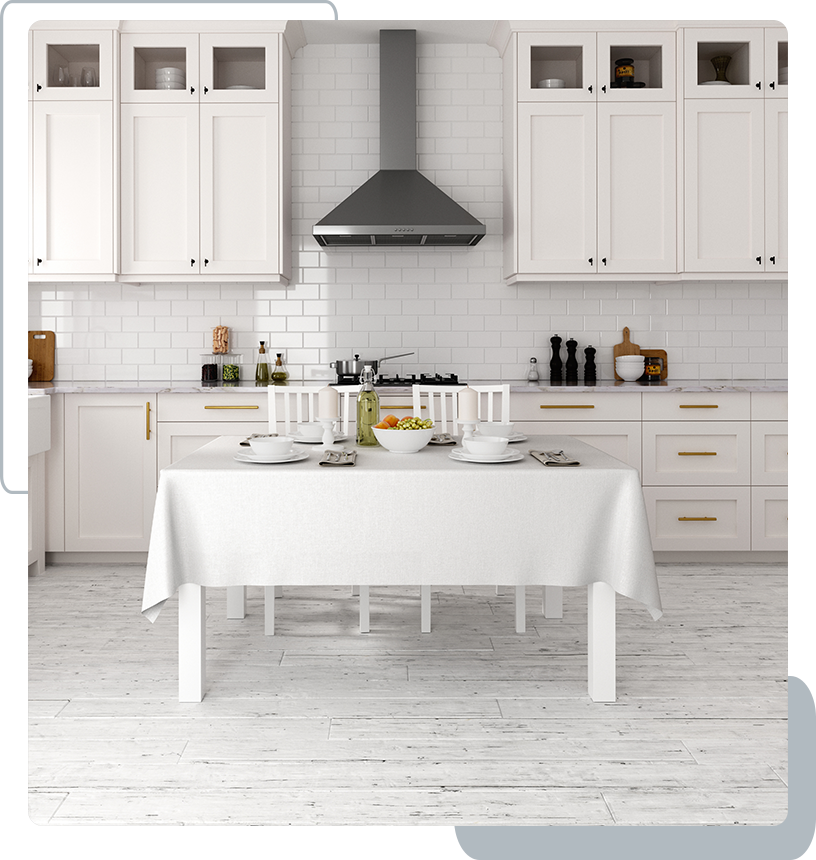 One decade plus of experience!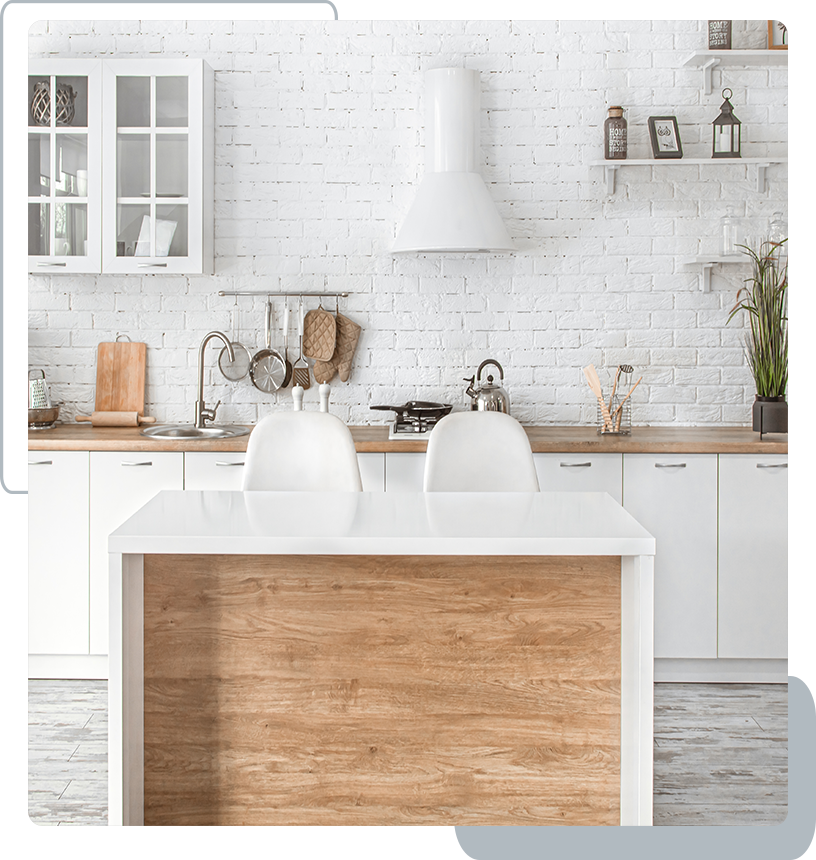 Every remodeling procedure is initiated with an extremely remarkable design and then it is being executed by talented craftsmanship and is being overseen through the comprehensive project management approach. Our team is fully dedicated to the end consumers, extending them the best possible design and construction solutions. This is because each project is being customized according to the client's unique preferences & desires. With significant attention to every product, we have already limited upon the number of projects that are undertaken.
Connect to our representatives for scheduling complementary consultation
When we get a new project better, whether it is about designing the residential or the commercial space, the ultimate goal of our organization is to adapt the space in such a way that it meets all the unique needs of the clients.
Are you a homeowner who is searching for a specialist who can expertly handle all your kitchen/ bathroom remodeling process or any other type of home renovation? If yes, then get in touch with our customer support team for enjoying our seamless modeling experience? When you are searching for imparting your bathroom or kitchen a much-needed transformation, then just trust our local contractors for extraordinary remodeling solutions.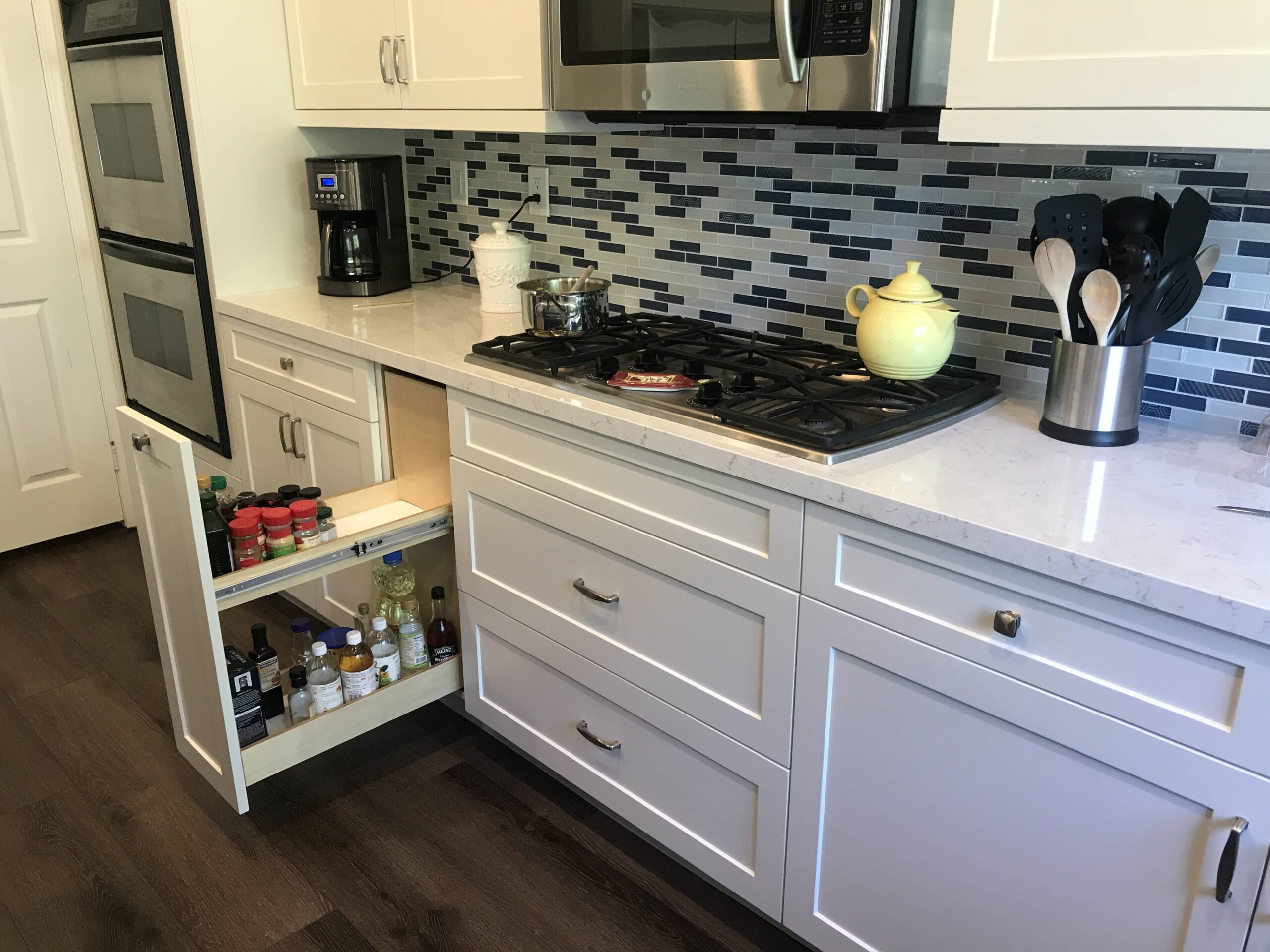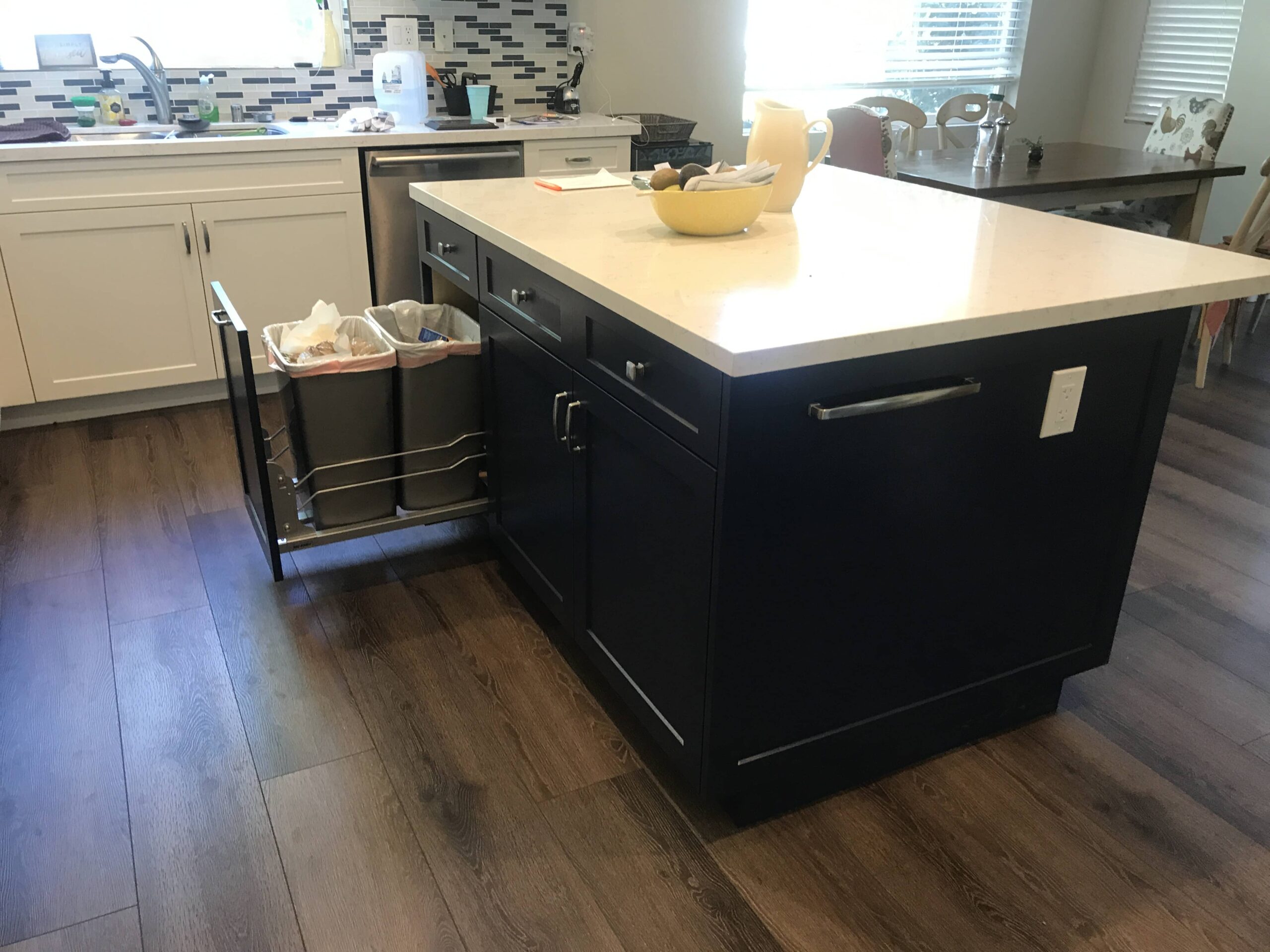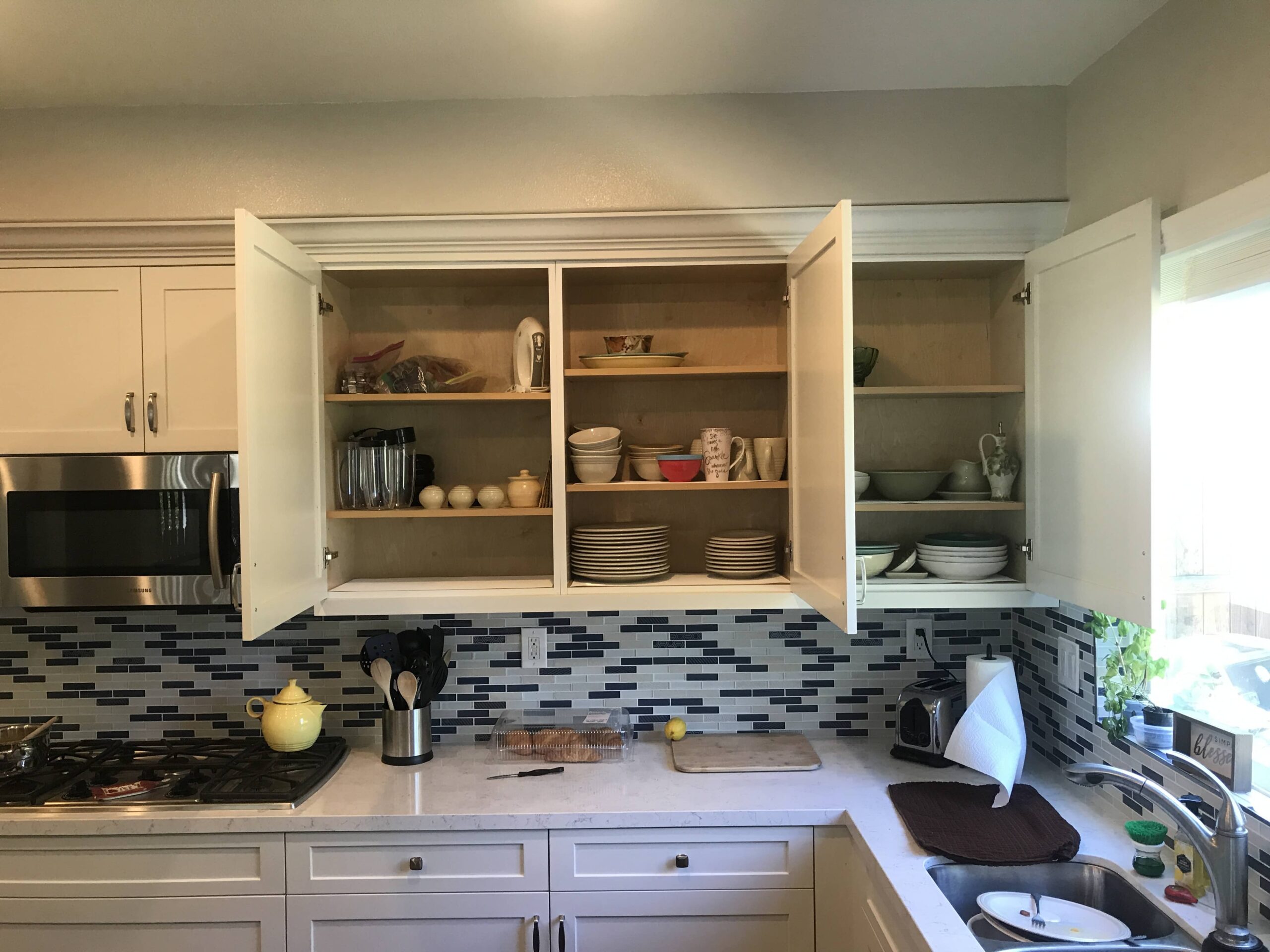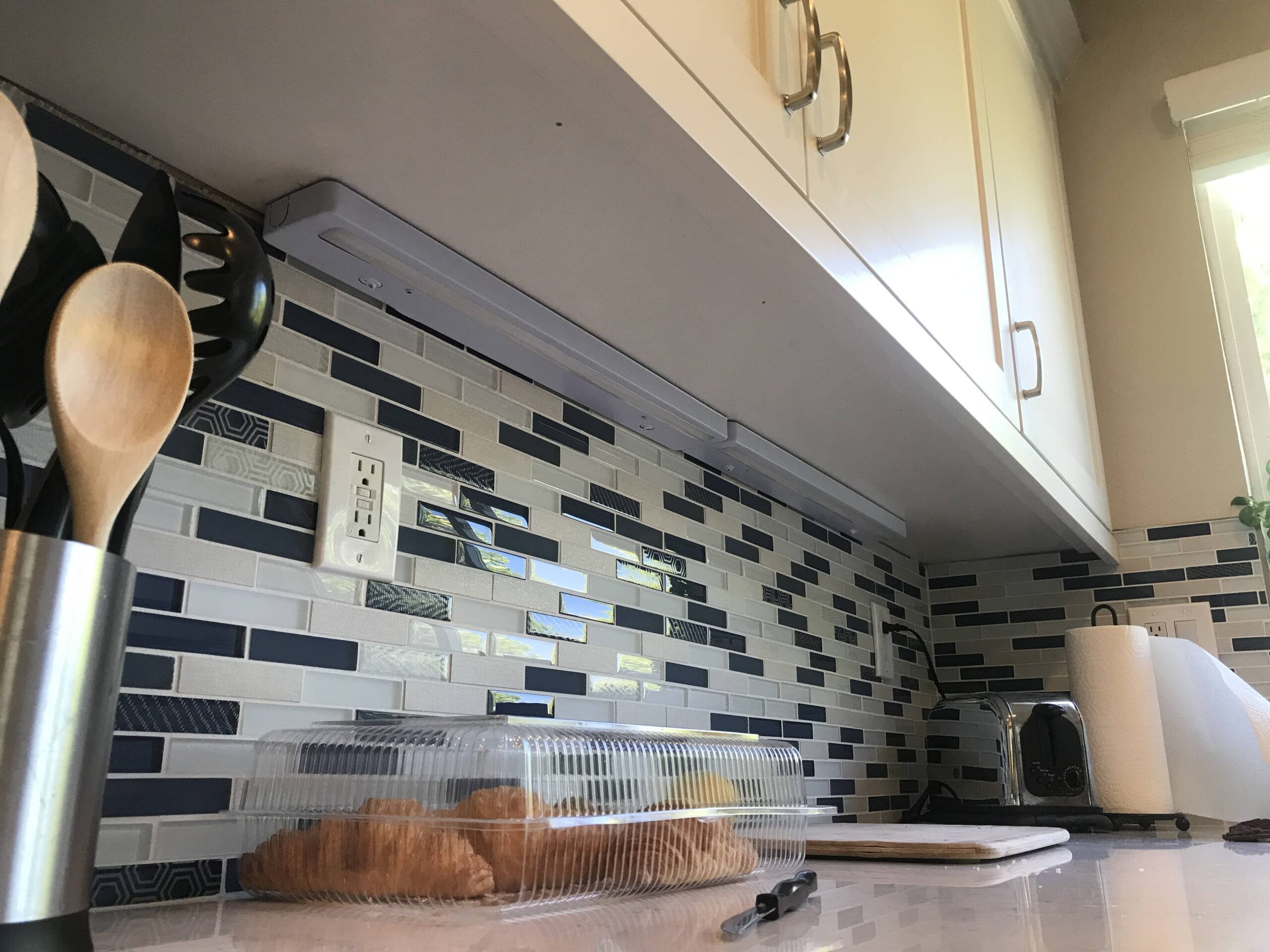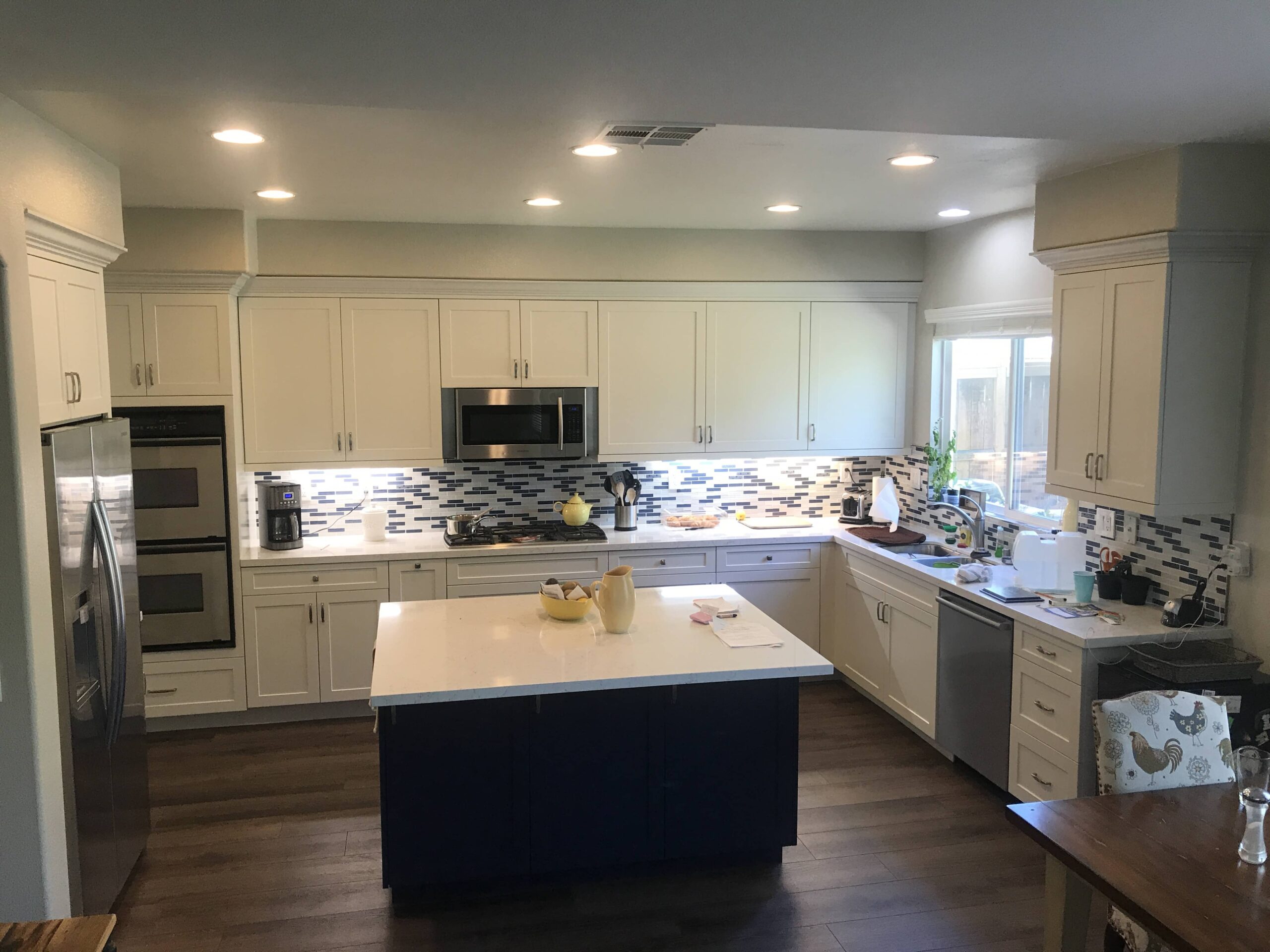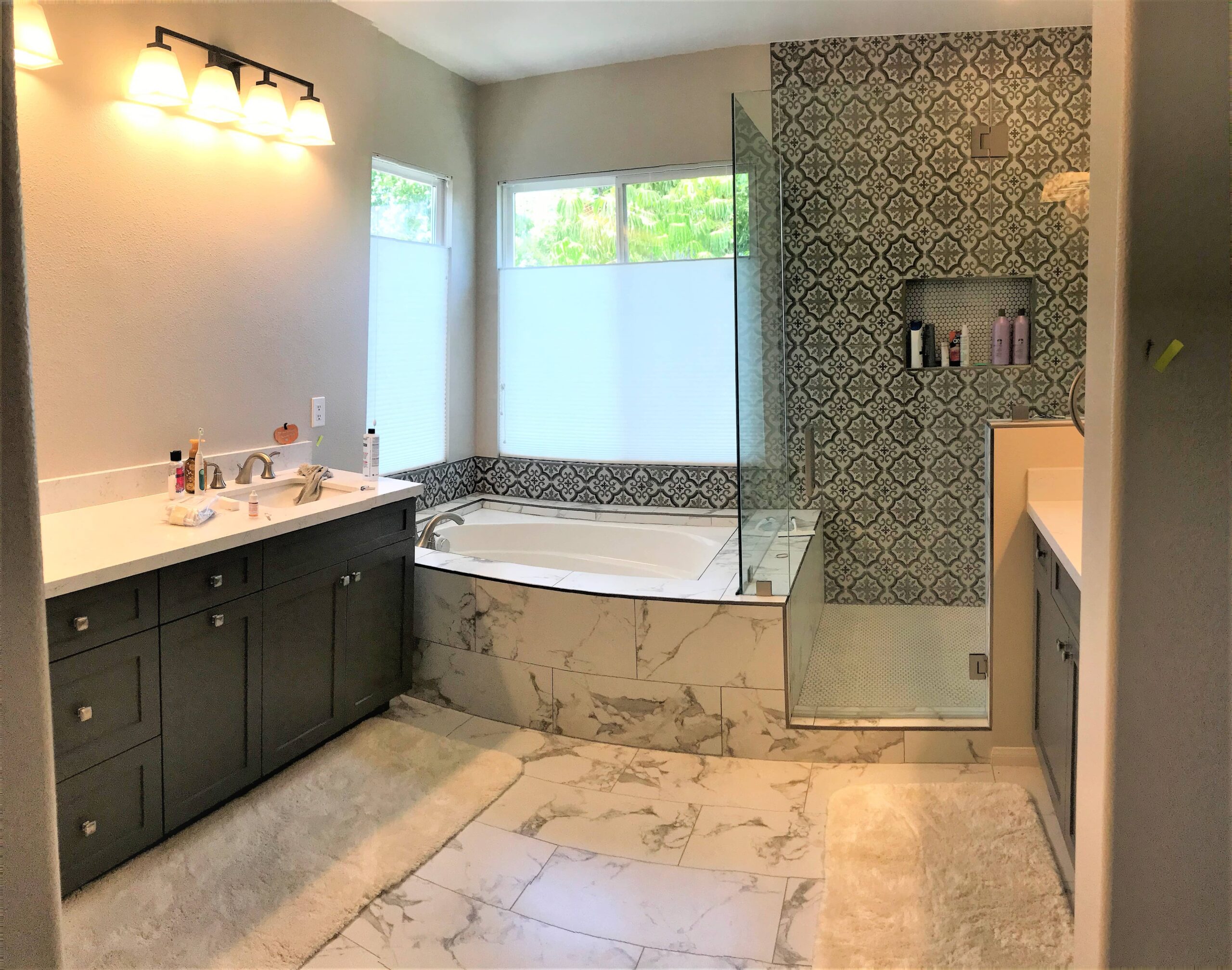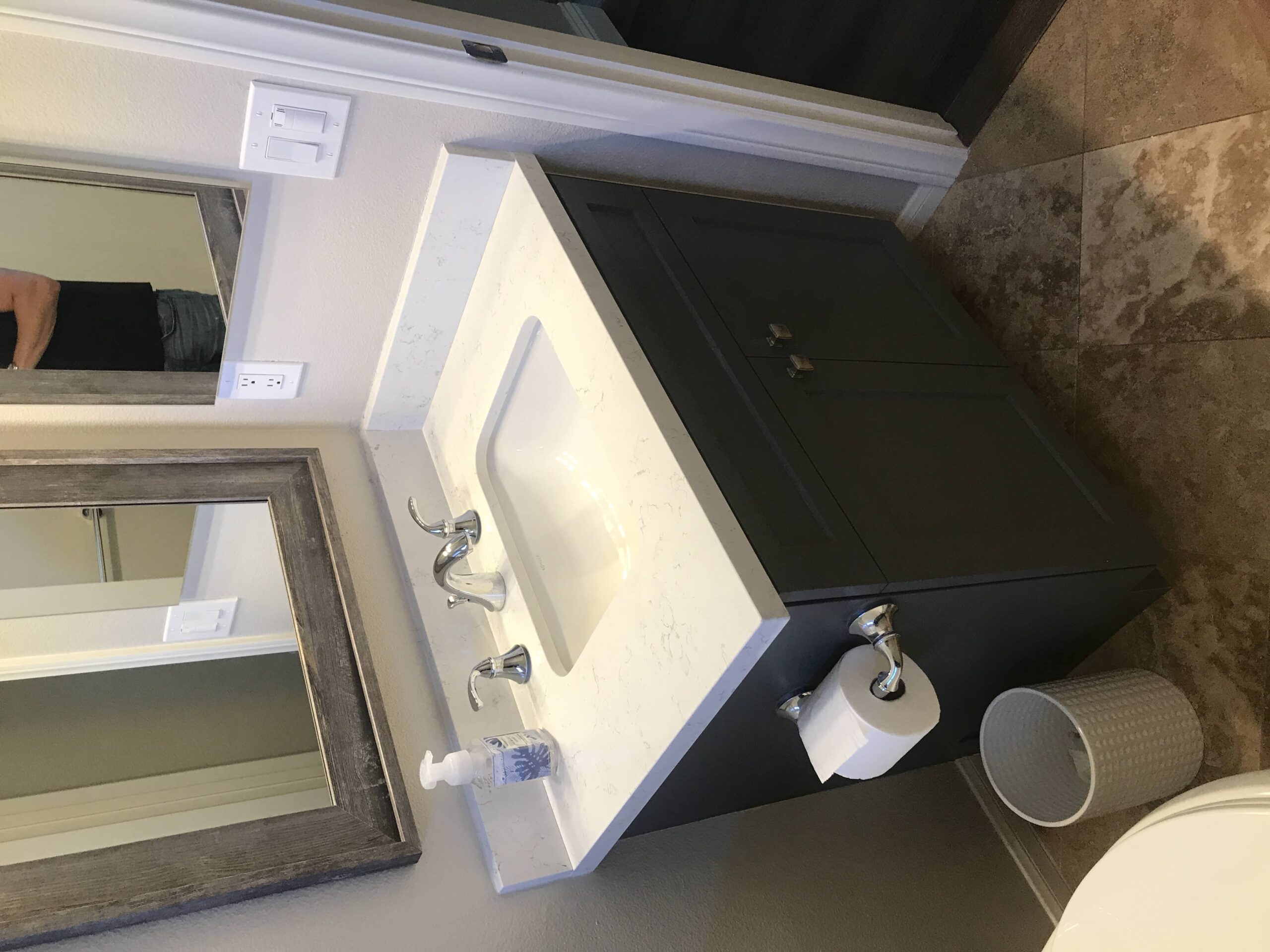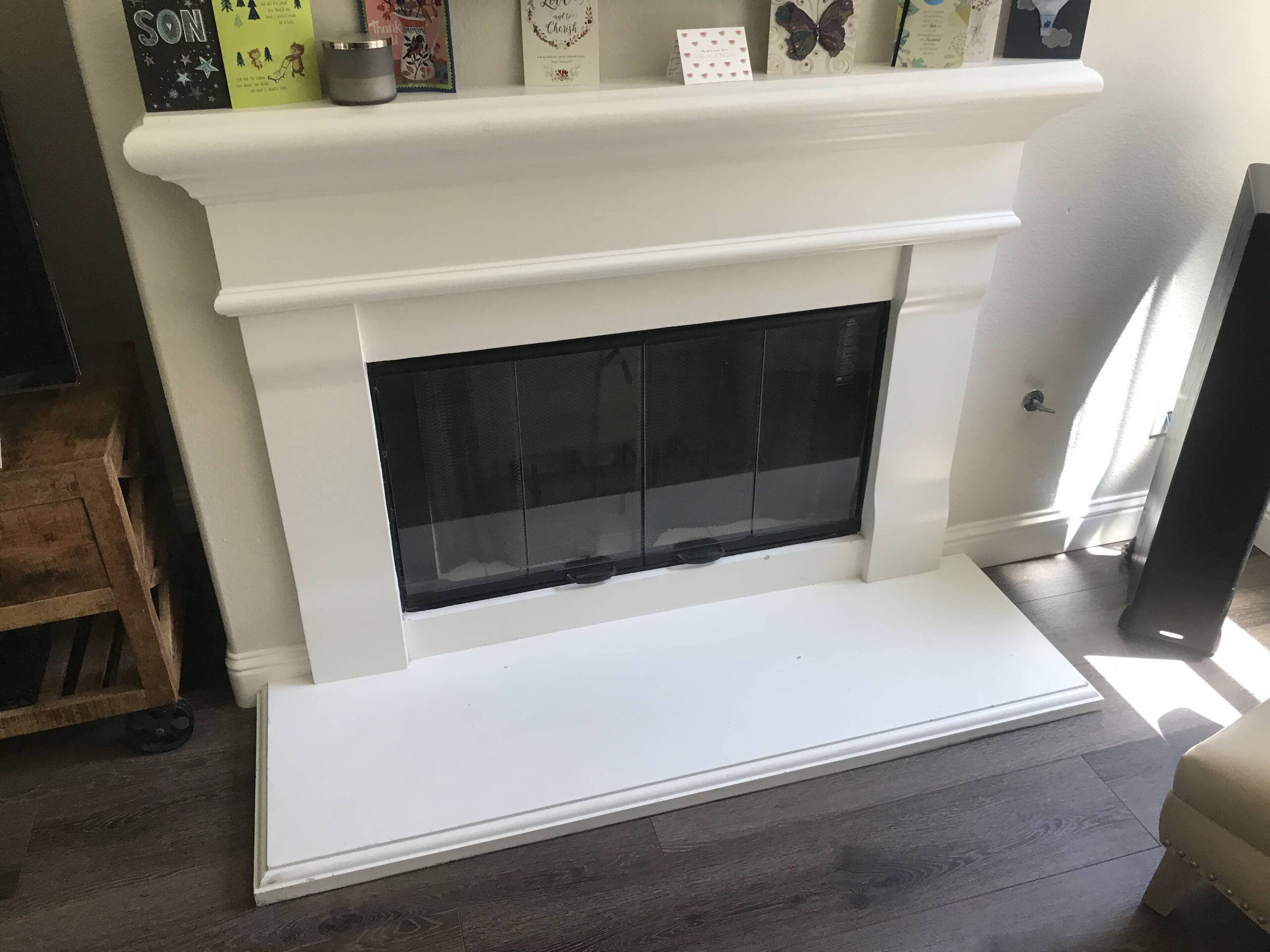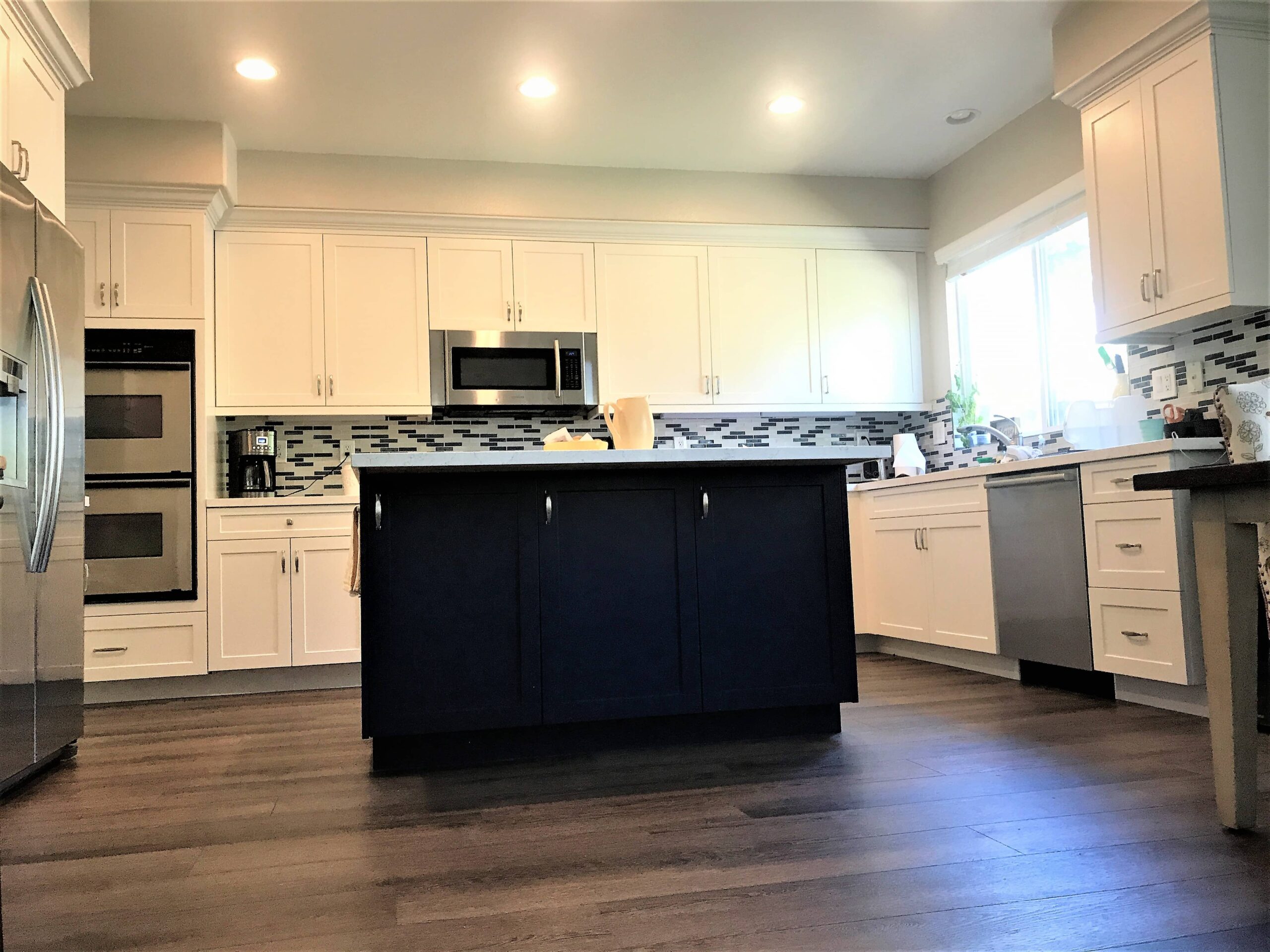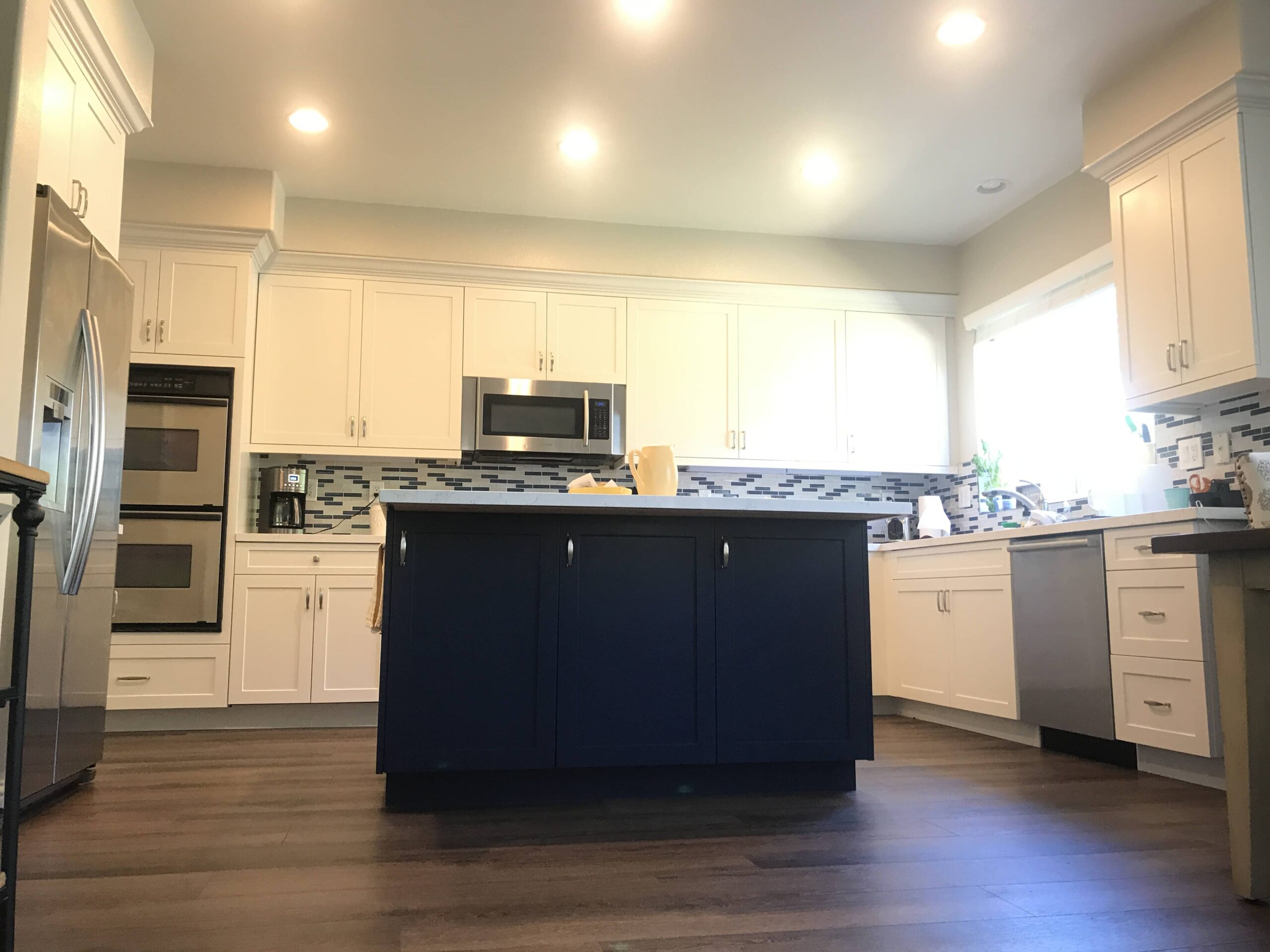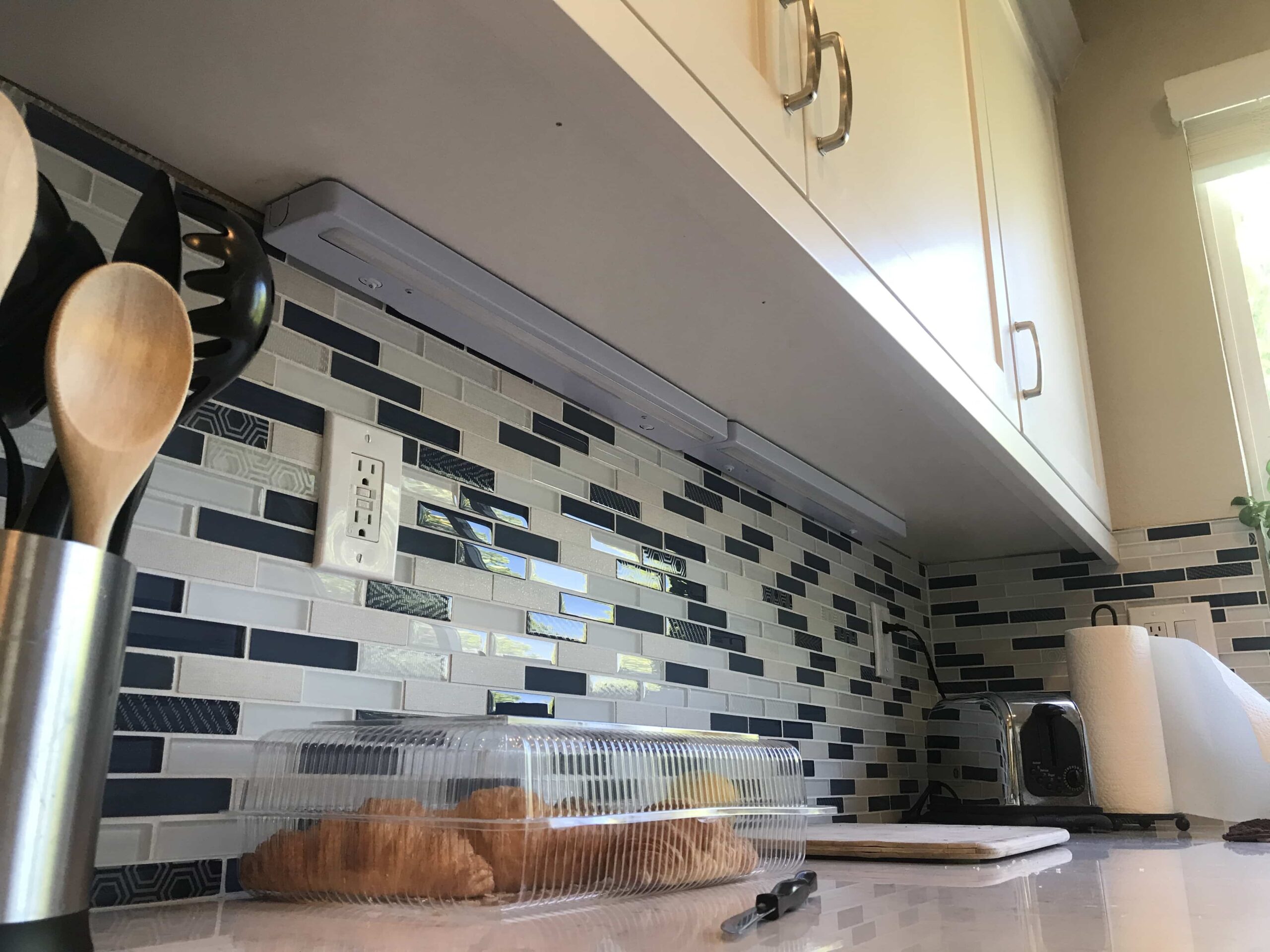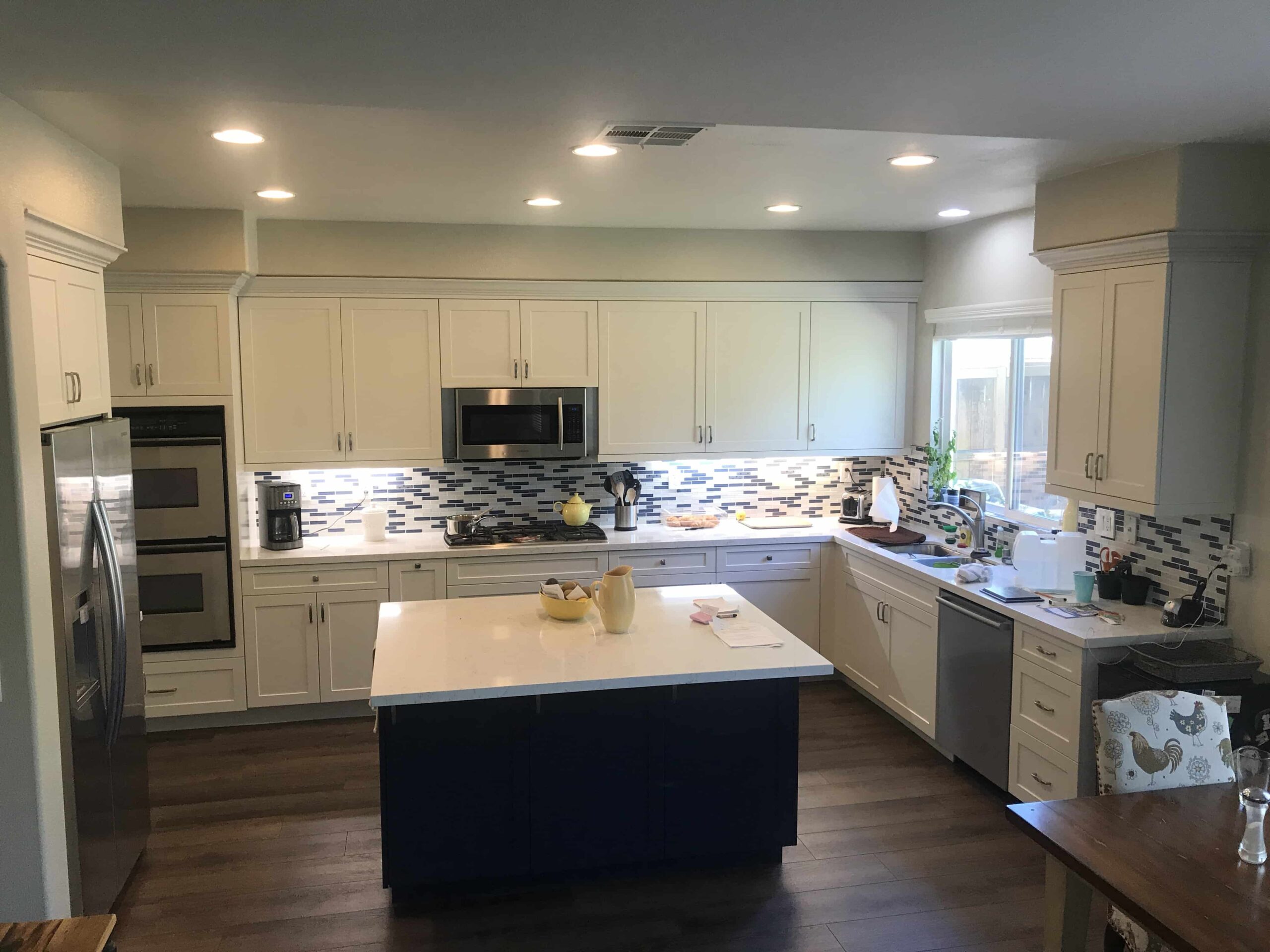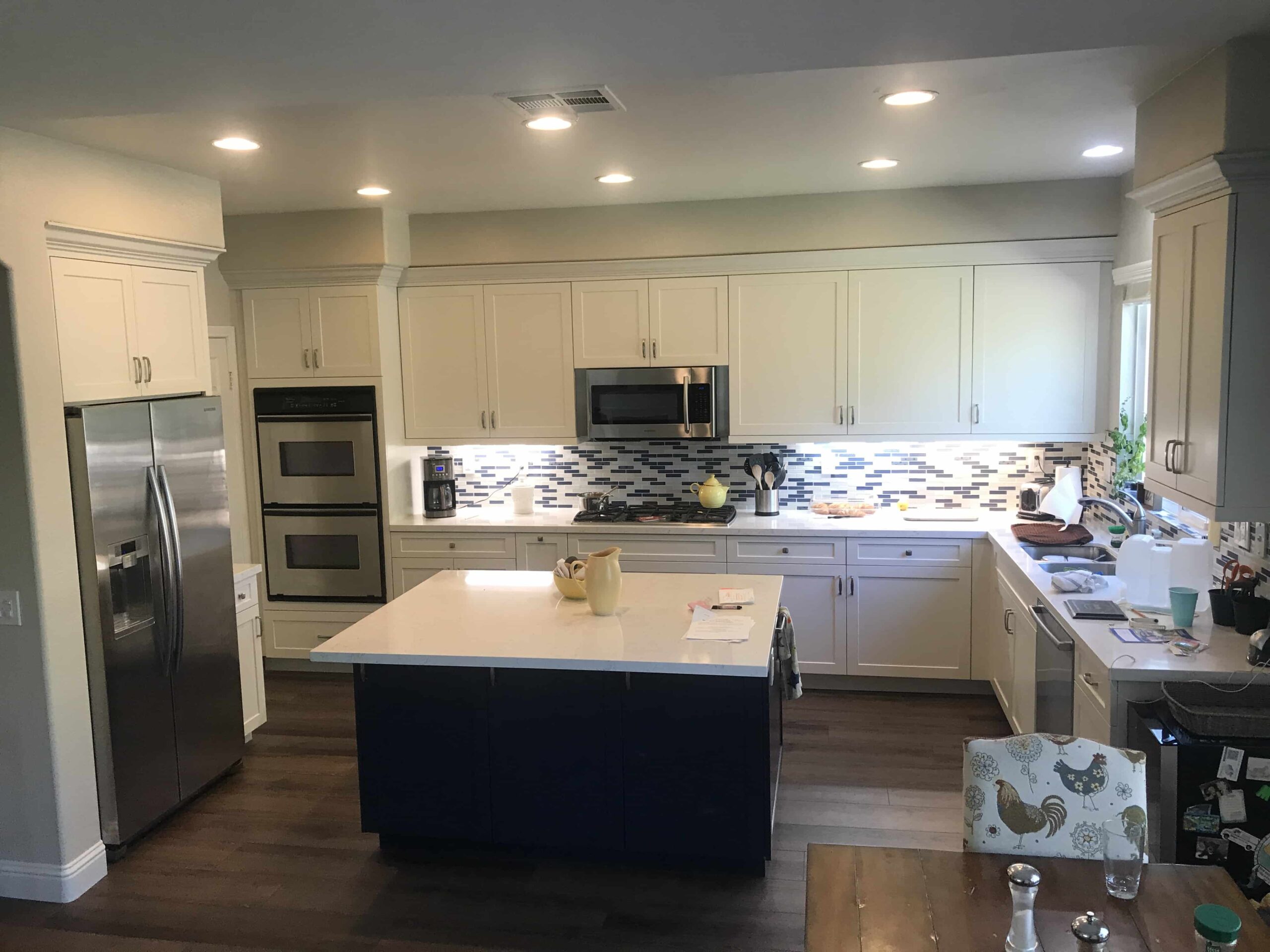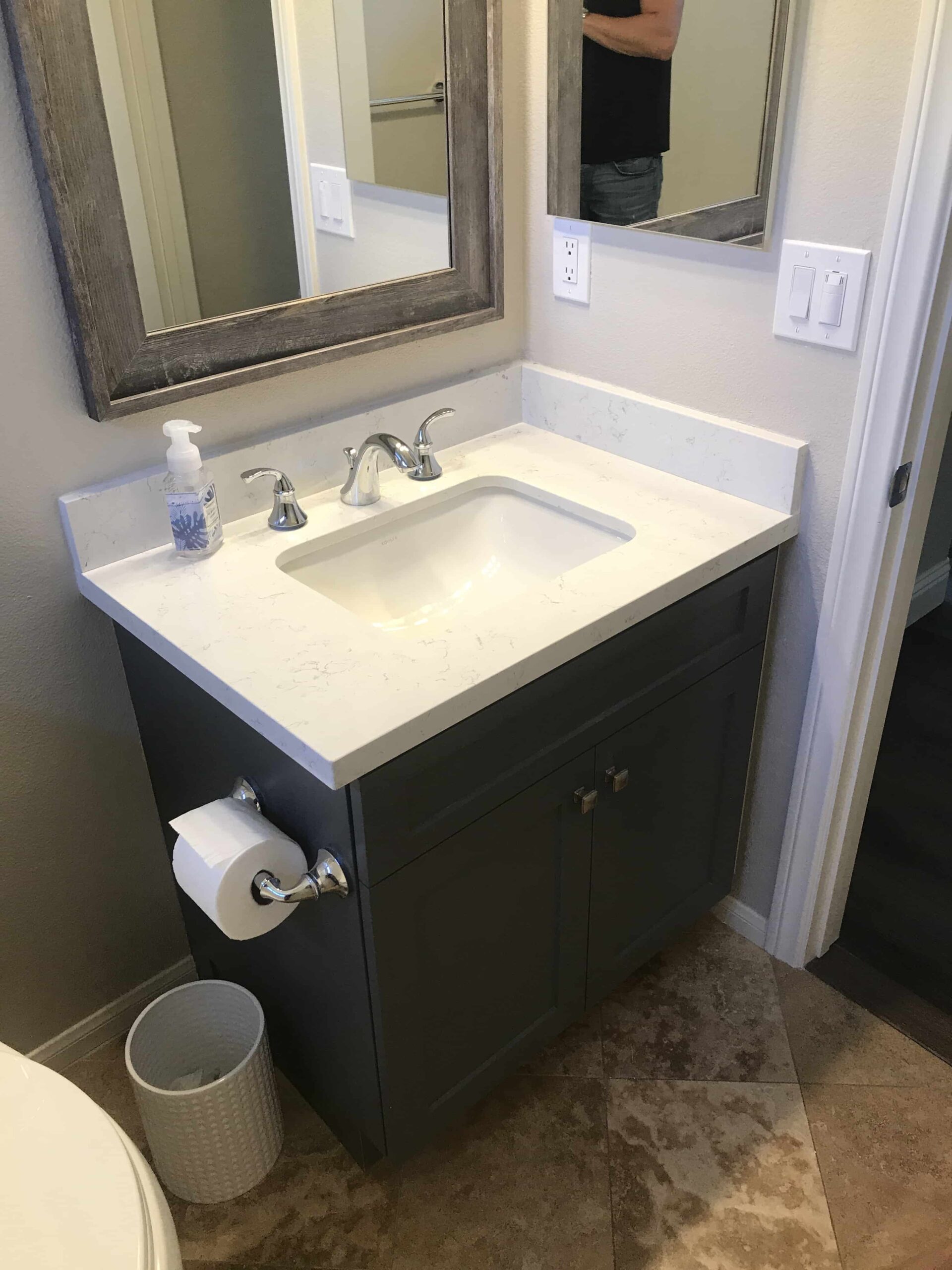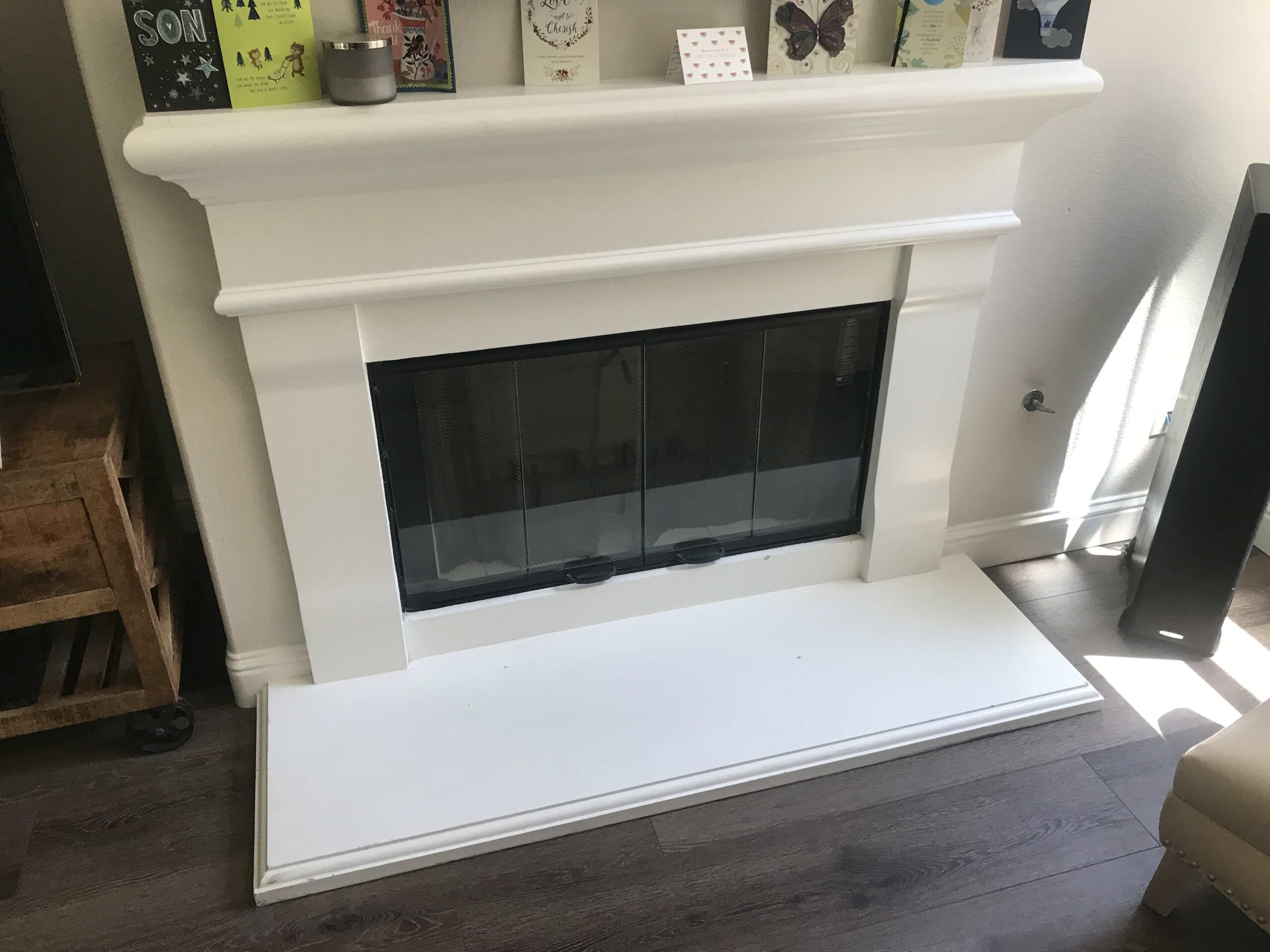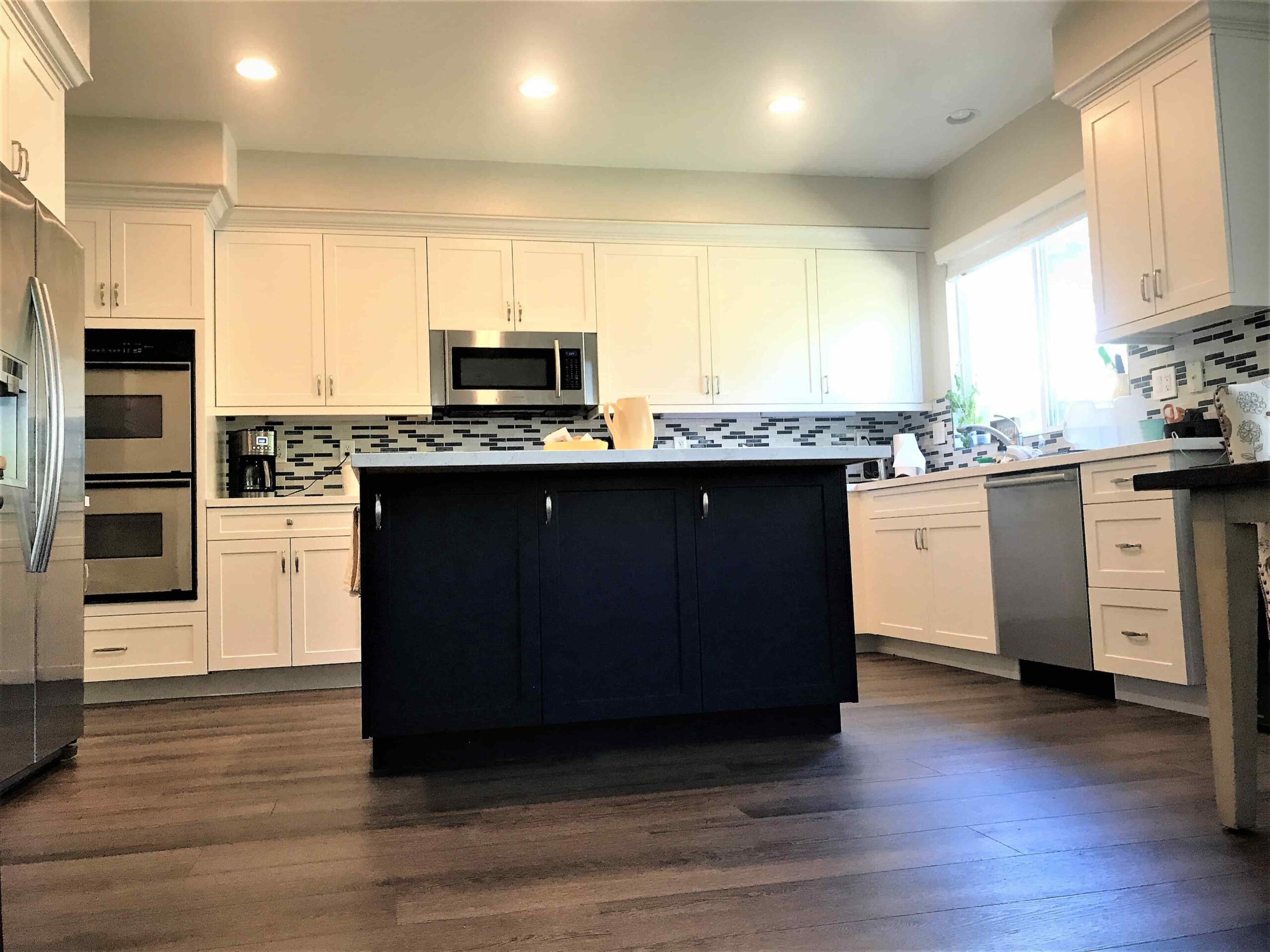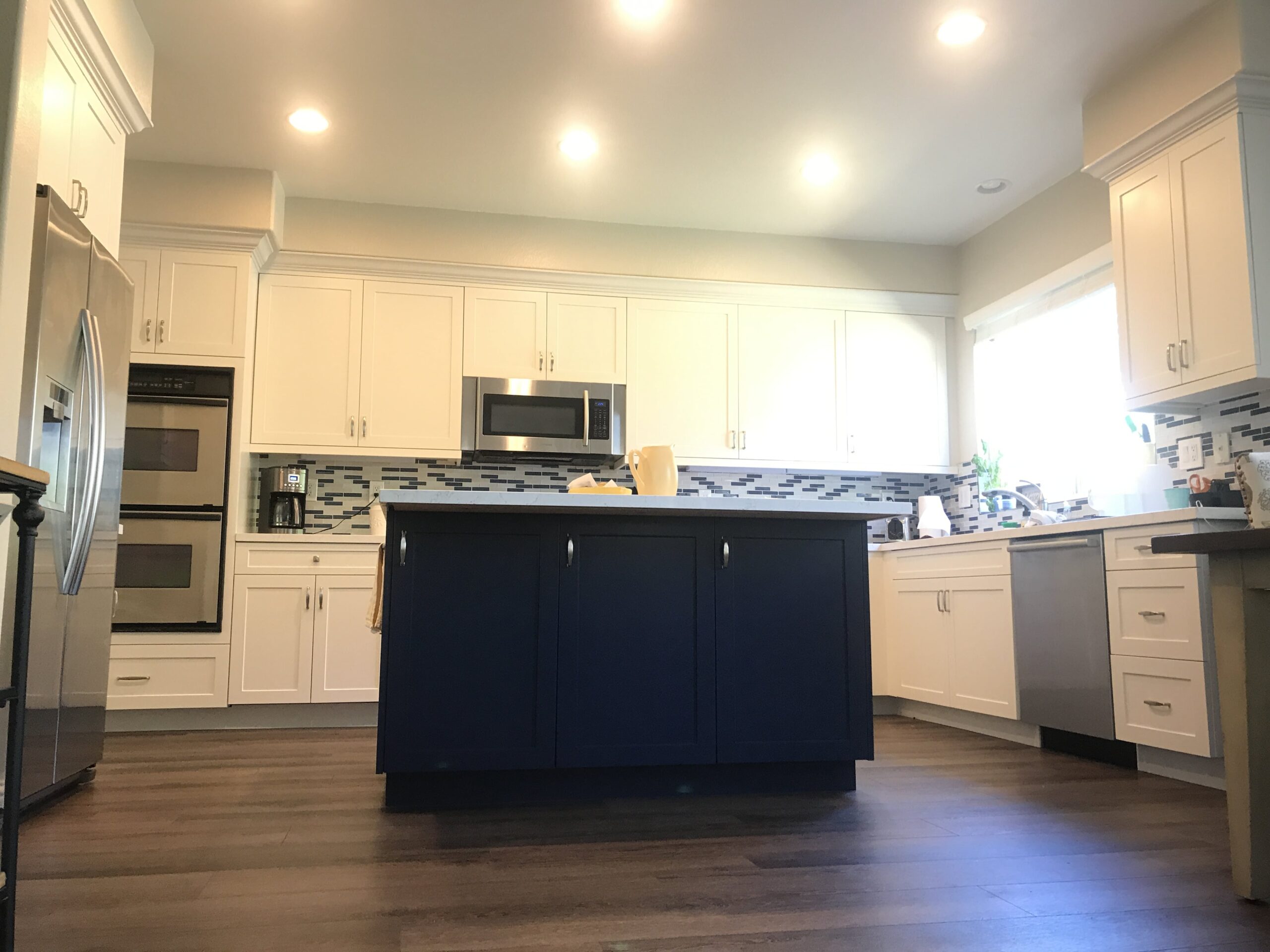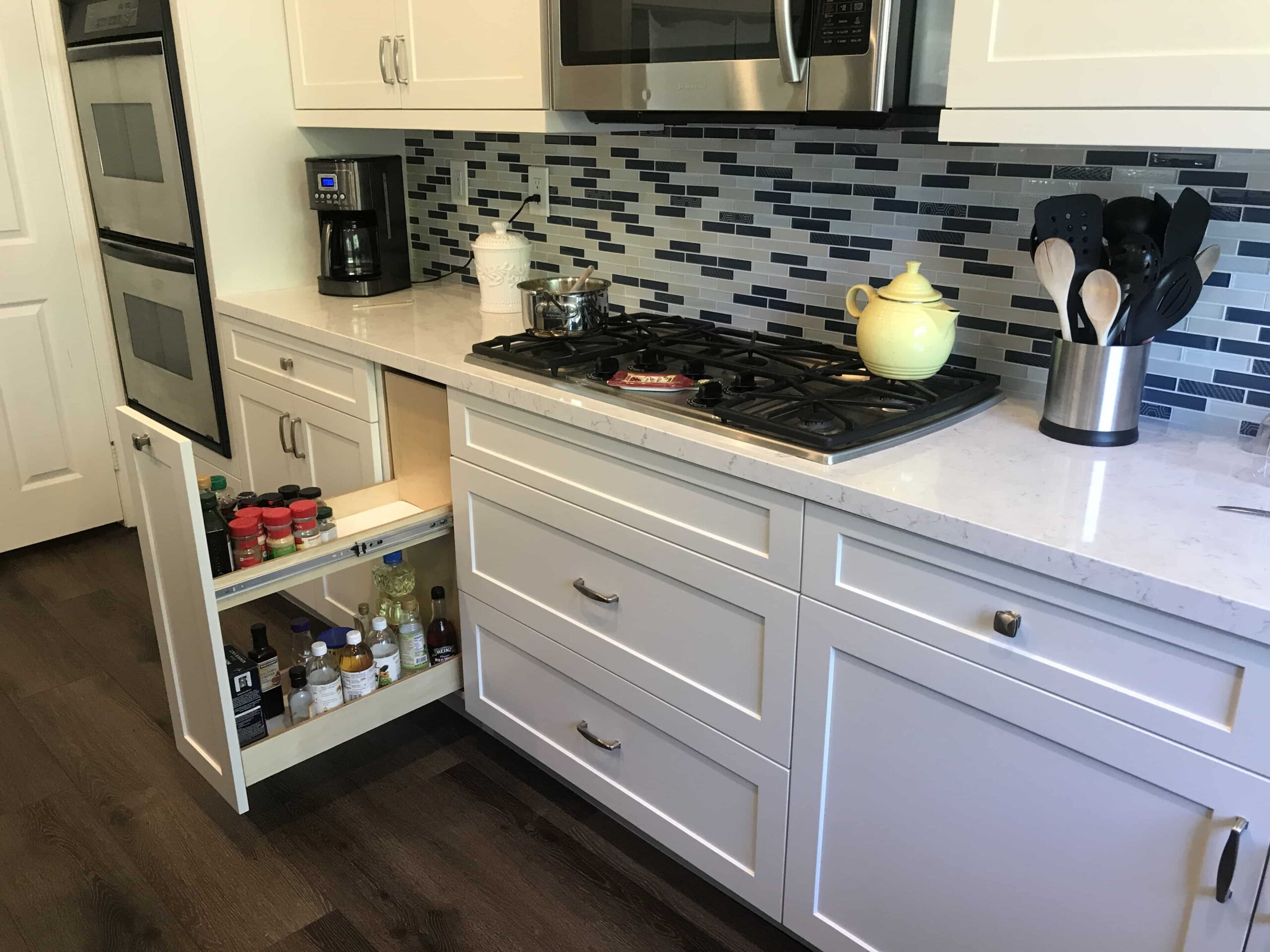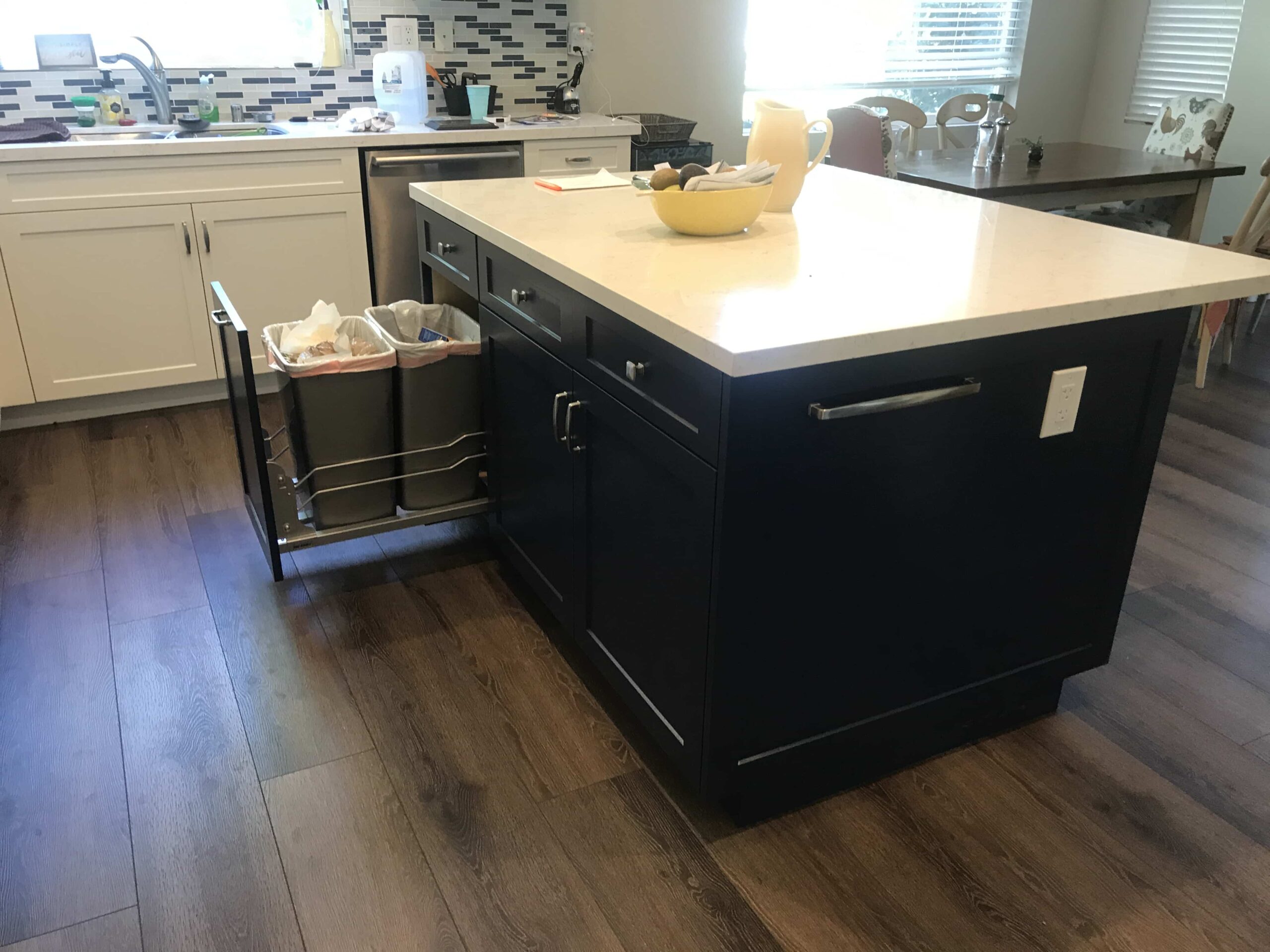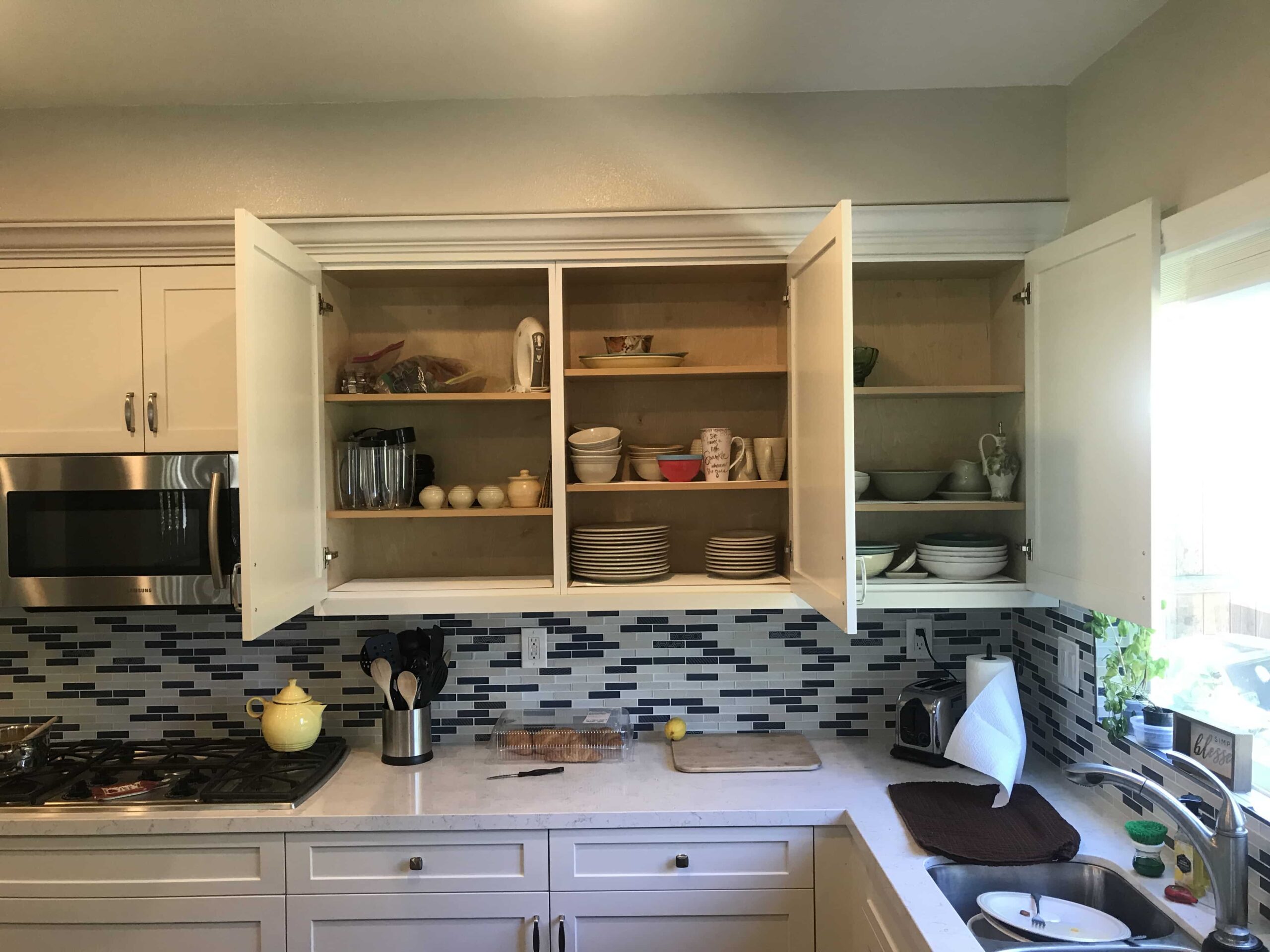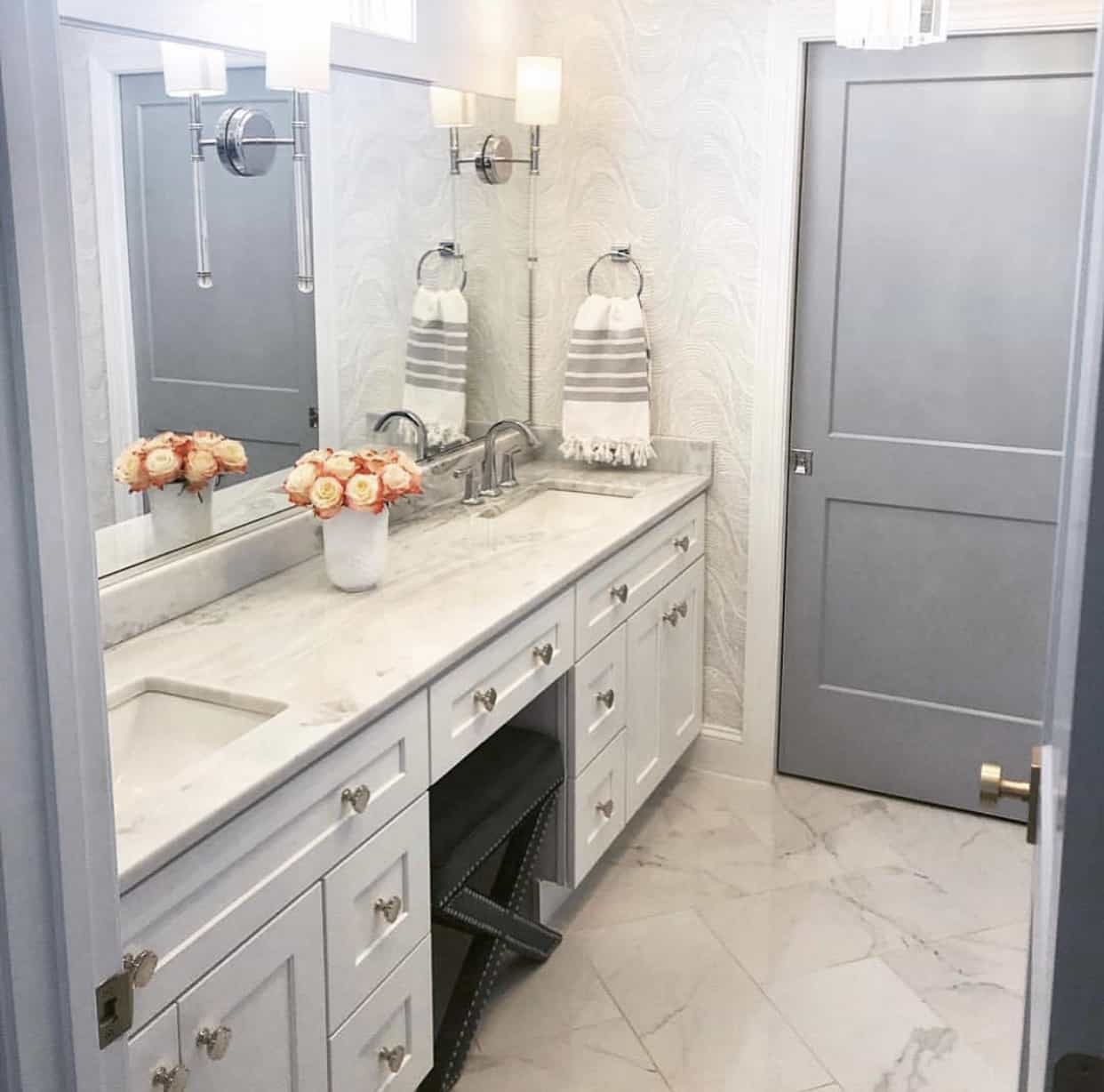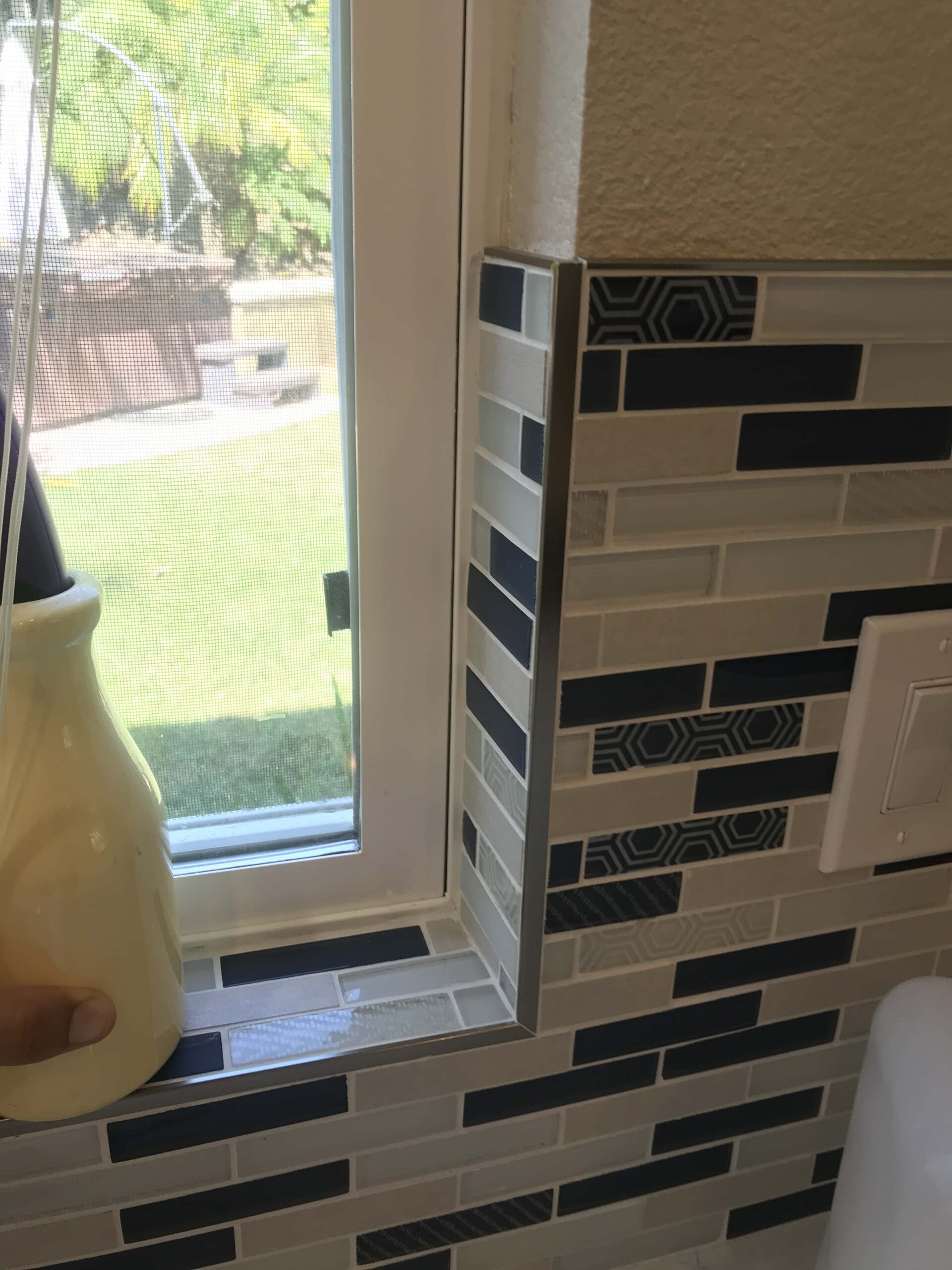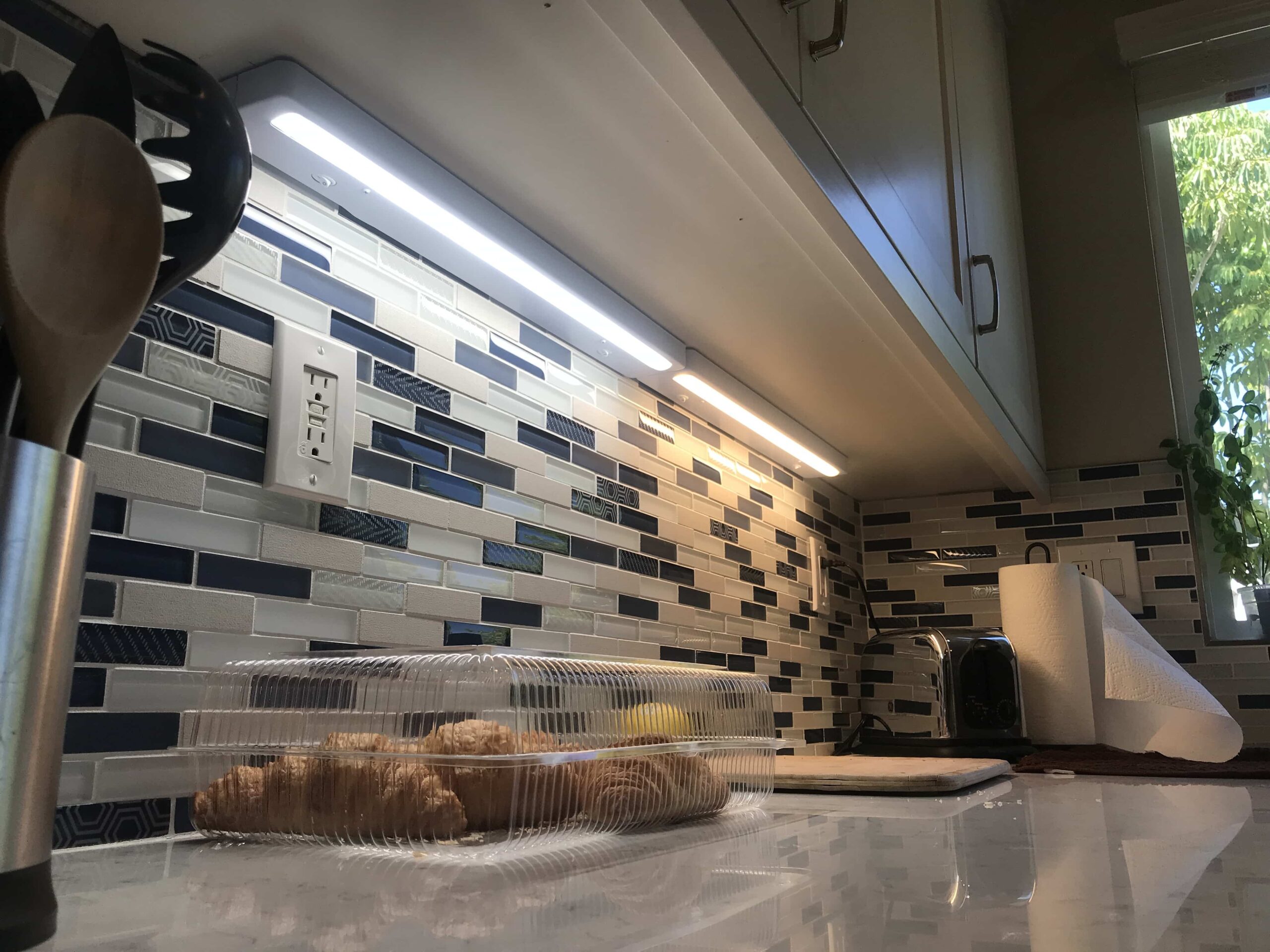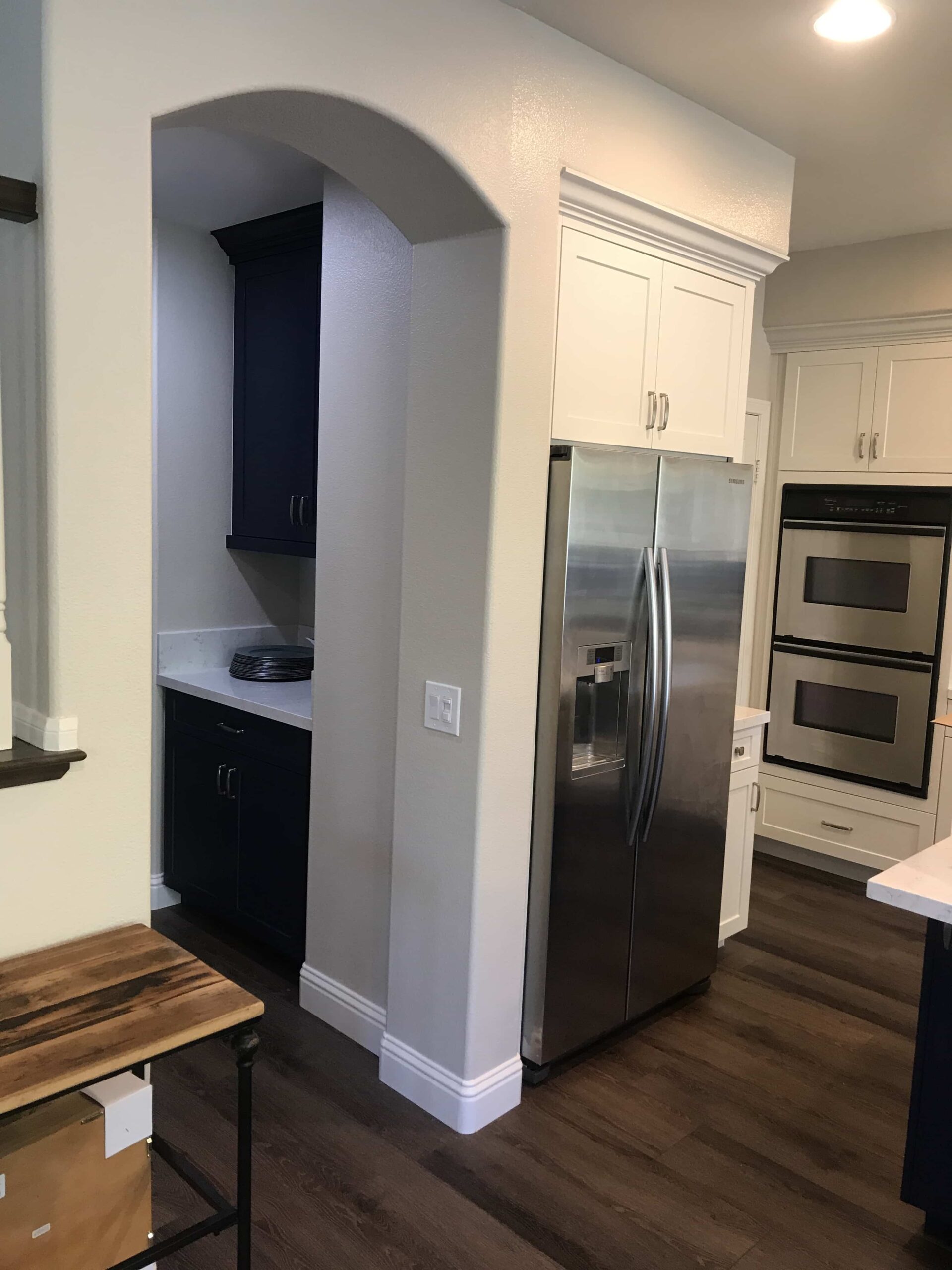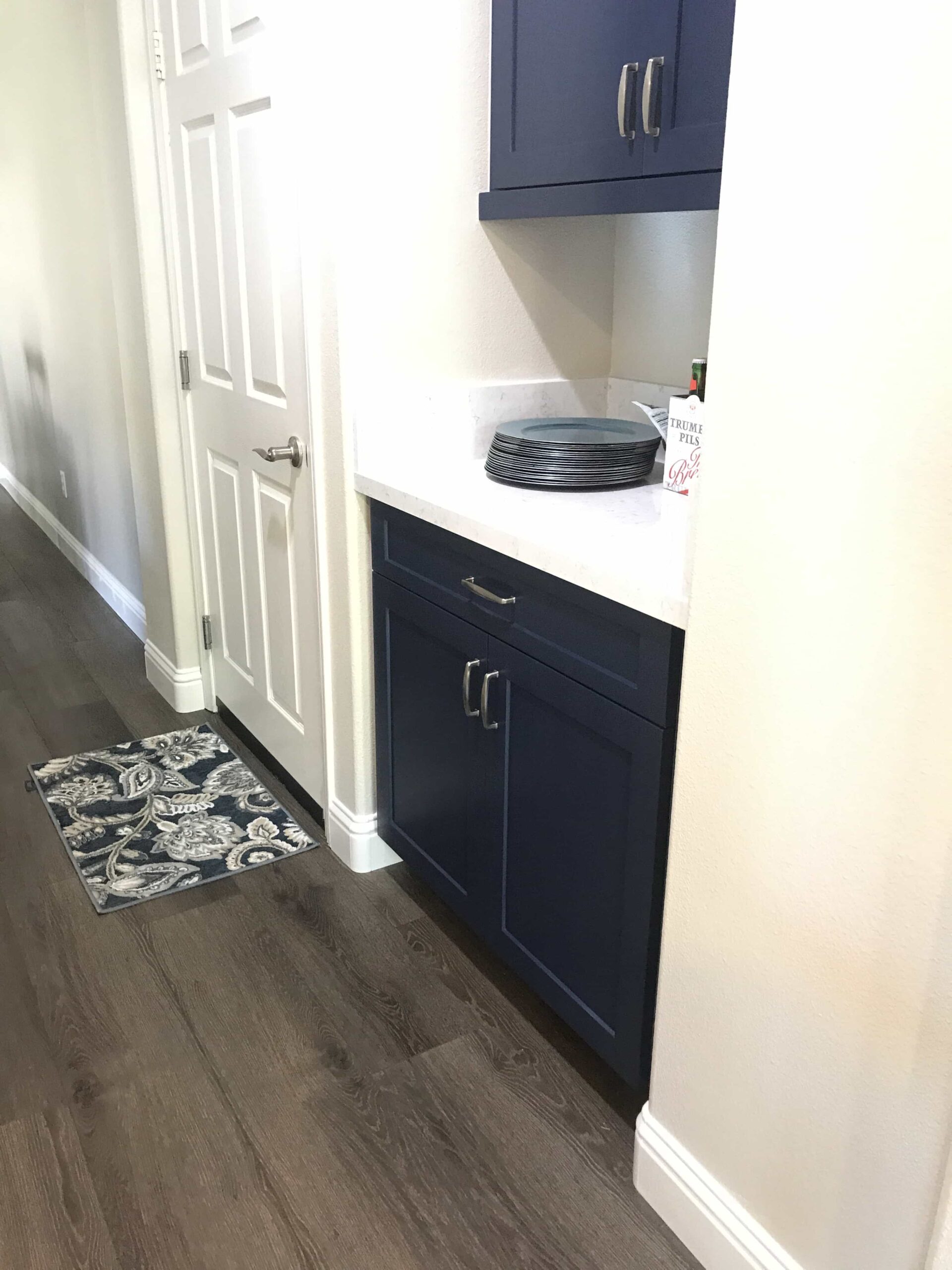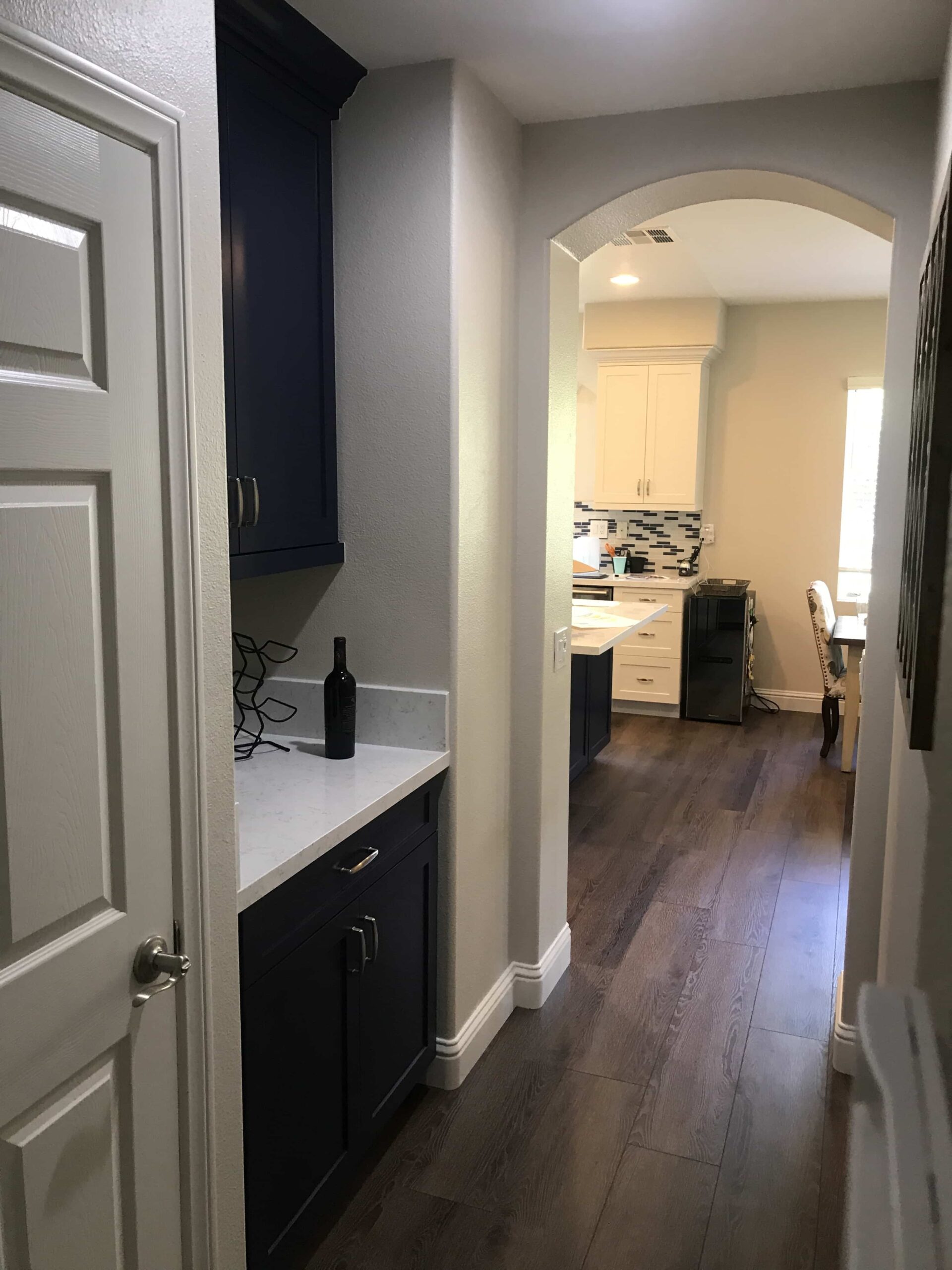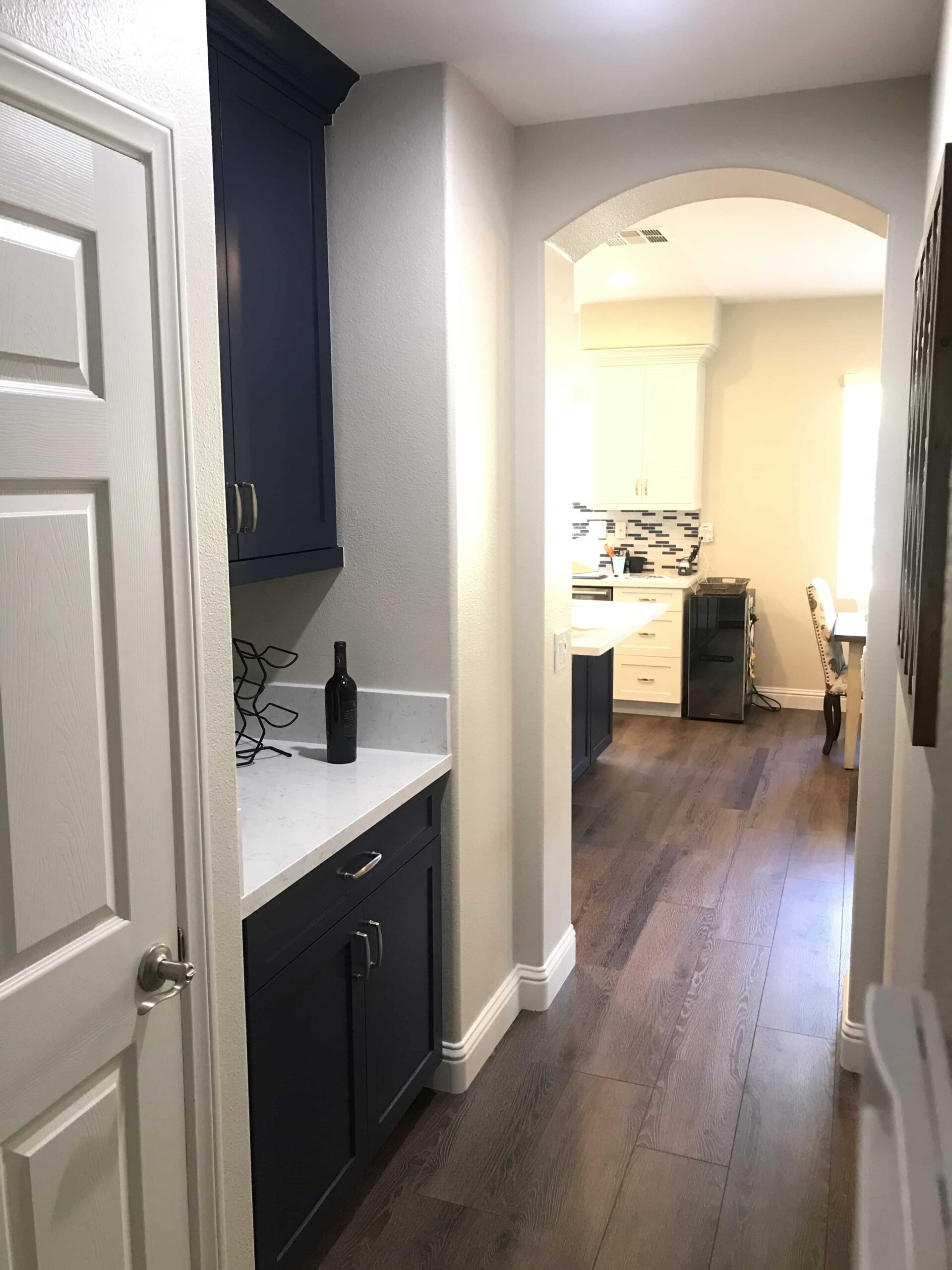 He promptly returned my phone calls and made sure everything was handled in a timely manner, keeping my project on track. I highly recommend Dan, and the entire team at dmb Builders!
I love my kitchen and I couldn't wait to share pictures of the completed project!
Gayle T.

Dan was our project manager for our recent whole house renovation. He was professional and really took the time to listen to what we needed to make this place "our home".
We highly recommend Dan and will definitely use him for future projects!
Christine D.

During the course of my renovation Dan made himself consistently available for any questions or concerns that I had. He made sure our project was completed smoothly within 6 weeks. We could not have survived this renovation without him.
Highly recommend
Martin
San Diego Home Remodeling
Our team of experts and reliable contractors assists out the clients in identifying the most appropriate designs that they already have in their mind to develop the extremely stunning and personalized spaces, that go well with their unique lifestyle.